Everyone knows that timeless holiday film, A Christmas Story. Even if you haven't seen it, you've probably heard of the basic premise, where a young boy hopes to receive a Red Ryder BB gun for Christmas. One of the most memorable objects from that film, though, is the leg lamp — it combines a prosthetic of a woman's leg with a lampshade, taking you right back to the 1940s.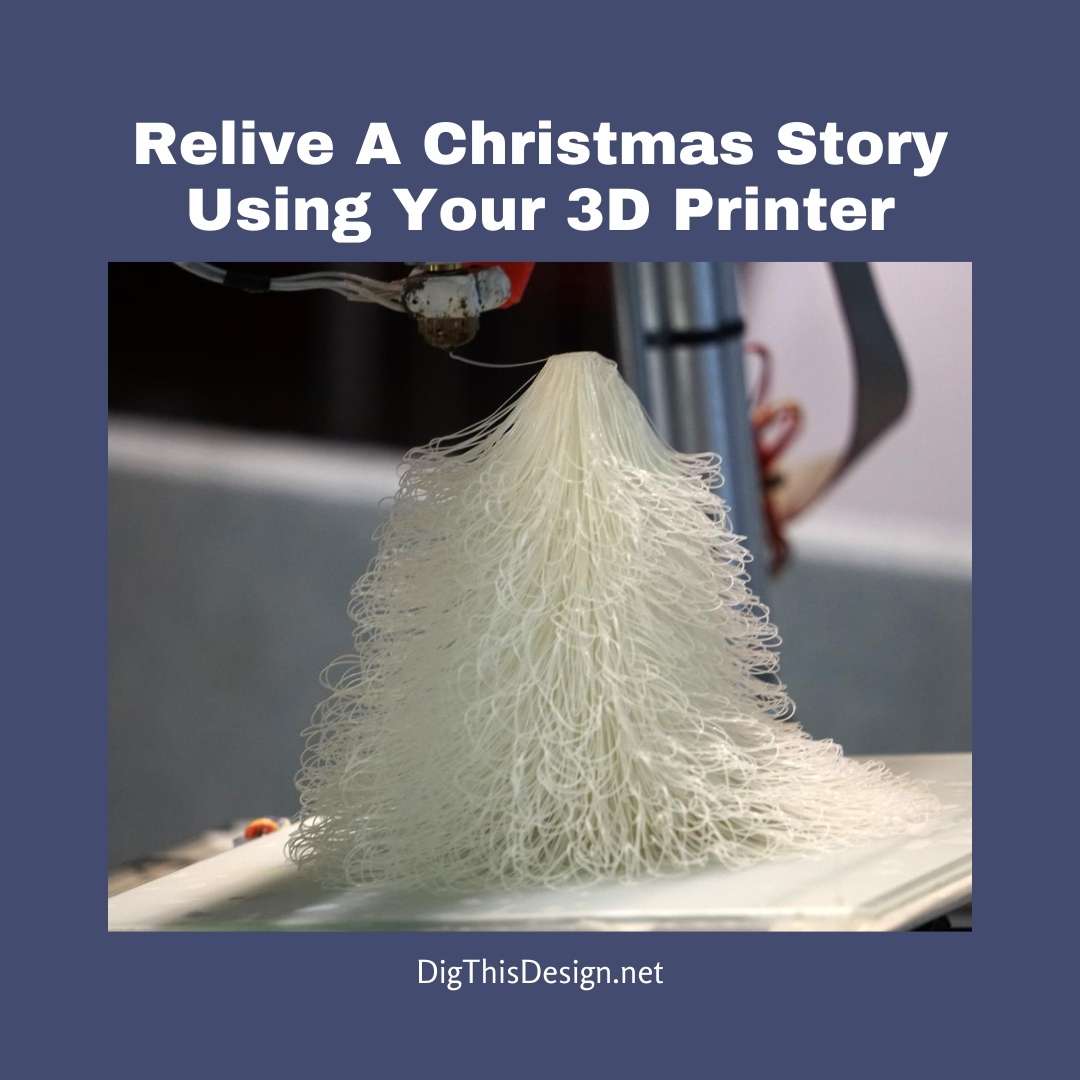 If you've joined the growing club of 3D printer owners, this year you can create the film's iconic leg lamp in the form of a small Christmas ornament. For those who would like more traditional decorations on their tree, there are those possibilities with a 3D printer as well. For example, you'll find a set of five colored bulbs that use high-resolution mapping, which gives the material a shiny reflection just like the ones you'd find in a store. Our advice: watch A Christmas Story already, check out the ten picks for holiday designs, and then choose your favorite.
Presented by: Cubify
Images Courtesy of Canva.
Share This Story, Choose Your Platform!