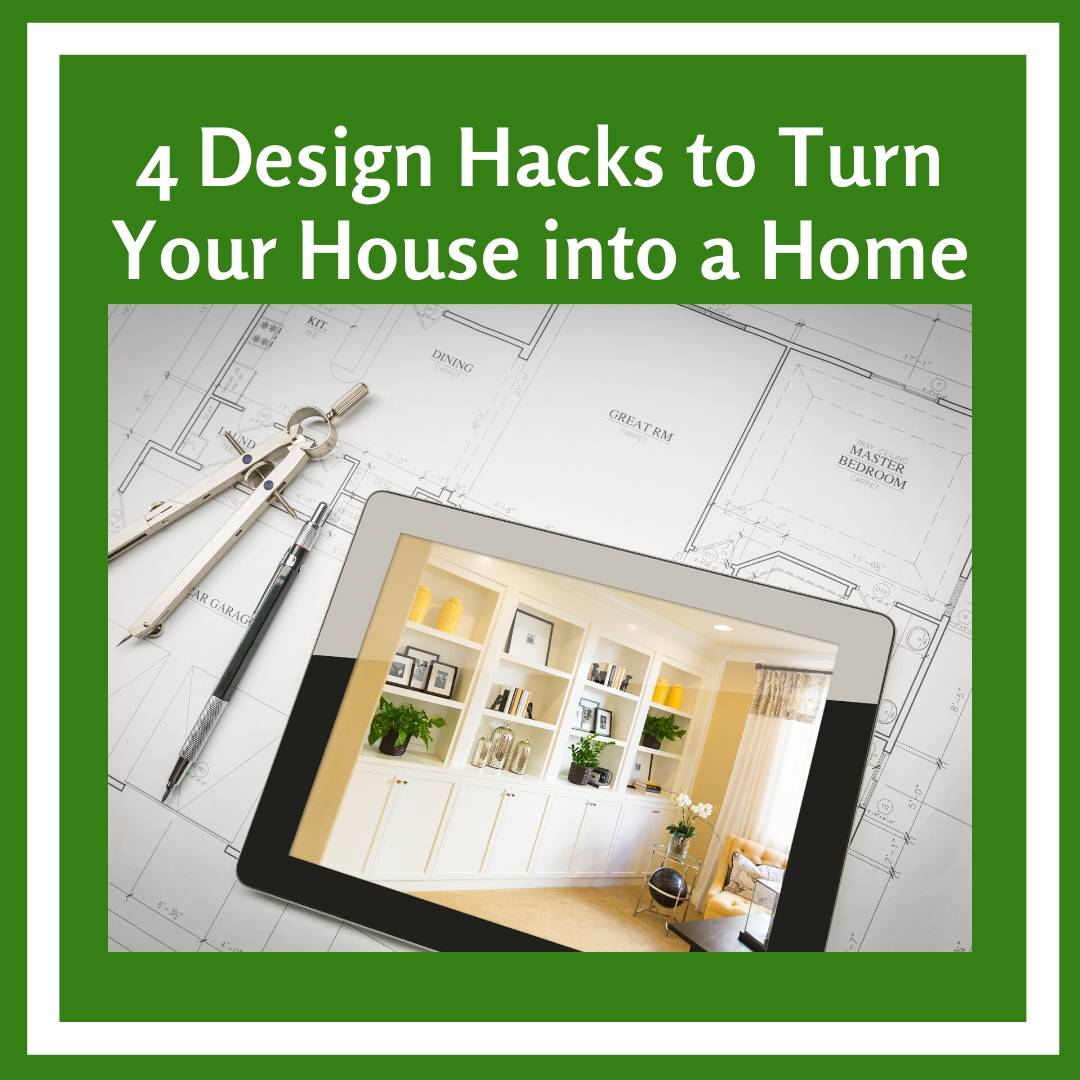 Buying a new house is an exciting experience but when you move in, do you know how to turn your house into...
Read More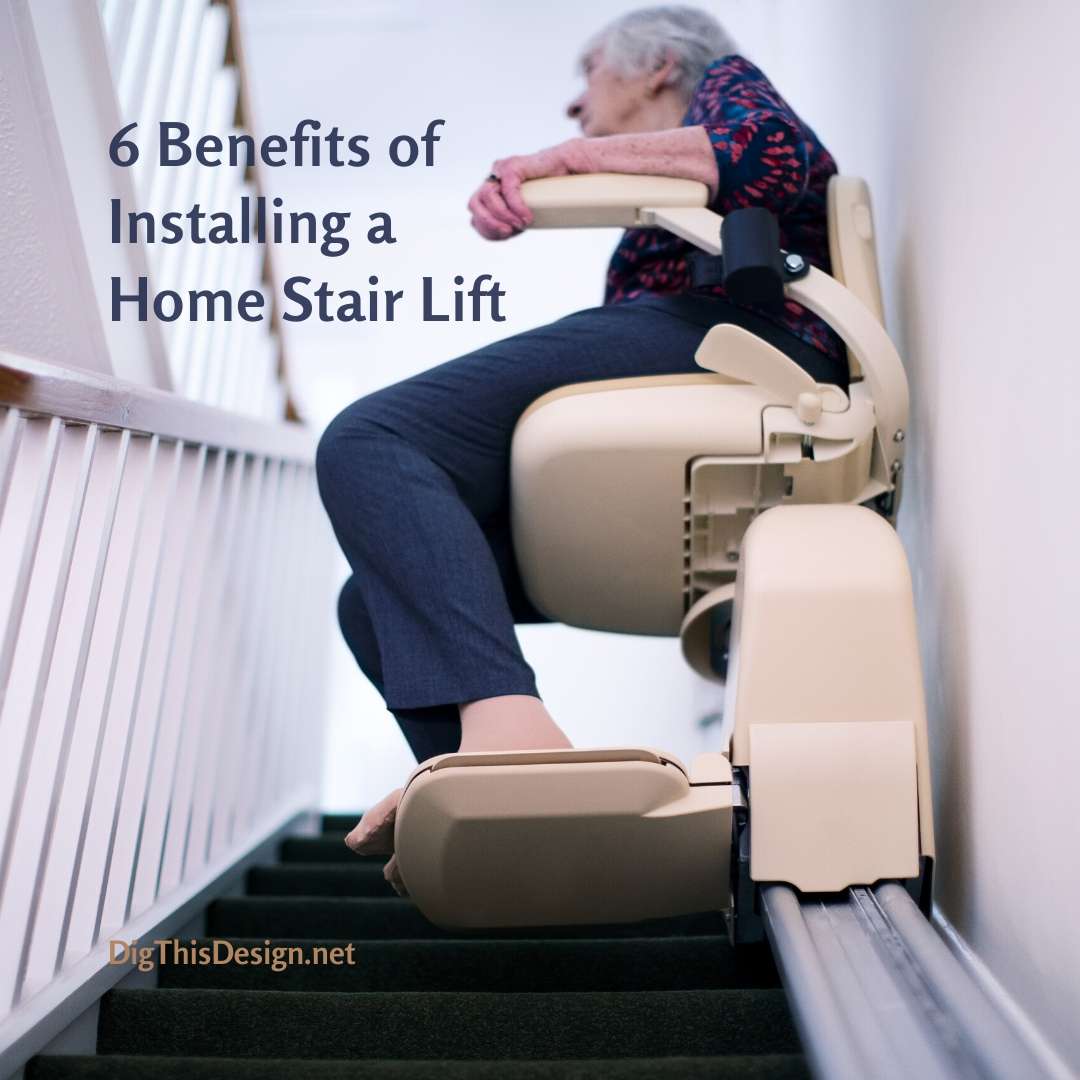 Among other things, installing a home lift takes off a load of access challenges in the home environment. A private home lift...
Read More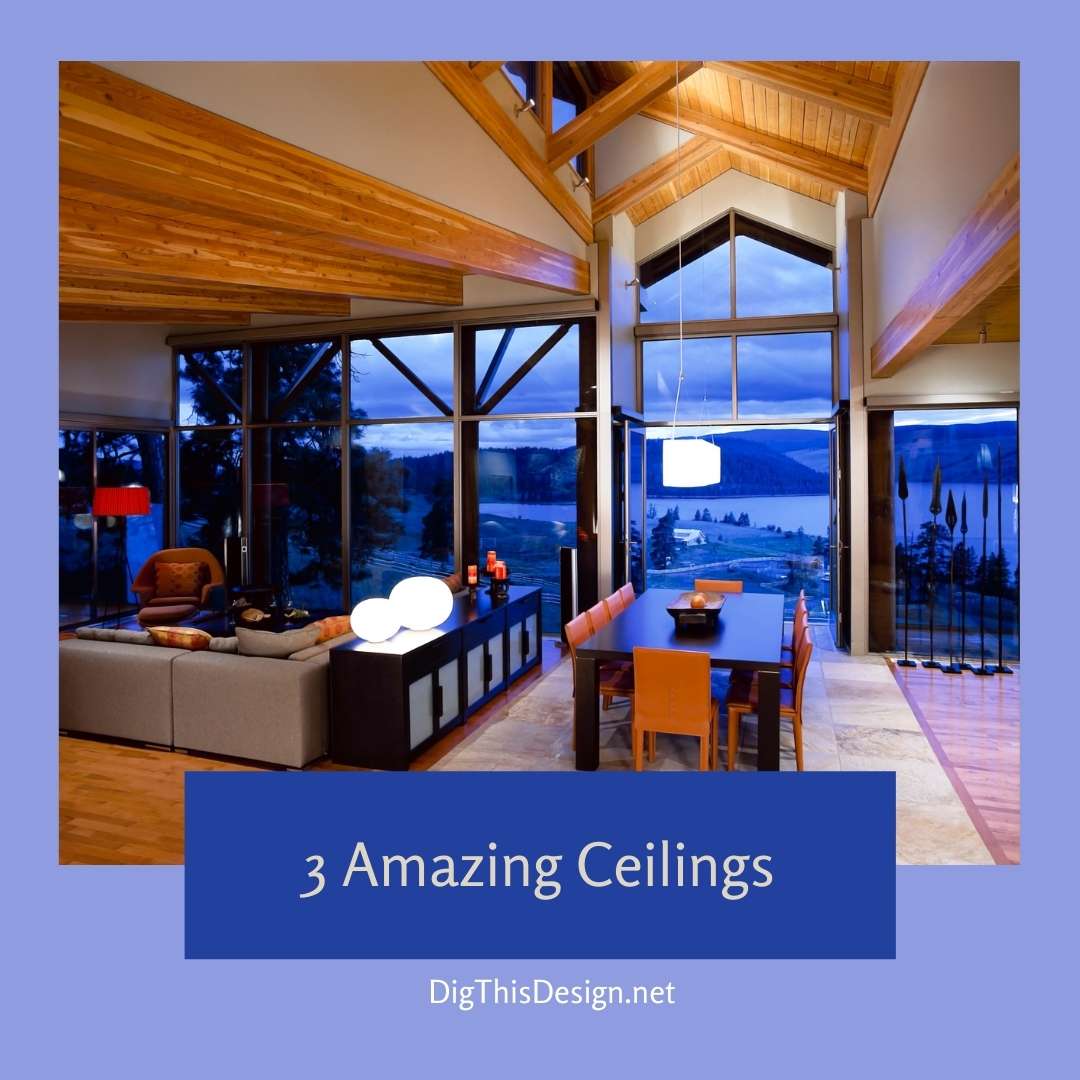 Ceilings can provide so much aesthetic to a room. Today we look at three different ways a ceiling can add so much design aspect to a room.