Ceilings can provide so much aesthetic to a room and change its look dramatically. Today we look at three different ways a ceiling can add so much design aspect to a room.
VAULTED CEILING
The vaulted ceiling in this beach cottage helps to set the tone of the room. It really opens everything up and gives it a bright airy feel. The indoor hammock provides hours of relaxation. Just curl up with a good book and let the sunshine in!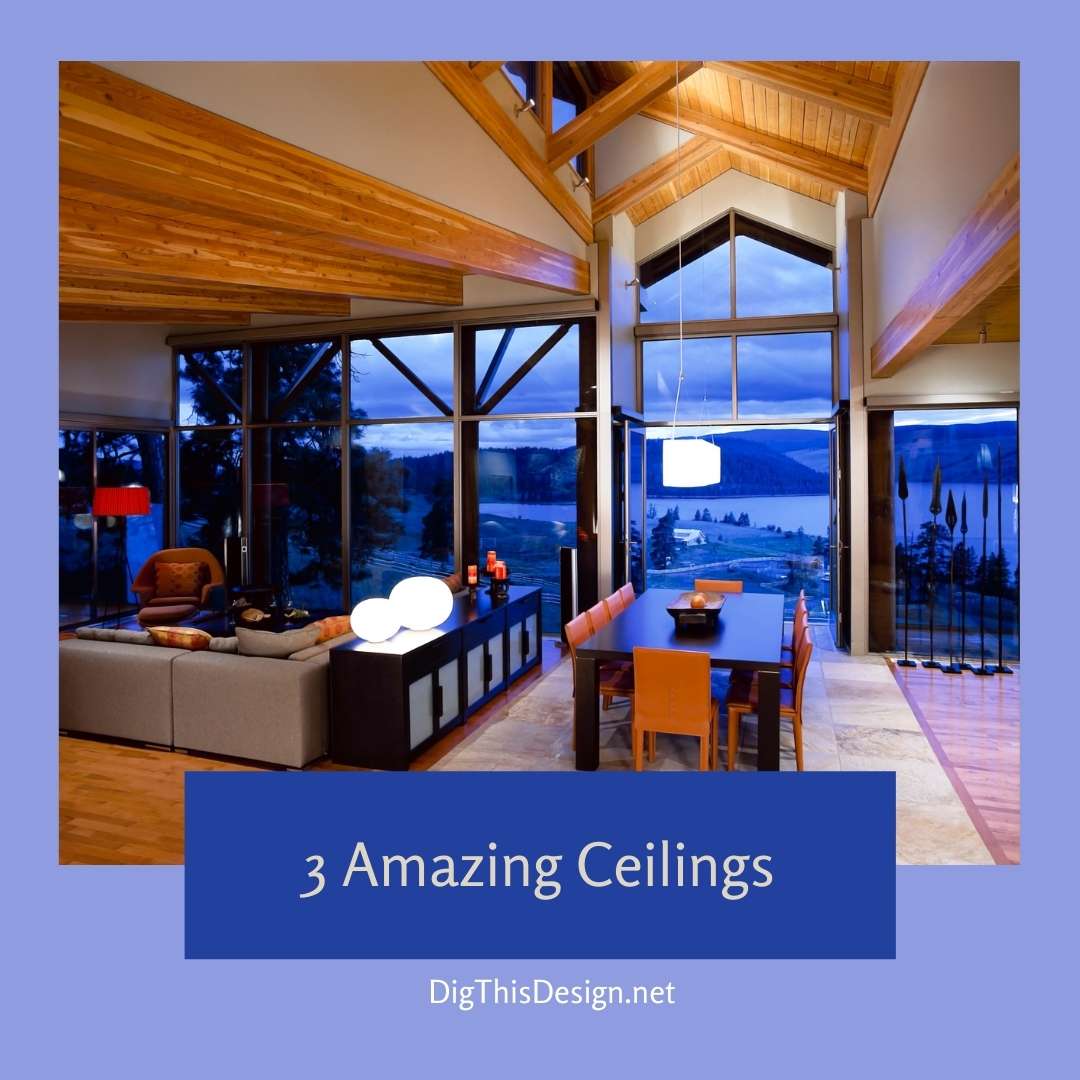 DINING IN GLORY
Coffered wood ceilings really add warmth to a room, without making it too dark. The beautiful french doors bring in a lot of natural light and brighten up the room. Add a great chandelier and you have yourself a fabulous dining room, perfect for entertaining.
LIVING LARGE
A high, open ceiling makes this room feel large and spacious. Using the same color on the ceiling and walls also creates the light open feel and accentuates the room height. The white trim really brings out the architecture of the ceiling and accents beautifully.
Images Courtesy of Canva.
Share This Story, Choose Your Platform!