Among other things, installing a home lift takes off a load of access challenges in the home environment. A private home lift that is well installed not only serves your home's accessibility needs, but can also transform and give aesthetic grace to your space.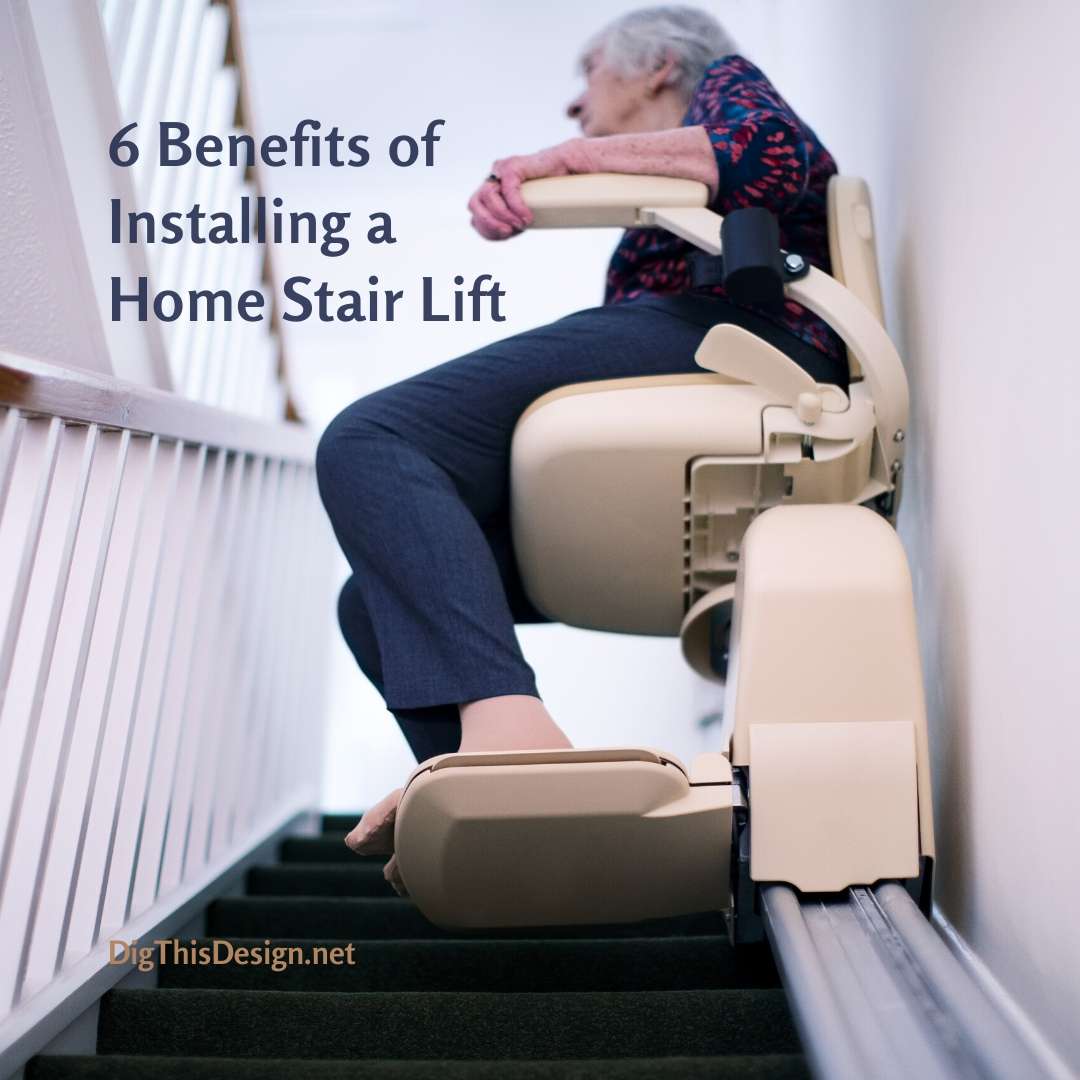 First, anyone in Singapore can install a domestic lift. Residential lifts can also be fitted virtually anywhere and, if well planned for, still fit in with your home's layout and overall plan.
Nowadays, Singapore elevators that do not litter your living area with hydraulic and load-bearing platforms are available and can be bought and installed affordably – making them a good choice if you are concerned about placement and an ample living space.
In light of the above, what are the benefits of installing a home lift in your Singapore home?
Singapore Elevator Solutions for Homes
1. Home lifts for care-giving the elderly and young
Elderly and younger members of the family may need to immediately, or from time to time, move or access a room upstairs. The fact that they are aging or are too young to take the stairs may hinder safe mobility. Climbing up and down a flight of stairs whenever they need to get to upper rooms in the house, exposes them to risks that can result in accidental falls and fatal injuries such as bone fractures and brain and vital organs damage.
2. For people with special needs – and safety for all
Physically challenged members may need a vertical wheelchair home lift to access by themselves, rooms in upper floors of the house or to get to the ground floor. A customized home lift empowers wheelchair-confined individuals and patients to access their work or interests independently without leaving their wheelchair or support.
3. Improve mobility
A home lift makes moving between vertical rooms pretty fantastic and fast. In addition to improving mobility safety at home, a residential elevator will carry your heavy shopping, cleaning supplies, and even furniture and other heavy loads to every level of the home without the strain of climbing up and down a flight of stairs.
4. Increase your home's value
A well-fitted home unit adds prestige, sophistication, style and maximizes your home's floor plan. This will surely increase the resale value of your home right from installation. As more people become of age, appreciate unique life styles and prices of units dip, a home lift will increasingly become an important consideration for prospective home owners going forward.
5. Save on indoor space
Domestic lifts can be installed on the outside of homes. Not only does this save noticeable space in your home, but it can also provide a more convenient entry point to your home while still being safe from external disturbances. The space taken up by a flight of stairs can best be utilized to fit in more home equipment, or furniture, or antiques, or an extra room for personal use such as a library or home office.
6. Rock your Interior design
Modern domestic lifts only require a small portion of your floor area to land on. Not to mention they can act as personal design artifacts if you choose to order a custom-made unit for your living area. This option is available with most elevator developers and you only need to put in the request to have it granted.
Tips for Choosing the Best Home Lift
In addition, choosing the best residential lift services to fit your unit can make a difference between a safe home lift, and a unit that's a threat to both you and your loved ones. Hence the need to ensure that home lift-fitting services that you use are not only comprised of qualified technicians, but also utilize the latest in home lifts' technology to cater for high safety standards.
High quality residential lifts that are fit for installation at the domestic level should be quiet, compact, and maximize the limited space available while remaining useful to your easy home access needs.
Also, lifts that are made of lightweight but strong build material such as polycarbonate cater to the needs of each of the family members and add value to your home, are the perfect stairway alternative.
When the stairway becomes too much, you need a home lift that least breaks down due to poor fitting or assembly, or needs constant mechanical repair, or is an electric power hog and least efficiently uses your power.
Share This Story, Choose Your Platform!