Tag Archive for:
damage prevention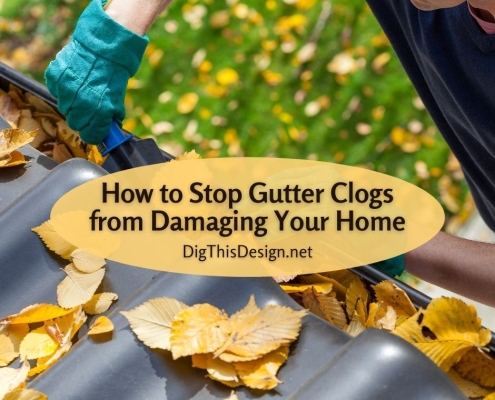 If you're having trouble with your gutters, this post might interest you. Read to learn about the dangers to your home from gutter clogs.
https://digthisdesign.net/wp-content/uploads/2021/07/How-to-Stop-Gutter-Clogs-from-Damaging-Your-Home.jpg
788
940
Ashley Edwards
http://development.digthisdesign.net/wp-content/uploads/2016/11/OLD_DigThisDesign_logo.jpg
Ashley Edwards
2021-07-18 01:30:00
2021-07-17 13:17:47
5 Top Dangers to Your Home from Gutter Clogs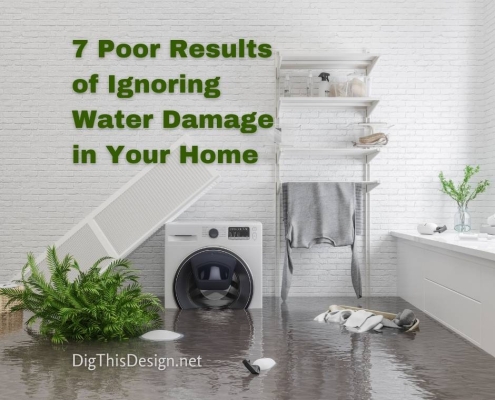 Getting water damage in your Long Island home can happen for numerous reasons. Here are seven unpleasant results of ignoring water damage.
https://digthisdesign.net/wp-content/uploads/2022/06/7-Poor-Results-of-Ignoring-Water-Damage-in-Your-Home.jpg
788
940
Ashley Edwards
http://development.digthisdesign.net/wp-content/uploads/2016/11/OLD_DigThisDesign_logo.jpg
Ashley Edwards
2021-06-07 01:00:00
2021-06-07 10:46:40
7 Poor Results of Ignoring Water Damage in Your Home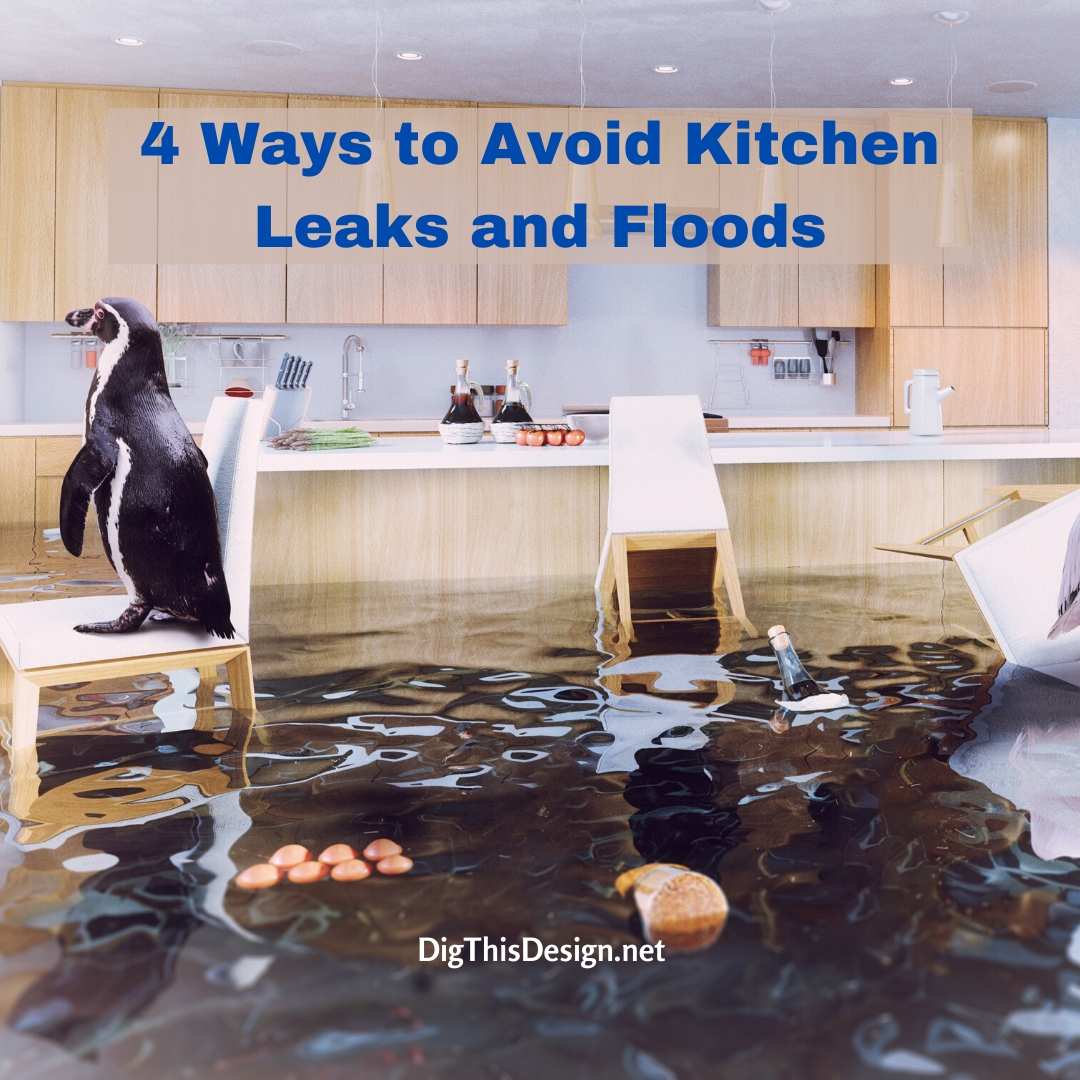 Kitchen leaks and floods are never welcome and can cause a lot of expensive damage. Thankfully, there are several ways for you to avoid those leaks and floods. Take some smart steps to prevent these issues before they occur. To get you…
https://digthisdesign.net/wp-content/uploads/2018/06/Avoid-Kitchen-Leaks-and-Floods.jpg
1080
1080
Ashley Edwards
http://development.digthisdesign.net/wp-content/uploads/2016/11/OLD_DigThisDesign_logo.jpg
Ashley Edwards
2018-06-06 18:58:04
2020-12-14 11:47:46
Kitchen Leaks and Floods; 4 Preventative Tips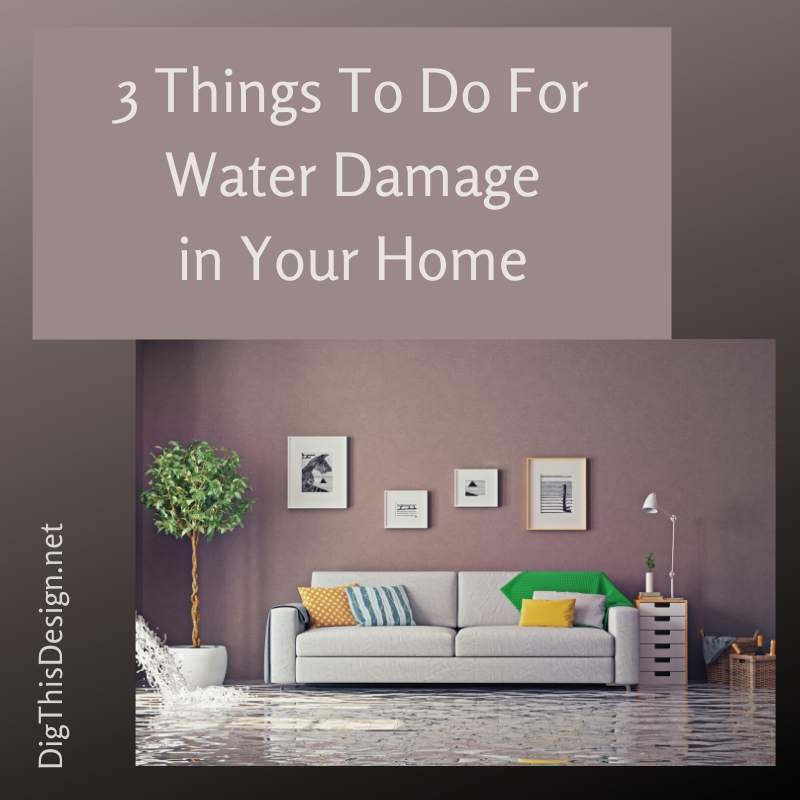 No matter where you live, disaster can strike without notice. Unfortunately, water damage can happen to anyone regardless of their location and can wreak havoc on your home or business as well as your belongings. The best way to deal with such…
https://digthisdesign.net/wp-content/uploads/2017/12/3-Things-To-Do-For-Water-Damage-in-Your-Home.jpg
800
800
Patricia Davis Brown
http://development.digthisdesign.net/wp-content/uploads/2016/11/OLD_DigThisDesign_logo.jpg
Patricia Davis Brown
2017-12-08 10:06:46
2021-01-16 12:27:17
Water Damage; 3 Tips You Should Do