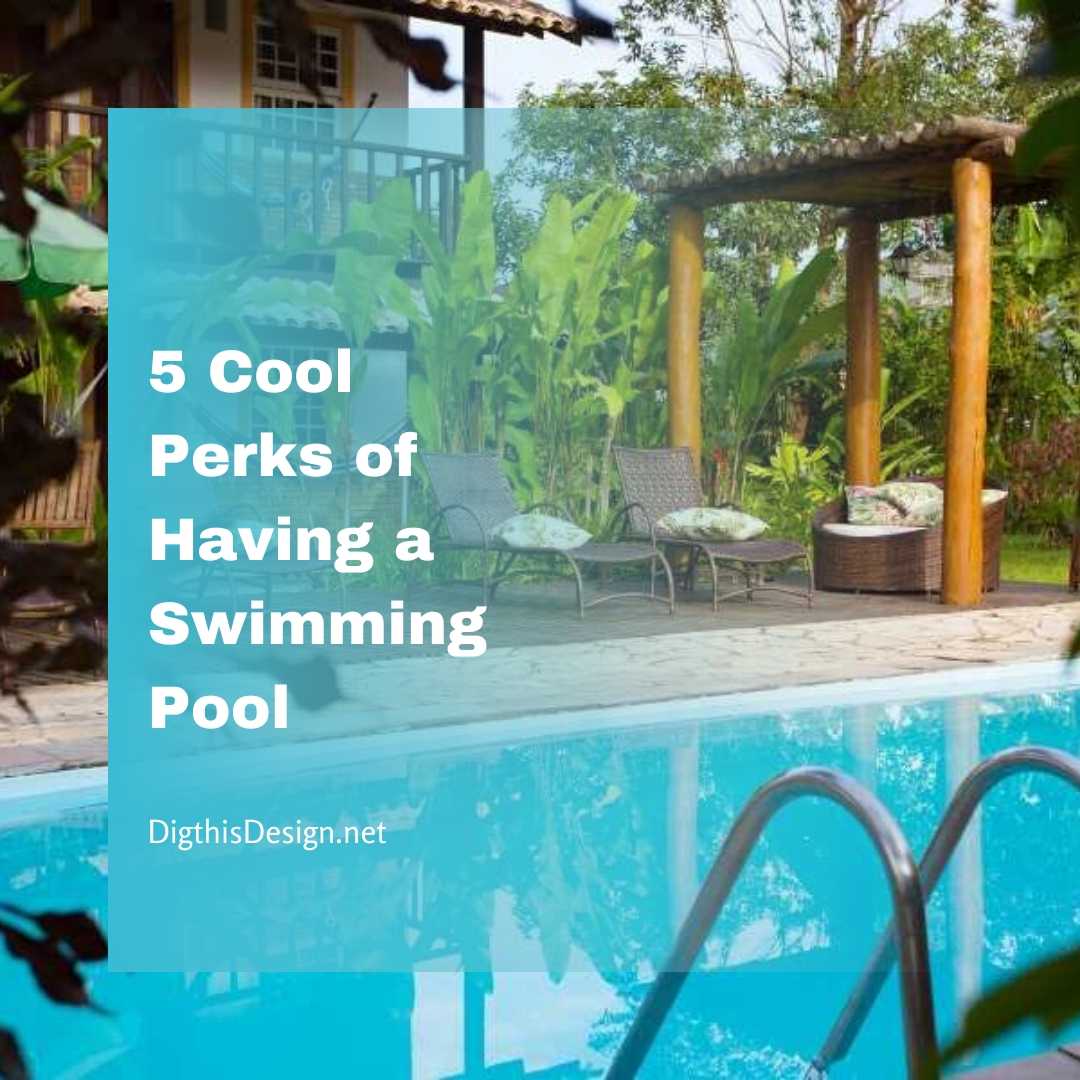 Who doesn't love a quick dip in a swimming pool on a hot day? Kids get to play, adults get to exercise...
Read More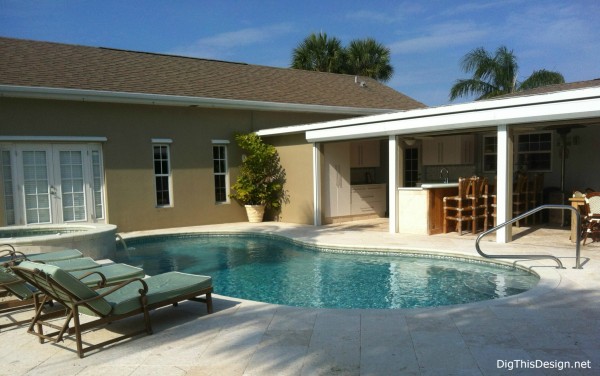 At this time of year, many of you are getting busy making your homes a cozy refuge from the chillier weather outdoors....
Read More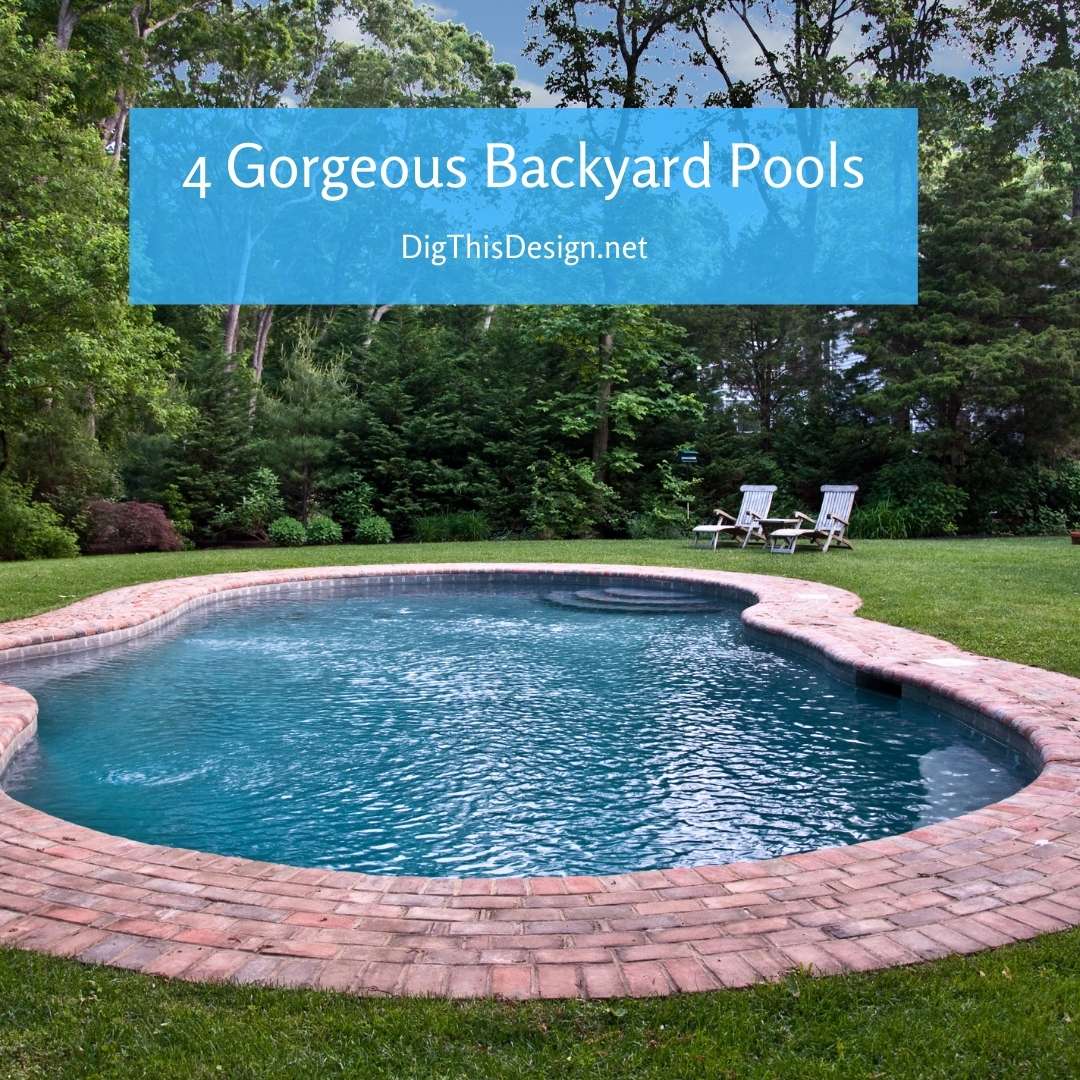 Summer is nearly here and that means swimming pools and parties. Here are 4 gorgeous backyard pools for your inspiration. Keep reading to learn more!