You may have noticed other skiers rocking stylish outfits on the slopes. While style is good, there are a few things you want to think about when choosing your ski wear. You need to look at things like getting the right clothes for the type of skiing you will be doing for starters. After all, you don't want to be too cold or hot on the slopes.
Aside from this, there are a lot of different things you need to consider. Read on for some of the most important things you need to look for when choosing your ski wear.
Ski Wear • Tips for Selecting the Best Fashions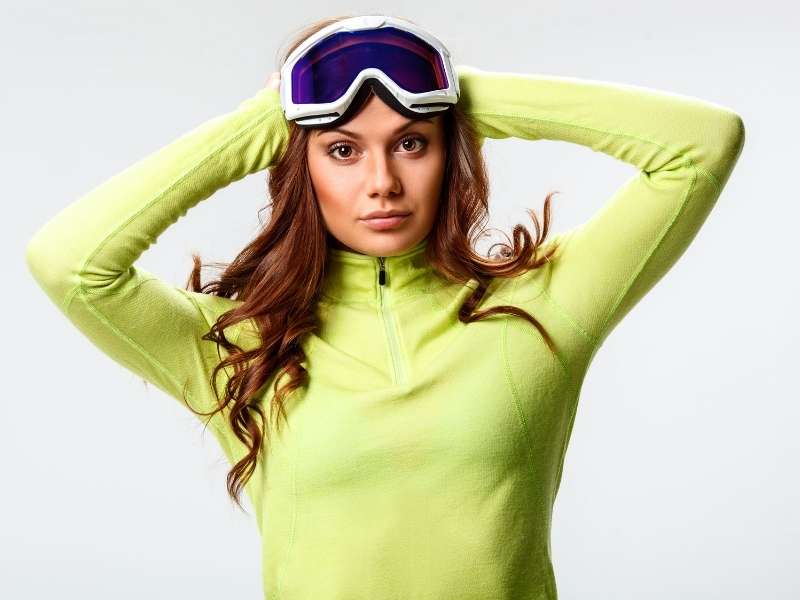 ⎆ Innovation
When searching for luxury women's ski wear, you want to get the most innovative fabrics and designs out there. Look for clothes that are warm, water-resistant, and sweat-wicking. These pieces will be some of the most high-quality and highest performing options out there. These are bonuses that you can't live without.
Just like you wouldn't want your helmet to be less than top quality, you don't want your clothes to be under-performing. Plus, you can make a statement with synthetic materials mixed with wool and furs. While you are at it, look for the cool features that are often offered in newer products.
⎆ Durability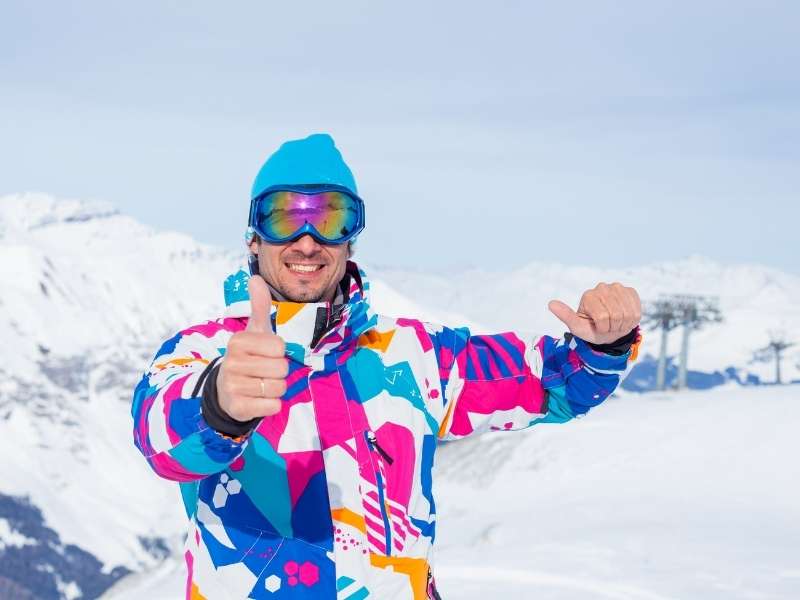 Make sure to get clothes that have proven durability. Getting brands that are considered credible will help in this category. Some of these brands may cost more, but this is not something you should skimp on because you don't want your clothes to get ruined after one wear.
⎆ Quality
Some brands are better than others. One of the most important things that determine quality is the material in your clothes. Look for companies that offer ski wear in the highest quality materials, so that you don't have to worry about whether you will be warm or not.
Baby alpaca wool is one of the best options out there. Look for high-quality fabrics that are soft against your skin so that you won't experience chaffing.
⎆ Style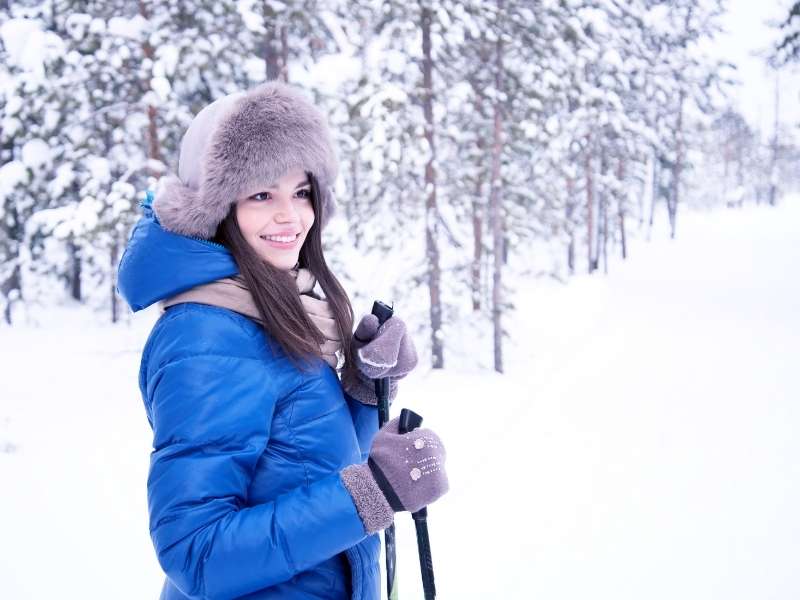 While staying safe and warm is a bonus on the slopes, you don't want to look like you are wearing a giant sleeping bag. Instead, look for clothes that will keep you warm and look nice. While some brands may not look overly appealing, others can blend in easily on a runway and stand out on the slopes. One bonus of these is that they are often the top brands and will keep you warm in any conditions.
Don't forget to look for ski clothes that make you look good for the apres-ski scene as well. Sleek fabrics, artful patterns, and fur trims are sure to help you stand out while you are kicking back after a day on the slopes.
Don't go out and buy any old ski clothes this season. Take the time to find the best ones for you. Make sure to look for ones that are innovative, high-quality, and durable. You should also factor in style so you can wear them off the slopes as well.
Images Courtesy of Canva.
Why You Should Try Skiing or Snowboarding
3 Skillful Tips to Add Art to Your Home Design
Loft Clearance: Clearing a Loft Made Easy
The Exercises You Need to Improve your Strength for Fitness Pole Dancing
Share This Story, Choose Your Platform!