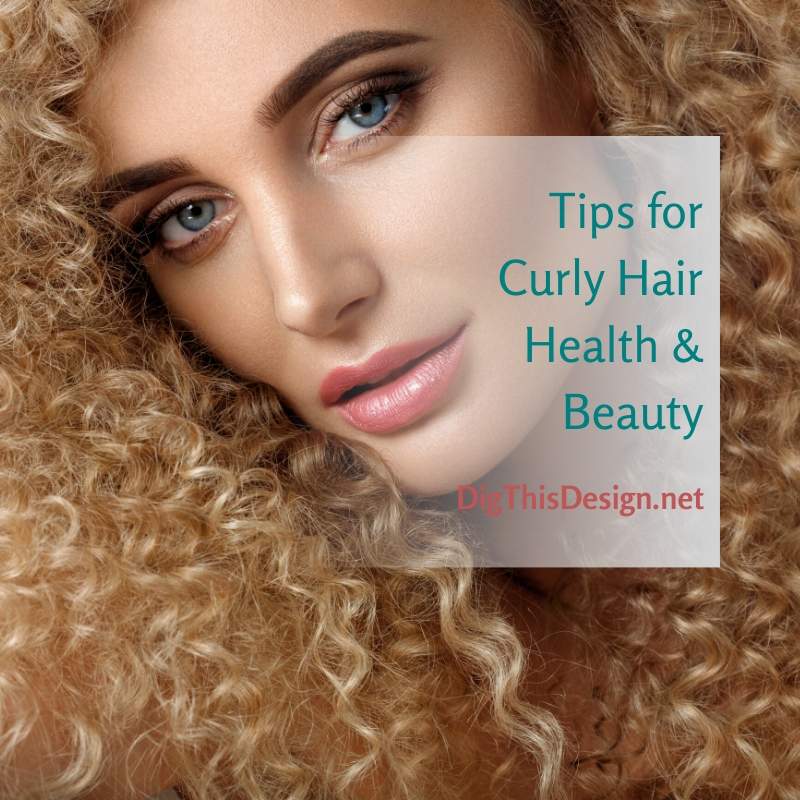 Curly hair is naturally gorgeous, but it can be hard to find the right tips for curly hair. Because the texture of curly hair is different, it requires special care and maintenance, and it can require some time and effort to get that look you want. Furthermore, if you have naturally straight hair, it can be hard to achieve the look of luscious curls.
Luckily, styling technology continues to advance, and beauty experts continue to learn more about the makeup of curly hair to provide the best tips for curly hair possible. Here are some of the best tips we've found for curly hair care, as well as tips to achieve natural-looking styled curls.
Tips for Curly Hair Health & Beauty
Love Your Natural Curls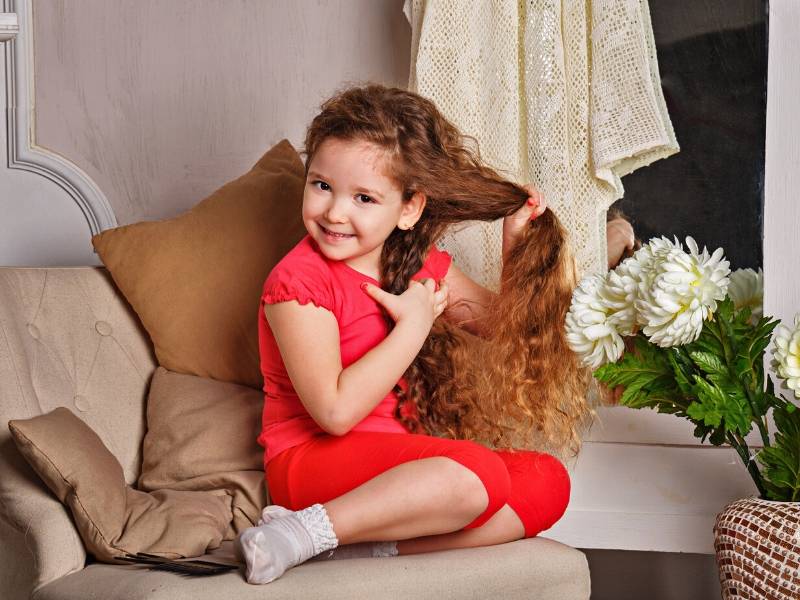 If you have naturally curly hair, chances are you've tangled (literally) with it your entire life. Natural curls, while gorgeous, tend to be extremely high maintenance. If you search online for hair care solutions, you're liable to see a high volume of tips for curly hair. This is, simply put, because curly hair is far more likely to knot and tangle of its own accord.
Because of this, maintenance and haircare routines tend to take longer and are much more involved. For example, most curly-haired individuals will share that it goes far beyond typical washing, combing, and drying.
Brushing Tips for Curly Hair
Brushing is often a sore subject for those with curly hair, and many of you probably gave up standard combs long ago. Traditional combs and brushes often can't handle stubborn locks without either breaking or getting knotted in your hair. One of the best tips for curly hair is to invest in quality, specialty combs, and brushes designed for your hair type. These products are designed to properly comb and brush out your tresses without pulling hair from the root or causing undue breakages. Once you've got the right tools, it's time to reevaluate how you go about brushing.
Start by combing slowly from the bottom of your hair shaft. Rather than going the full length at one time, brush out the bottom inch, then move up inch by inch. Continue this routine until you reach the next section of hair. Yes, it seems time-consuming, but it's a trusted technique that results in far less damage or breakage. Generally speaking, it's best to do this while your hair is dry. However, if it's too difficult, and you're looking to simplify it a bit, wash your hair, then slather it with a high-quality conditioner. This makes the process much easier.
Drying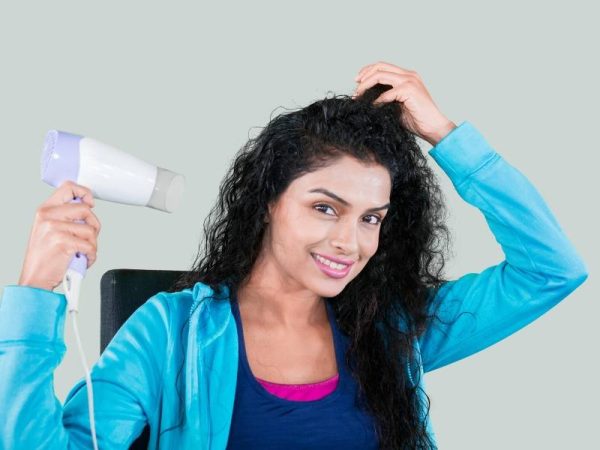 Drying your hair takes forethought, as well. One of the most well-known tips for curly hair is that you should avoid air-drying your curls if possible. To minimize both frizz and flyaways, blow-drying your hair is your best bet.
However, we highly recommend investing in a good, high-quality heat protecting spray. Simply spritz your locks and use your hairdryer. Most of all, make sure that you have a hair diffuser. This is a hairdryer attachment that gives your hair volume and big bold curls by distributing the air more evenly throughout your locks.
Creating Beautiful Curls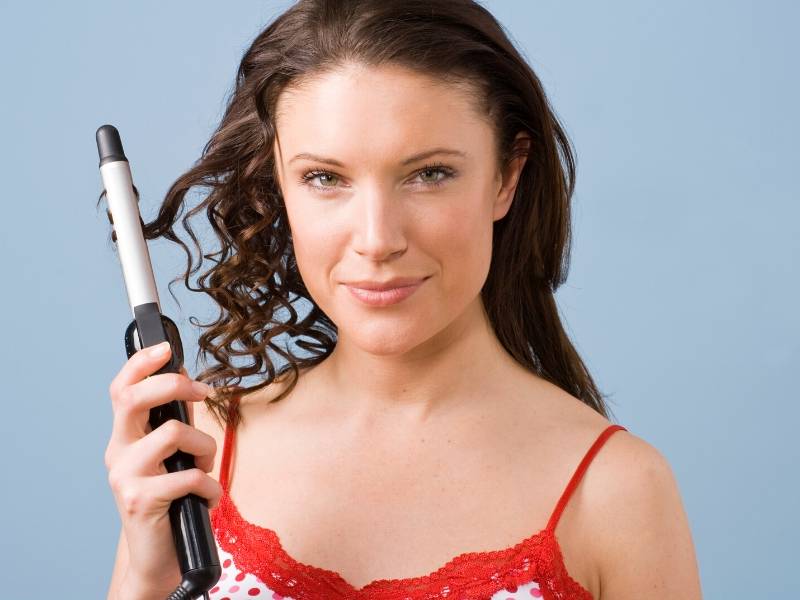 Not all of us are blessed with naturally curly hair and those of us who aren't often want to achieve beautiful curls anyway. Luckily, you can still achieve curly hair quite easily these days. There are hundreds of products on the market designed to transform straight hair to curly locks.
The best way to get curly hair is to use heated styling tools. While you can do it without heat, heated tools give more natural, even, and defined curls in a shorter amount of time. Another benefit is that these curls usually stay in for longer periods of time, as well. So, if you're looking for tips for curly hair, and you hope to achieve these looks, here are some of the best products you should try.
⎆
Crimping Irons
Crimping irons' popularity seems to wax and wane through the years, as they offer an alternative to standard curl or wave styles. While most curls fall into ringlets, crimping irons offer a wavier, zig-zag look to your hair. Though this was extremely popular in the 80s, it's definitely making a comeback, as well. Luckily, crimping irons have vastly improved since then, and they're much easier (and safer) for any household. We suggest doing some research for the best crimping iron then practicing several times. This will help you develop the best technique for a great result every time.
⎆
Curling Wands
Curling wands are by far the most popular type of heating curling tool on the market these days. Older models were called curling irons. You had to wrap your hair around a circular barrel, then clamp it down with a clasp, and hold. It worked, but it left a more unnatural finishing product. Curling wands are simpler. You simply wrap your hair around the heated barrel, hold for a few seconds, then release – no clamping necessary. When you release your hair, you'll have a beautifully even and natural curl. One great feature of these products is that most have cords that rotate on a swivel, so you won't have to worry about getting tangled.
⎆
Chopstick Wands
Chopstick wands are a variation of the standard curling wand. They're easily differentiated though, as chopstick wands are thin, hence their name. Like a standard curling wand, you wrap your hair around the barrel and hold. Only this time, your curls will be tighter, more coiled, and have a springy finish. If you have long hair, definitely look into purchasing an extra-long wand. Because this tool is so thin, your hair will wrap around it many times, so be aware it will take some time.
Anyone Can Have Gorgeous Curls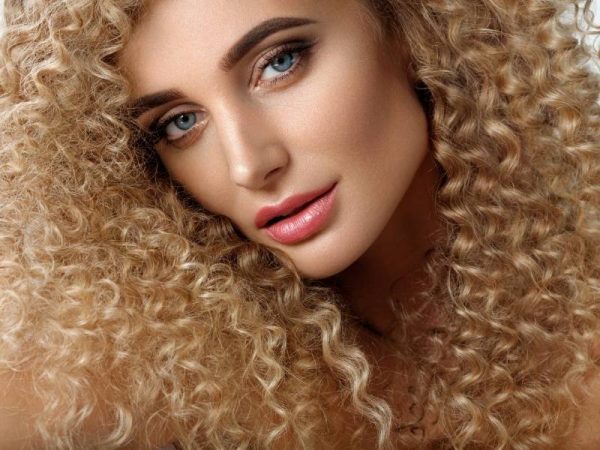 We love curls. Whether you have naturally curly hair, or you're simply hoping to emulate those luscious locks, there are tips for curly hair types everywhere. Make sure that you do your research, take your time, and always prioritize your hair's health above all else.
Images Courtesy of Canva.
Other Posts You Might Enjoy:
5 Tips to Transition Your Wardrobe from Winter to Spring
Makeup Trends: 2018 is All About Drama
Be Fashion-Forward with the Unexpected
Rainy Day Fashion Ideas for Women
https://digthisdesign.net/wp-content/uploads/2018/04/Tips-for-curly-hair.jpg
800
800
Melissa Moore
http://development.digthisdesign.net/wp-content/uploads/2016/11/OLD_DigThisDesign_logo.jpg
Melissa Moore
2018-04-05 08:00:52
2021-01-16 10:39:17
Tips for Curly Hair: Get Healthy Hair & Beautiful Curls