One piece of gear every man should have is a multifunctional neck tube bandana. These bandanas for men are also called buffs, neck gaiters, or multifunctional headgear. You've most likely seen them worn about and you have to admit, they are intriguing. Of course, who knew they serve so many purposes and are worn so many ways? If this is a topic that interests you, we invite you to continue reading for your ultimate guide to the multifunctional neck tube bandanas for men.
Your Guide to Multifunctional Neck Tube Bandanas for Men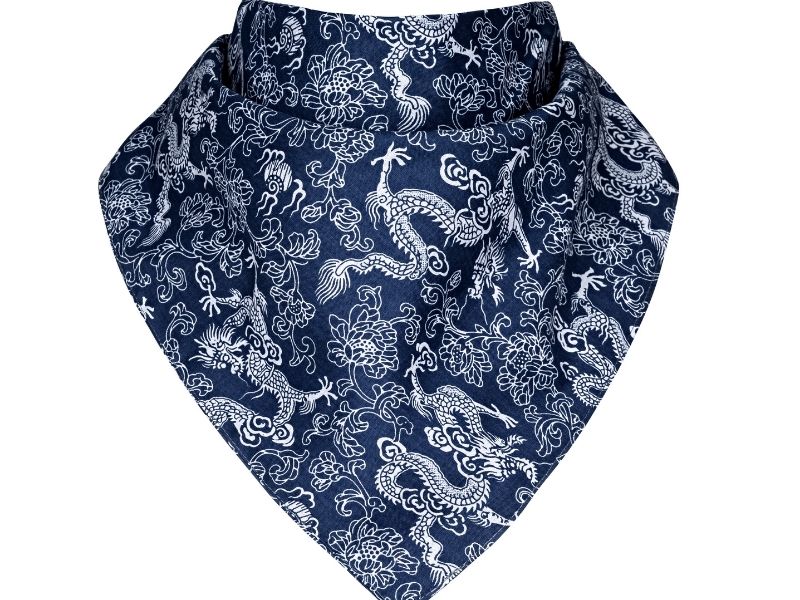 Neck tube bandanas are incredibly versatile as they can fulfill different functions! You can use multifunctional neck tube bandanas for men as a sweatband, balaclava, or even as a face mask! Neck tube bandanas for men are lightweight and small; you can pack several in your backpack or luggage without adding much weight.
⎆ Types of multifunctional neck tube bandanas for men.
Neck gaiters for men come in a range of materials, colors, and styles. You can choose from different fabrics, including comfort shell, bamboo, and merino wool. Fabrics come with a light, medium, or heavyweight rating. You can also choose from neck tube bandanas with features such as sun protection, made from recycled materials, or fleece-lined for warmth. What's more, you can also find these neck gaiters for men in single and double layers to cater to your needs.
⎆ Who can use multifunctional neck tube bandanas for men?
Since these neck tube bandanas for men are so versatile, various sports enthusiasts and outdoor lovers can use them. Whether you are a runner, cyclist, tennis player, horse rider, or walker, you need to have a multifunctional neck tube with you!
⎆ When can men wear a neck tube bandana?
Multifunctional neck tubes are not just perfect for cold weather. Most people like to use a lightweight neck tube for warmer weather or high activity levels; you can also find thicker, fleece-lined neck tubes to keep you warm on colder days. The different types of bandanas for men make it easy to find a neck tube to use for any weather and activity.
⎆ How to take care of your multifunctional neck tube?
You can easily wash your neck tube bandana to keep it smelling fresh. Wash it inside out in a cool wash of 30 degrees. You can wash it with the rest of your sports gear and don't even need to add fabric softener to the wash.
⎆ How many neck tube bandanas do you need?
You can never have too many neck buffs. Make sure to always have one with you just in case you find an unexpected use for it. Since they are available in different styles and fabrics, you can easily wear them as a fashion accessory or use them as an essential element of your fitness gear.
⎆ How you can use a multifunctional neck tube without wearing it.
Although there are multiple ways to wear bandanas for men, you can also use a neck tube bandana without wearing it! You can keep your cables together by wrapping them in your neck tube bandana. Another use of the neck gaiter is using it as an emergency tent guy-line by putting it through the loop and pulling it tight. Peg it down to keep your tent erect. You can also get one for your dog! Your best friend can wear a neck tube bandana as a collar or simply look stylish!
In conclusion.
If you have any questions or want to share your experience with multifunctional bandanas for men, we always love to hear from you in the comments below. Also below are links to more fantastic articles about ALL things DESIGN for your home or business.
Other Posts You Might Enjoy:
Celebrity Brides who Ditched Traditional Engagement Rings for a Ruby Ring
Stepping Out in Colorful and Warm Fall Fashion
How to Create a Better Working Environment in the Kitchen
Style To Watch From The First Ever New York Fashion Week Menswear Show
Share This Story, Choose Your Platform!