Summer is quickly approaching, and women everywhere are getting their bodies ready for the swimsuit season. 2017 has some hot new swimsuit trends. These trends range from one-piece bathing suits to bikinis with cheeky bikini bottoms, all unique in their own way.
Be Prepared With The Hottest Swimsuit Trends of 2017
One-Piece Side Cutout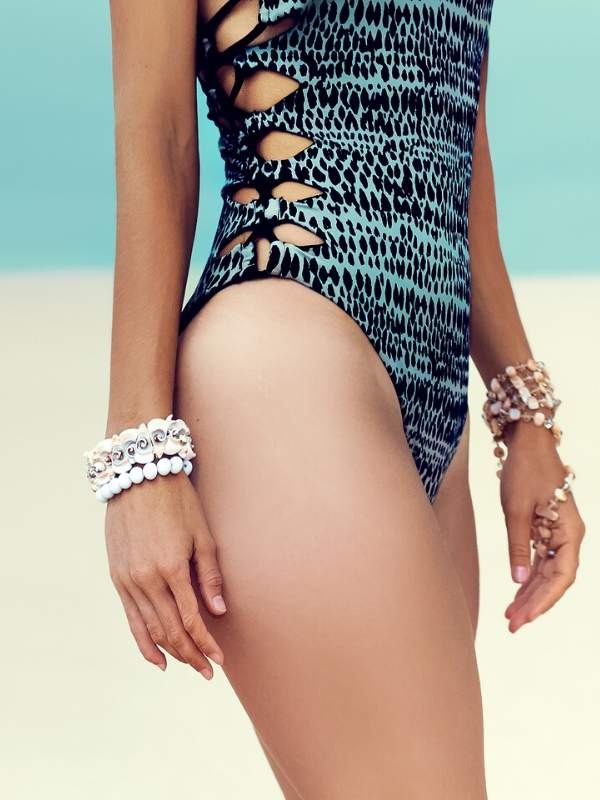 One-piece swimsuits are everywhere. However, this season will feature lots of cut-out one-pieces, with a newly added focus on the side seams. Whether it's with D-rings or laces, something will be used to connect the front and backend of the swimsuit. Side designed one-piece swimsuits are perfect for when you want to still expose skin but not have as much exposure as a bikini.
The Mini Tee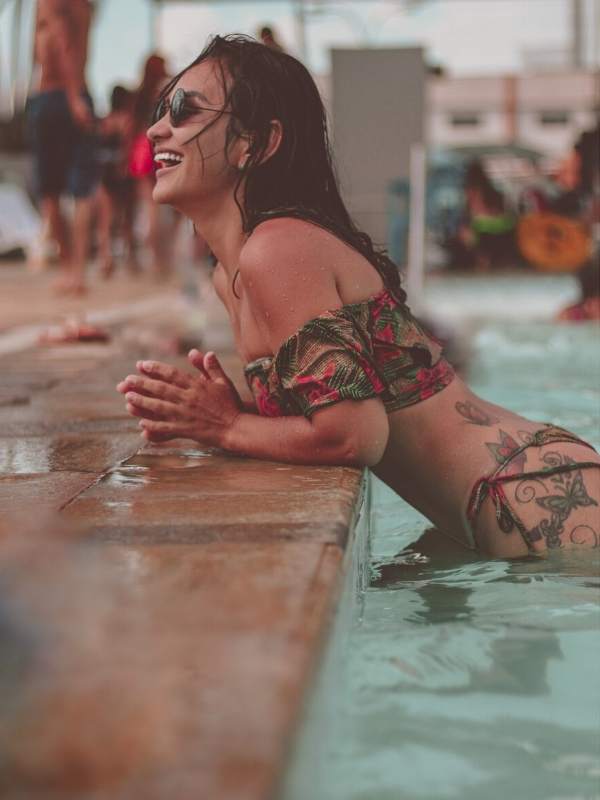 With each passing summer, it seems like swim trends move a bit closer to real-life fashion ones. In 2016, there were many halter and sports bra swimsuit tops. 2017 bikinis feature the mini tee. Whether the sleeves are off-the-shoulder, full shoulder caps, or ruffled, these swimsuits make you feel more dressed up.
Crochet Swimsuits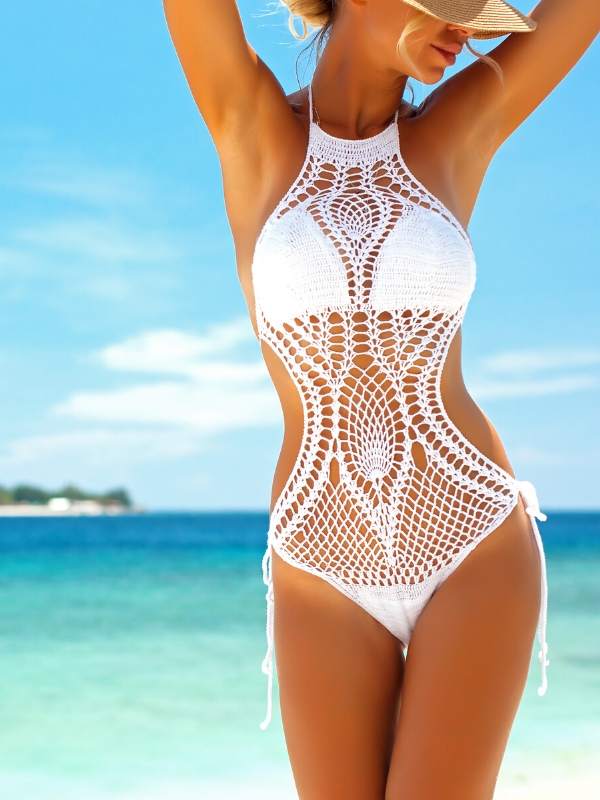 Crochet swimsuits are in for 2017. Whether it's a one or two-piece, they both look amazing. Their intricate patterns and designs are full of detail and beauty. This material looks amazing in all colors, whether it's black, white, or purple.
Bright Colors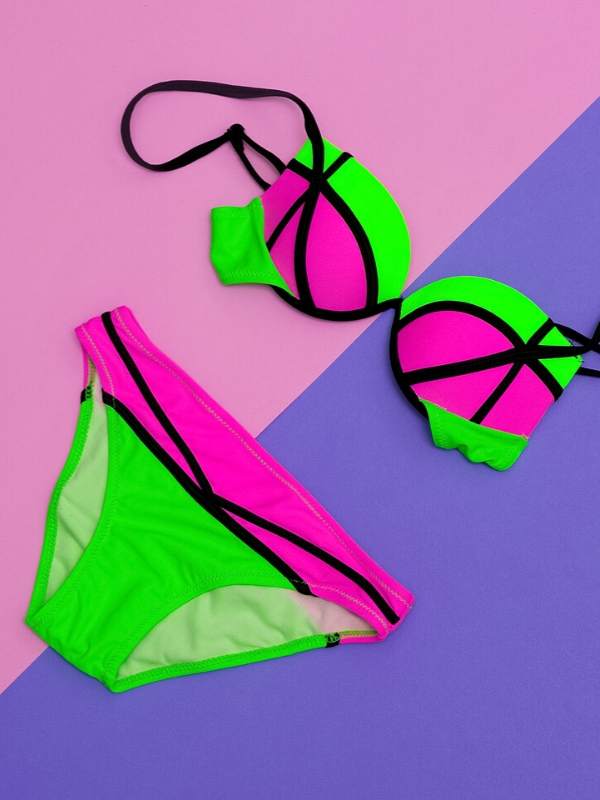 2017 swimsuits will see an explosion of colors on both one-pieces and high waisted bikinis alike. Whether it's stripes or any other patterns, people are going out of their comfort zone and wearing bright colors.
One Piece, One Strap
One trending swimsuit this summer will be the one-piece, one strap swimsuits. They add a great sense of style to bodysuits, and they come in a wide variety of designs and colors.
Mesh Swimsuits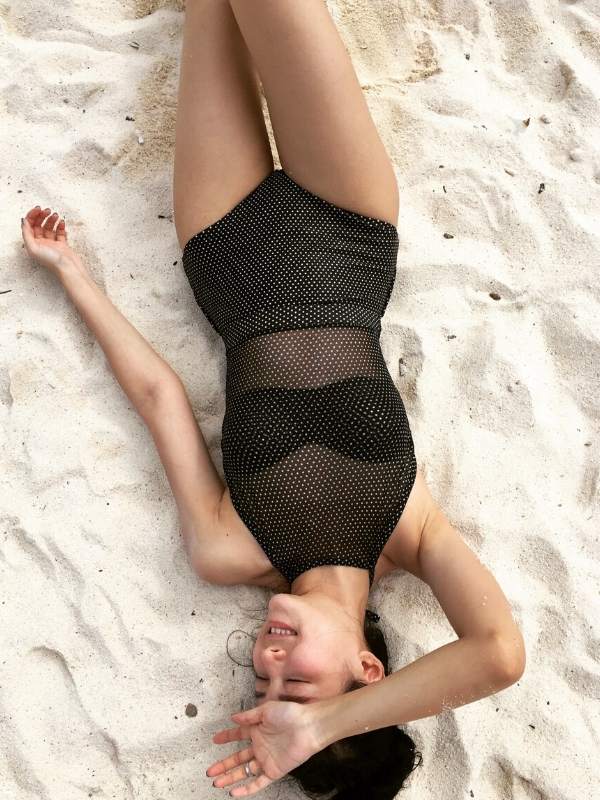 Another swimsuit trend for 2017 is meshed swimsuits. They're sexy and don't have to come in typical black. They work amazing for full piece swimsuits, but also high waisted bikinis. There are so many different patterns and designs to choose from with mesh swimsuits depending on your personal preference.
Other Posts You Might Enjoy
Let's Talk Bikinis for ALL Ladies!
Closet Organizing; How to Quickly Switch Your Summer Wardrobe to Winter
Share This Story, Choose Your Platform!