If you have been depriving yourself of long haircuts because of considering them plain and limited in styling, we are here to prove you wrong. There are plenty of haircut ideas for long hair. They come in different styles, textures, lengths, and levels of complexity. Besides, it is possible to choose a long haircut based on your personal style and the ambiance it should suit. So, enough dreaming about long locks. It is time to grow them out and rock the trendiest long haircut ever! Our guide will help you out with this.
The Dreamiest Long Haircuts For Women
Long haircuts are sweet and feminine and, more importantly, they offer you a plethora of amazing ways to style your locks. If you want to dive into them deeply, visit our website LoveHairstyles. Yet, to take a quick look at the most incredible haircuts for long hair, keep on reading.
A long-feathered haircut.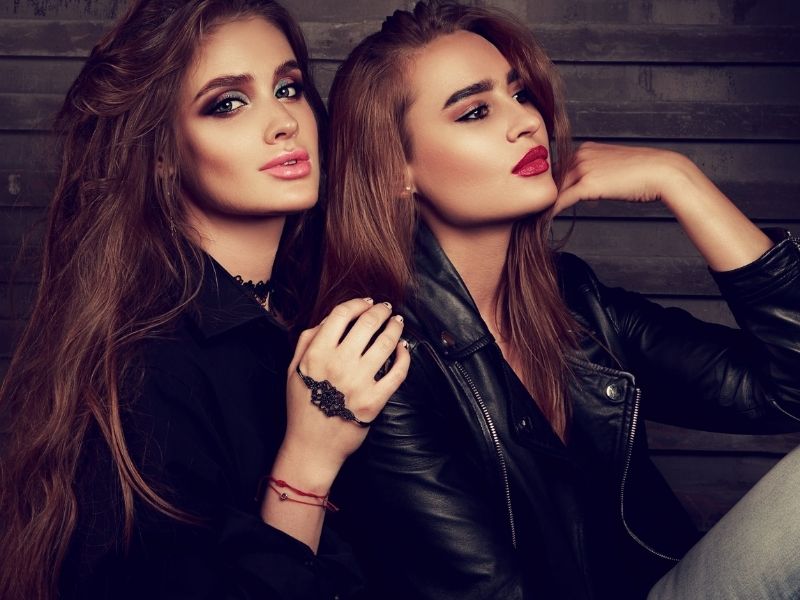 If your hair is not voluminous enough, you can fix it with the help of the right haircut. Feathering allows you to make your hair more textured, thus creating an illusion of a fuller head of hair. Besides, such a cut is easy to style, as all you must do is to dishevel your locks with a touch of product and you are ready to go.
Natural waves.
Although it's in our nature to change the hair type we were born with to a new type, it's much better to embrace what you have. Therefore, girls with naturally wavy hair must not reinvent the wheel.
To accentuate your hair texture, apply a couple of spritzes of a texturizing spray and scrunch the strands with your hands. Allow it to air dry or use a blow dryer with a diffuser attachment.
Sleek and straight hair.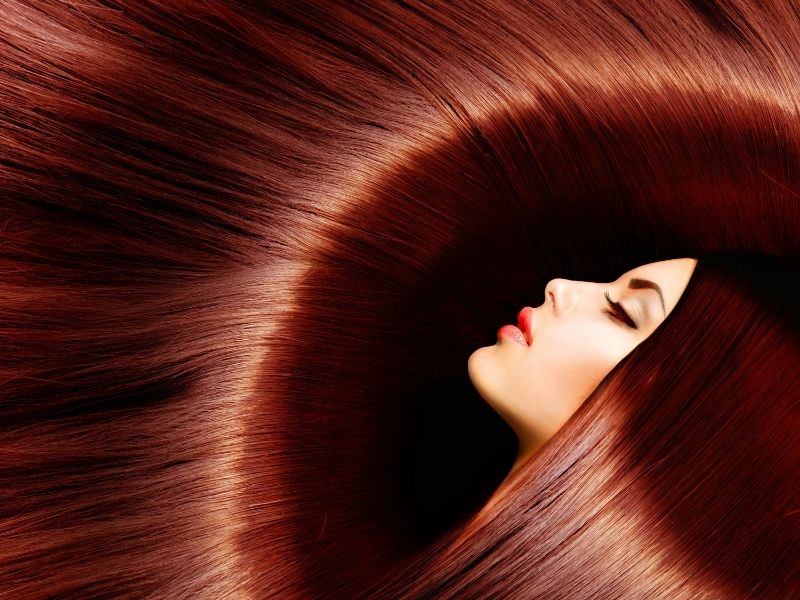 Straight hair already looks glossy and sleek. But you can still boost its shine and make it silky smooth with the help of a special hair product and a flat iron. Do not forget to apply a heat protectant beforehand, as you want your tresses to remain healthy.
A long shaggy haircut.
All sorts of shags are at the peak of their popularity these days and a long shaggy haircut is no exception. They make your locks seem fuller and more voluminous, so if you have naturally thin hair, a shaggy cut is your way out.
Long dramatic statement braids.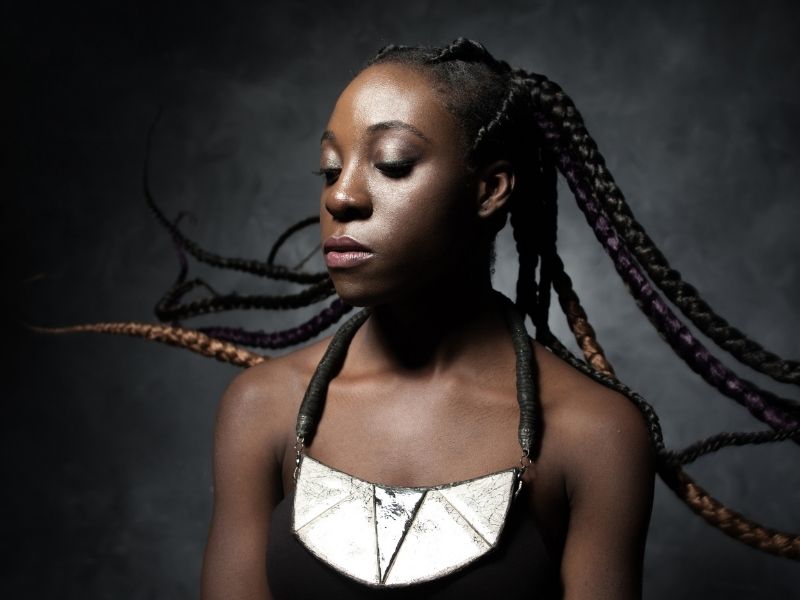 In case you have hair that is prone to frizziness, with a little bit of product, you can design these statement braids with ease. In fact, there are many gorgeous styles along with a lot of products that cater to this type of hair. It takes a great deal of effort to grow your hair this long, so take extra steps to treat your hair with kindness.
A layered haircut for long locks.
According to LoveHairstyles, a layered haircut is almost always a must for long hair. It adds movement and definition to your strands no matter what hair type you have. On top of that, layering makes your hair much easier to style and maintain. So, its benefits cannot be overlooked.
Loose waves.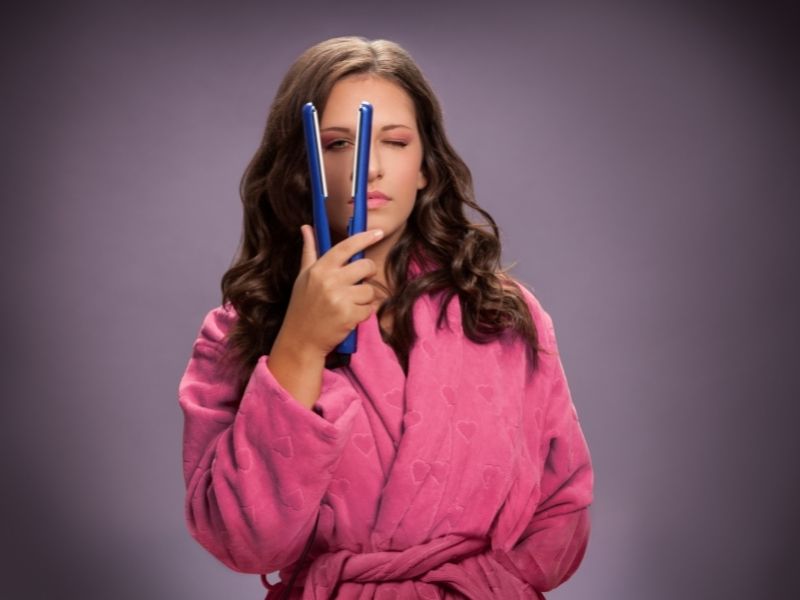 Long beach waves might never go out of fashion. They instantly create an effortless and breezy look with several waves of a curling wand. Do not make them too tight though. Instead, the looser the locks are, the better they will look. So, tousle them with your hands as a finishing touch.
Side swept bangs.
As long hair may be quite high maintenance, especially if it is thick and dense, bangs can make your life much easier. They allow you to remove bulk from your tresses and make them lightweight and airy. Style them swept to the side to give your appearance a playful touch.
A curtain fringe.
A curtain fringe has reemerged as a hair trend and we cannot be any happier about it. Not only is it stylish and edgy, but it also keeps a focus on your eyes. The rest of the hair can be styled in any way you like – braided, tied in a ponytail, or simply let loose.
A lob with face framing strands.
A lob, which is an elongated bob, is a great option for women who need to look their best on any occasion. It is neat, elegant, and versatile. If you are afraid that long strands in the front drag your face down, cascade layers that frame your face.
In conclusion.
Obviously, this is only a small portion of all long haircuts for women. However, these are the crème de la crème of them all. So, you can never go wrong with any options listed above. If you have any questions or suggestions, we always love to hear from you in the comments below. Also below are links to more wonderful articles about ALL things DESIGN for your home or business.
Images Courtesy of Canva.
Other Posts You Might Enjoy:
5 Natural Hair Dye Alternatives You Need to Try
What Type of Brush to Select for a Fabulous Good Hair Day
4 Reasons to Use Peppermint Essential Oil for Healthy Hair
5 Showerheads for Hard Water Your Hair & Skin Will Appreciate
Share This Story, Choose Your Platform!