With the holiday season fast approaching, it's a great time to stop and learn how to style your rings perfectly. Of course, that includes learning as much as possible about the different types of rings and the best ways to wear them. So, if you're already planning your holiday wardrobe, be sure to include rings in your jewelry planning.
Of course, we love to help so today, you will learn interesting facts about how to style your rings perfectly.
Get Ready for Holiday Fashions By Learning How To Style Your Rings Perfectly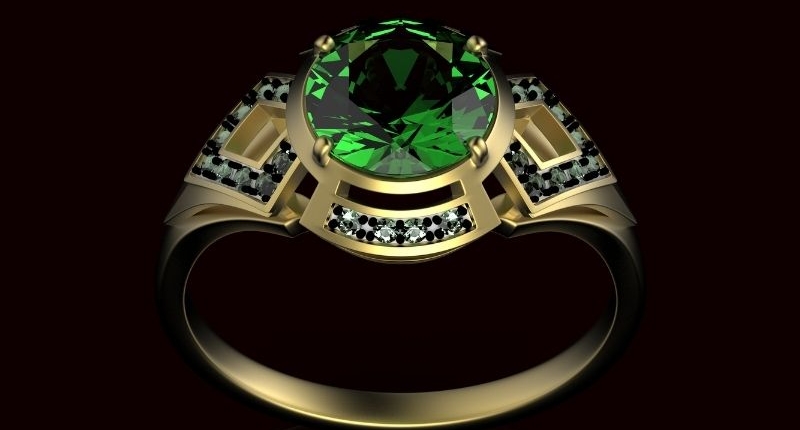 The different ring types and when to wear them.
⎆ Brass and copper rings.
These look well with rose gold and yellow gold jewelry, and they're a little more casual, so dress appropriately. Casual summer dresses with flowers, for example, look stunning when paired with a brass ring and a thin gold bracelet.
⎆ Gemstone rings.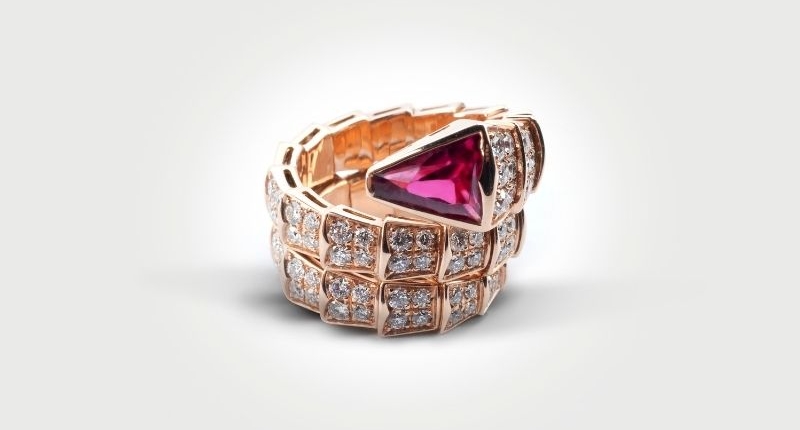 Alluring and classy, gemstone rings are the perfect addition to any outfit. These items can be flexible depending on the stone chosen. A semi-precious stone may be worn with every piece of clothing and kind of jewelry but save your valuable stones for special events. From peridot rings to amethyst rings, there is a gemstone for everyone.
⎆ Gold or gold-plated rings.
Gold goes well with other gold jewelry, and you may even make a theme out of it by wearing several varieties of gold. While these rings look great with any attire, they look especially good with cigarette trousers and a basic white blouse. You can even wear gold rings in contrast with a simple and chic basic white tee and jeans.
⎆ Platinum rings.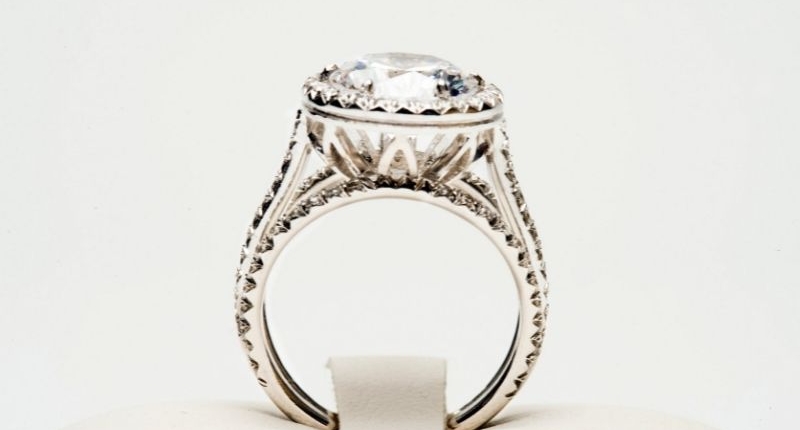 Because of their exquisite look, you usually wear platinum rings with other jewelry. Wearing an asymmetric gown with pearl earrings is a great way to complement this ring. Remember, wearing platinum is also a status symbol, so wear it with purpose and in proper accordance with your outfit.
⎆ Silver rings.
Silver rings go with almost anything, particularly titanium and stainless steel jewelry. While some individuals prefer to mix silver and gold, there are a few things you must keep in mind while doing so, so proceed with caution.
How to style your rings perfectly.
⎆ Every ring conveys a message, either explicitly or subliminally.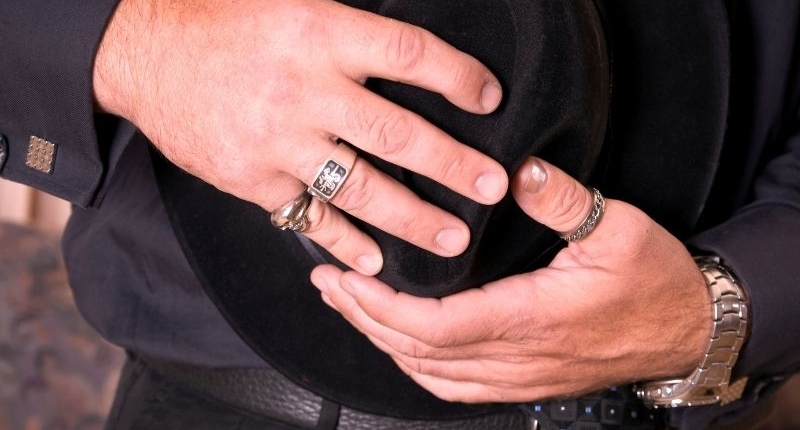 Whether you were in the marines or the navy, a ring can clearly identify your affiliations. They may also be used to communicate power and riches – the size and purity of your diamond are dead giveaways that you're worth a lot of money.
⎆ It's crucial to realize that rings will only function if you're comfortable with them.
Begin by wearing the ring about the home until you've grown accustomed to its feel and weight. Then you may start showing off your ring to others. It's also vital to be self-assured when wearing rings because passers-by may inquire about them. Because the ring has the potential to create a conversation, it's wise to be prepared for queries about it.
⎆ Make sure your ring is proportionate to your hands.
It's alright to wear a bigger ring if you have large hands. If you have smaller hands, though, you'll need to wear a smaller ring to balance the proportions.
⎆ Another thing to consider is how you balance your rings with your other jewelry.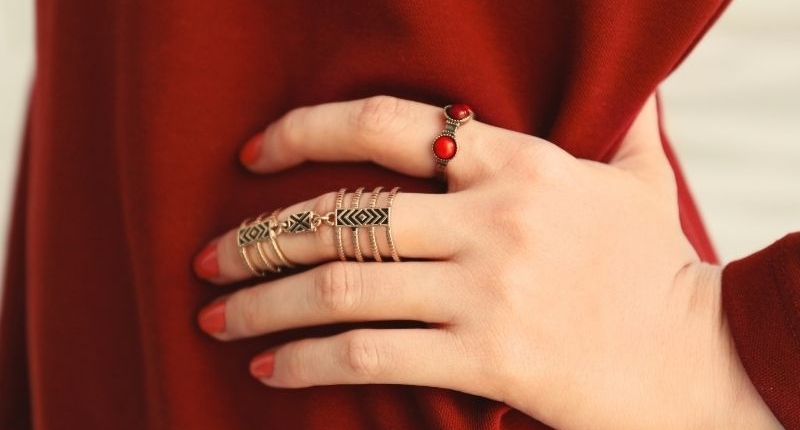 If you're going to wear numerous rings, make sure they're evenly divided on both hands. This also applies to other jewelry; if your left hand has a wedding band, offer your right hand a bracelet or other piece of jewelry. Simpler rings, such as bands, can work well with other accessories since they can be worn casually or formally. These rings can be either adorned or plain metal rings, and they can be worn on the same hand as other rings.
⎆ Consider metals and how they complement your skin tone.
If you have a cool complexion, silver is a good choice. If your veins are visible, it means your skin has a cold tone. Wear gold instead if you have a warm skin tone and your veins aren't noticeable. Remember to coordinate your accessories as well: rings, belt buckles, and watch straps should all be the same color.
⎆ There are many different ring types from which to select.
However, choosing rings that express your personal style is the best option. If you want minimalist fashion, opt for little, delicate rings with clear lines; if you prefer something more dramatic, go for more intriguing and bigger designs. In any case, keep in mind that there is no right or wrong method to put on a ring.
In conclusion.
At this point, you now have a basic understanding of the different rings and how you can style them. In fact, for those ring lovers out there that are struggling to keep all their rings organized, we suggest investing in a quality jewelry box. In fact, for storing any jewelry, rings to men's bracelets, they are always a good idea. If you have any questions or suggestions, we always love to hear from you in the comments below. Also below are links to more fantastic articles about ALL things DESIGN for your home or business.
Images Courtesy of Canva.
Other Posts You Might Enjoy:
7 Tips for Hosting an Outdoor Evening Dinner Party
Jewelry Accessories for the Perfect Fashion Statement
Celebrity Brides who Ditched Traditional Engagement Rings for a Ruby Ring
Share This Story, Choose Your Platform!