A diamond ring is the ring of choice for many brides. However, choosing the right one is not always easy. For instance, there is a wide range of options when purchasing a diamond ring.
If you're shopping for a diamond ring, we invite you to continue reading to learn what you must consider before purchasing this memorable piece of your future.
4 Steps to the Diamond Ring of Your Dreams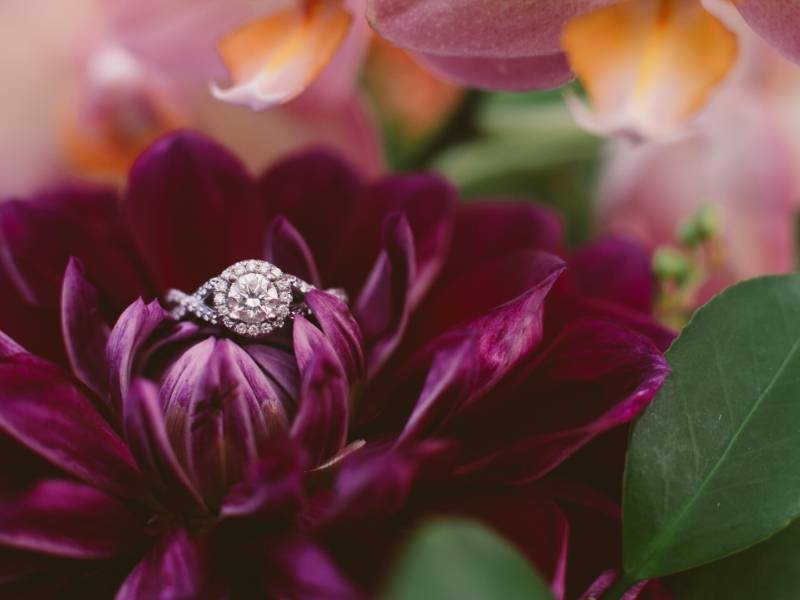 Learn About the Four C's
To begin, consider "The Four C's" which are cut, clarity, color, and carat. Next, there are types of diamond rings, which include traditional and non-traditional. Non-traditional rings include a variety of different shapes and colors.
Plan Your Budget
Next, plan your budget before going shopping and agree to a spending limit. Doing this beforehand makes the decision a pleasant one that you can both agree to and takes the stress out of the shopping experience. After all, this is a time for joy, not for worry!
Ask the Right Questions
Here are some questions to ask yourself before buying the perfect ring for your special one. Are you familiar with the likes and dislikes of your partner? Are you entirely sure that a diamond ring is what they want? Moreover, do you think that they will like the ring you choose? If the answer is yes, then, by all means, go for the ring you think is right.
But if it's a no, then it is best to take your partner with you and get them the ring they like most. After all, an engagement ring is worn for a lifetime, so it's important to buy the right ring.
Create a Custom Design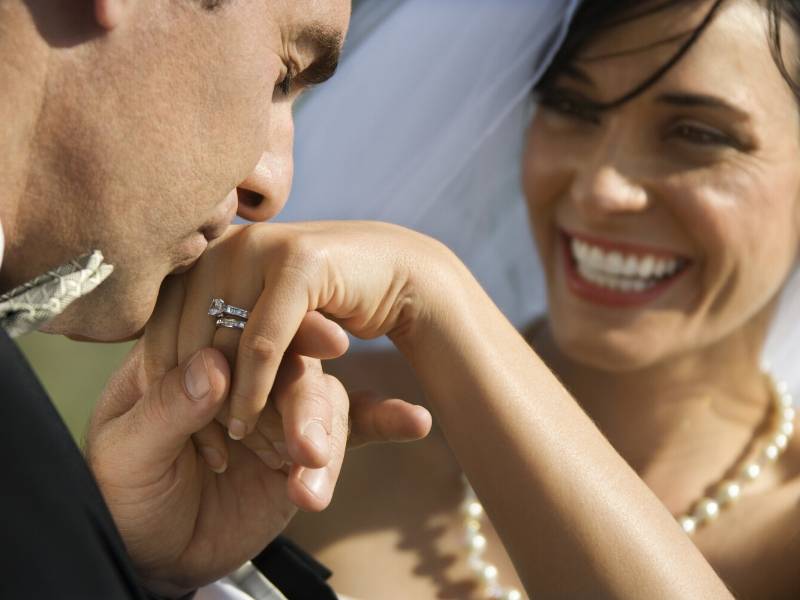 Probably the best method of buying a diamond ring is to request a personal design. It will be more memorable because you both design it exclusively as a lasting symbol of your love.
Finally, purchasing the right ring requires research and knowledge, so get online, ask questions, and educate yourself before shopping for this very important piece of jewelry.
What tips do you have to offer for your ring buying experience? We'd love to hear from you in the comments below. You will also find some inspiring links below for all things design.
Other Posts You Might Enjoy:
Personalized Holiday Gifts – 3 Top Picks
The Best Pet Gifts Found on the Internet
Holiday Homemade Gifts with Flair
Share This Story, Choose Your Platform!