Fashion houses have the tools and ability to reign over fashion for decades, and gradually over a century. With much power in the fashion industry, it can be difficult for newer designers to make a name for themselves. Yet, that's just not how the industry works. Perhaps new talent is wonderful for the industry, as evidenced by the following couture shops providing a steppingstone to up-and-coming designers.
3 Fashion Houses that Set the Scene for Upcoming Fashion Designers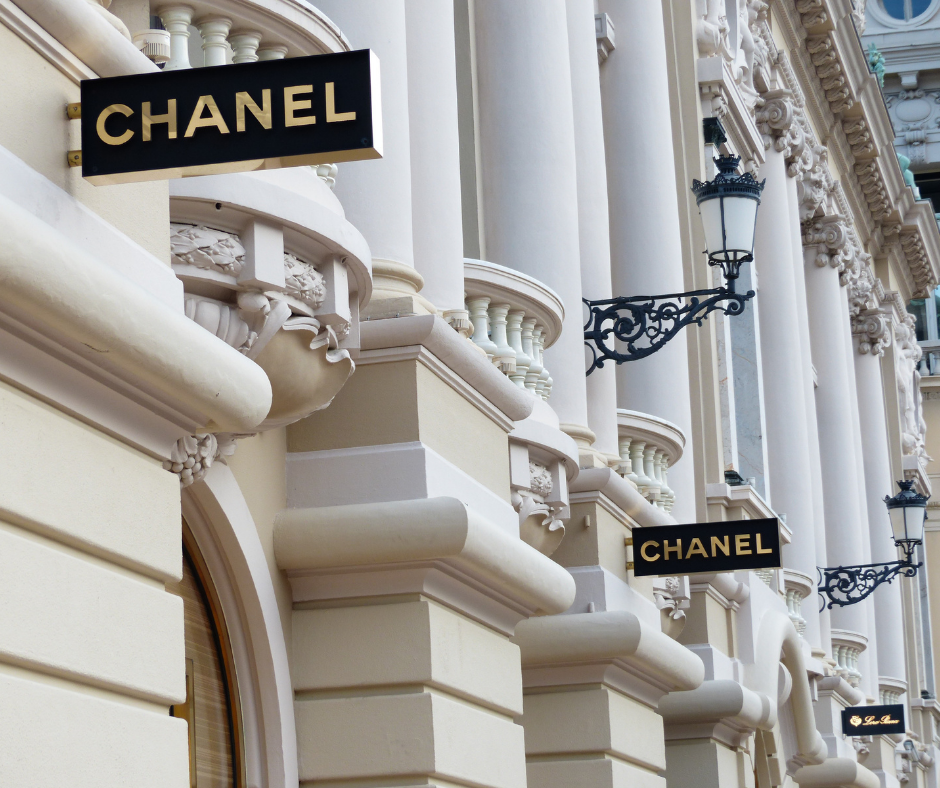 1. Dolce and Gabbana
Dolce and Gabbana came onto the fashion scene in the mid-80s and by the 90s their brand became synonymous with innovative fashion and famous names like Madonna and Whitney Houston. Since making their debut in the world of fashion over three decades ago, the designs keep coming.
Recently, the fashion duo made headlines when they announced they would showcase the younger star Miss Sohee, or Sohee Park, who has already begun making a name for herself in her own right.
Perhaps collaboration comes naturally to business partners Domenico Dolce and Stefano Gabbana. In the past, they've paired with brands such as Razr, Martini, and the headphone company FRENDS.
In those partnerships, Dolce and Gabbana provided extra style and flair. It'll be interesting to see where the new partnership leads them. There's no doubt with the help of an established and respected fashion house behind Miss Sohee, the leap to fame will be all that much faster and greater.
2. Chloe
Chloe is a French fashion house founded in the middle part of the 20th century, making them an established fashion icon of over 70 years. Brands such as Chloe have shown to stay relevant. They must play a part in helping to build the next wave of designers. That's exactly what happened when they invited Stella McCartney, daughter of Paul McCartney but famous in her own right, to design for them.
Stella McCartney now oversees her own fashion brand, and she's one of the biggest names in fashion, having designed for British royalty including Meghan Markle and Kate Middleton. No one doubts McCartney was always on her way to success. Although, one could also assume she had a lot to learn, and Chloe was there to help teach her the ropes.
3. Chanel
The Chanel brand has a rich history and is the oldest fashion house on this list. The lively and infamous Coco Chanel had been gone for over a decade when her struggling fashion house welcomed designer Karl Lagerfeld. With his intuitive sense of design, he brought the brand back to the forefront. Which helped establish a legacy that would endure for over a century.
Karl Lagerfeld would continue to establish his own brand as well. He continued to lead Chanel fashion-forward until his death in 2019. Having established himself as a king of fashion, his loyalty to Chanel is a testament to his love of the industry.
Enduring Legacies
Perhaps the world could learn a thing or two from the fashion industry. Unfortunately, these talented designers won't always be with us. Therefore, it's important that when they're gone, their legacies and their fashion truths should continue to live on.
There's no better way to pass on their secrets and fashion intuition than through the next wave of designers. The new designers can build on what they've learned from the great ones, so that they may also become great. The fashion houses don't just create great fashion and then go away. They create a mountain that continues to grow taller with each new generation. This is how all industries should lead.
Designers shouldn't create grand designs and keep their design secrets to themselves. They should share with those coming after them who are eager to learn. Otherwise, within a few generations, their greatness will be all but forgotten. Kudos to all the designers mentioned here, and may the next Dolce and Gabbana, Gucci, and all the other greats continue to spread their fashion spirit.
Other Posts You Might Enjoy:
Vintage Fashion Style that Stands the Test of Time
4 Ways to Promote Your Company's Name
3 Steps to Spectacular Flooring Design in Your Home
Share This Story, Choose Your Platform!