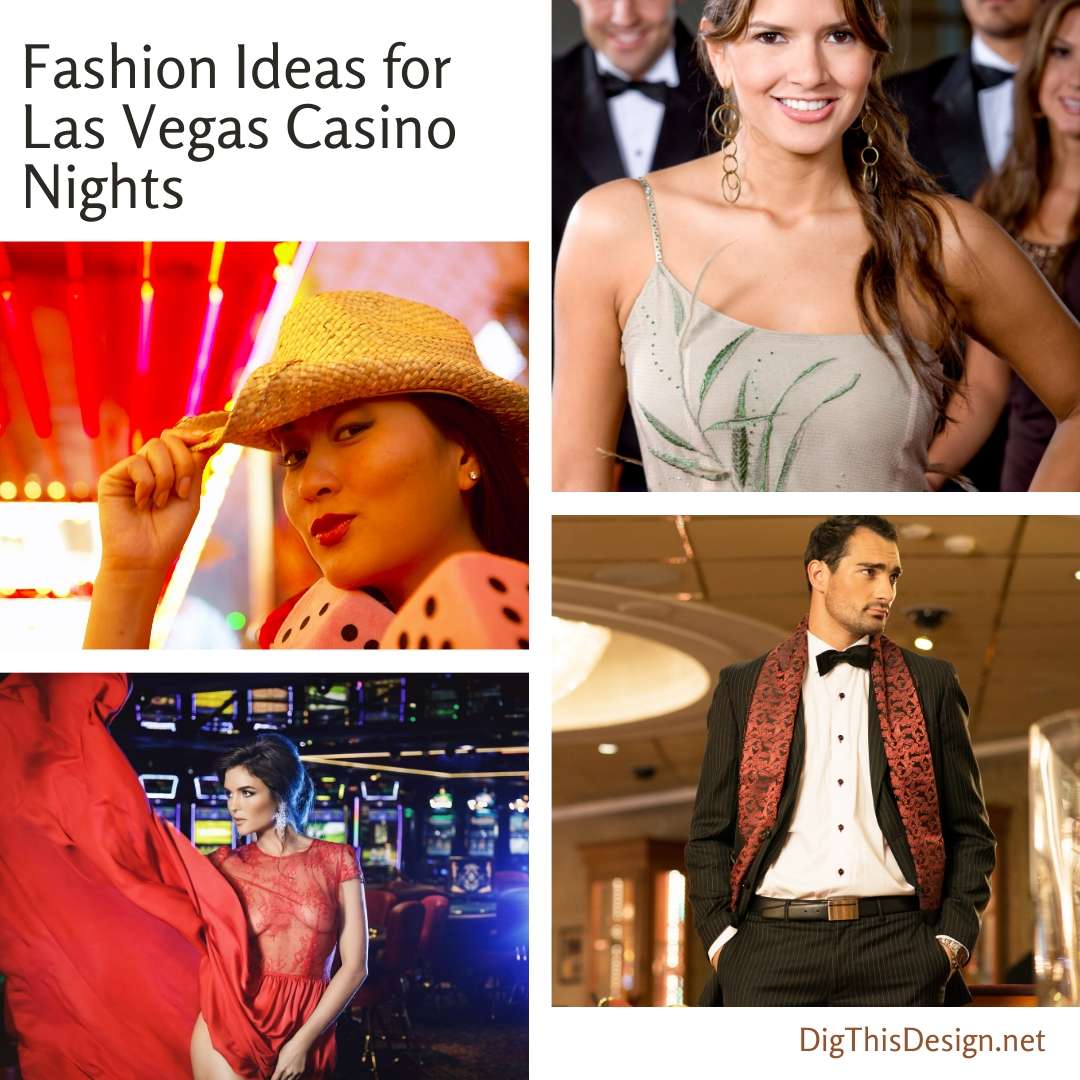 In the 80s, only those with formal outfits were allowed inside casinos. Las Vegas gaming establishments required their male guests to wear black ties, while female visitors needed to wear formal gowns. Today's casinos are more lenient when it comes to dress code but that doesn't mean people should go completely against the grain and wear scruffy clothes. However, regardless of the less than fashionable attire now frequenting casinos, there are still people who look to dress up at casinos. So, without further ado, here are some ideas for you if you're planning to visit America's casino capital.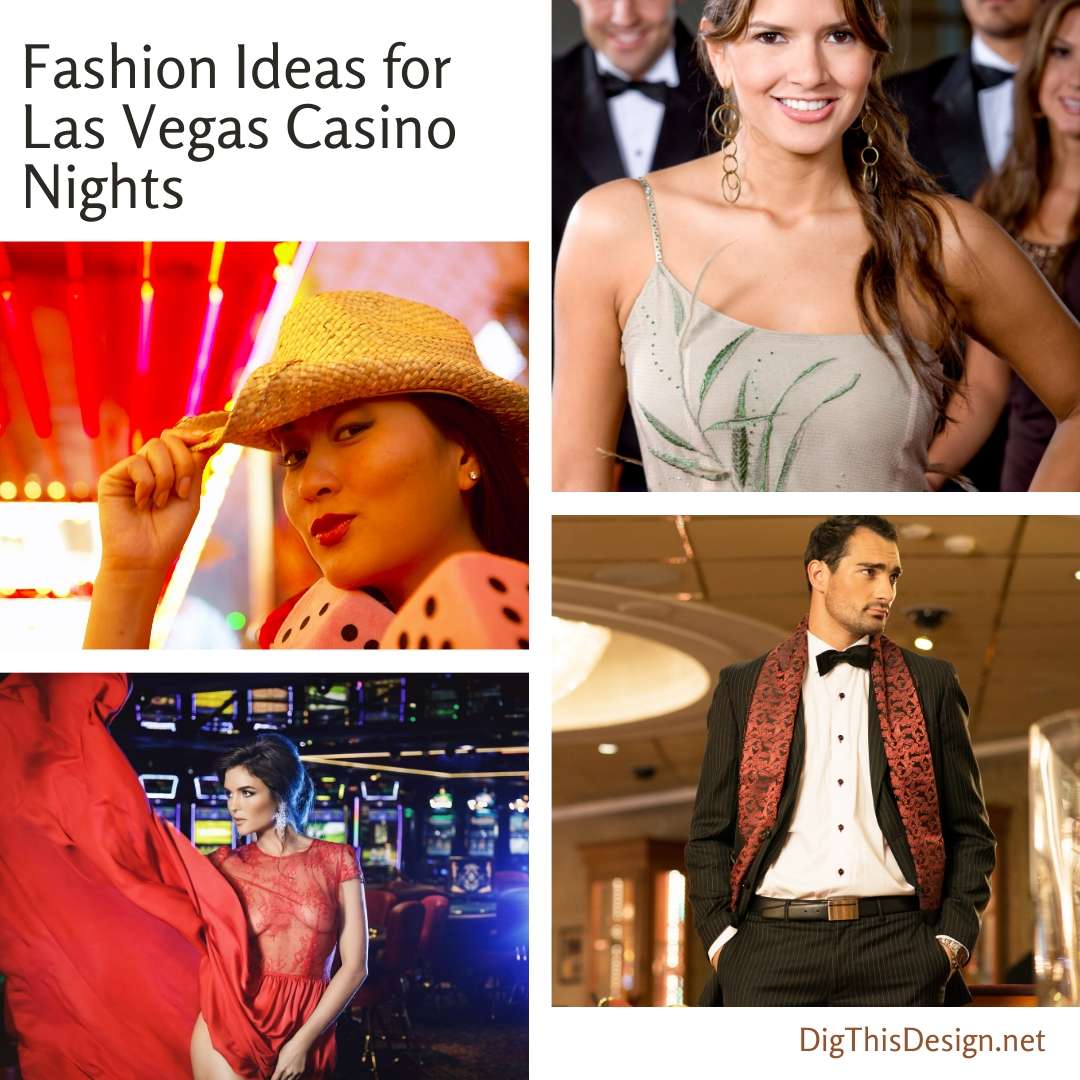 Casual Wear
Going to a casino clad in sophisticated attire can cause you to stand out from the crowd. However, don't worry as you can always just wear a stylish t-shirt or polo and dress relatively informal as this sort of dress code is allowed now in most gaming establishments. If you want a comfortable outfit that will suit any casino you have the chance to visit, consider wearing something that will allow you to be comfortable when sitting down for long periods.
Semi-formal Wear
Kara Scott is one of the most prominent, and stylish, poker players of this generation. She is the epitome of class and elegance, and her choice of fashion is nothing short of exquisite. Apart from being a card shark, Kara is also a professional writer so she mixes and matches business attire with formal wear. She can sometimes be seen wearing a brown jacket with a pair of black slacks, which can make any woman in a casino look smart and graceful.
Themed Wear
Bingo is one of the oldest games in the world and a lot of gaming establishments such as the Sycuan Casino in California hold bingo nights. In attending bingo nights with a disco theme, consider using 70s fashion while matching colors that were used by popular dance troupe icons during that time like the legendary Pan's People. Wearing themed clothing is fun especially if you have friends with you wearing the same kind of outfit.
Dressing up in casinos is one thing but just because you're dressed to kill doesn't mean that you should spend everything in one place. InterCasino, the world's first online casino, has money management tips for anyone who's planning to play slot machines or poker. Remember to create a budget plan and never chase after the losses. Going to casinos should be fun, as fun as picking out the right apparel for the night, and people should never spend what they can't afford to lose.
https://digthisdesign.net/wp-content/uploads/2015/06/Fashion-Ideas-for-Las-Vegas-Casino-Nights.jpg
1080
1080
Patricia Davis Brown
http://development.digthisdesign.net/wp-content/uploads/2016/11/OLD_DigThisDesign_logo.jpg
Patricia Davis Brown
2015-06-02 05:10:38
2020-07-13 17:55:44
Fashion Ideas for Las Vegas Casino Nights