In general, furnaces are a type of heating system which provides owners with plenty of benefits. One is that they can heat a home very quickly. They can also help improve indoor air quality and significantly reduce heating costs. However, even with proper maintenance, you may need a furnace replacement.
All About Furnace Replacements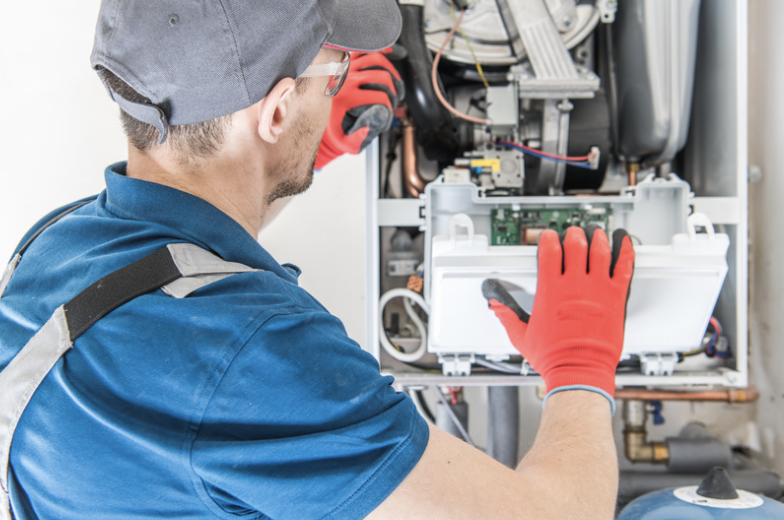 In this post, we share everything you need to know about furnace replacement, its cost, and when you should do it.
Expert Installation For Furnace Replacement
No matter your decision on replacing a furnace, it is advised that you reach out to professionals to help you make your decision faster. 
In general, the overall cost of hiring expert help for installing or replacing your furnace can depend on many factors. Be sure to look around to get the best price. 
For instance, if you live in Kingston, Ontario, search for the nearest Kingston furnace installation services and compare different quotes before settling on one that suits you best. 
Type of Furnace
Another factor that can affect your overall cost is the type of furnace you choose. Although they all generally work the same, they are powered differently. The three main types of furnaces you can consider are electric, natural gas, and oil.
For instance, electric furnaces are a very popular choice among homeowners who live in regions where winters are mild as they require a lot of electricity to heat a home. Natural gas furnaces, on the other hand, are a better option and are most suitable for homes in regions that experience very cold winters.
As for oil furnaces, they are safer than gas furnaces, but their repair costs is much higher and requires more frequent maintenance.
When to Buy a Furnace Replacement
In general, furnaces can last up to twenty years when properly maintained. However, there are some silent signs you can watch out for that may be an indication that your furnace has run its course.
These include:
Increased utility bills;

Frequent maintenance and repairs;

Rapid furnace cycles;

The burner flame is yellow, meaning the furnace isn't operating at maximum efficiency. 
If your furnace shows or experiences any of these signs, then it is time to consider replacing or installing a new heating system.
Other Posts You Might Enjoy
Types of Furnaces and How They Work
5 Things to do Before Your Furnace Installation
5 Sure Signs You Need a New Furnace for Your Home
Share This Story, Choose Your Platform!