Along with the return of Pumpkin Spiced Latte's, September brings Fashion Week to get excited about! Of course, we don't all have a seat reserved, but that doesn't have to stop you from catching the shows streamed live and rebroadcasted on NYFW.com. This post is highlighting some stand-out designers and fashion brands with incredible talent who are showing this week, that you may not have heard of yet but should.
Mara Hoffman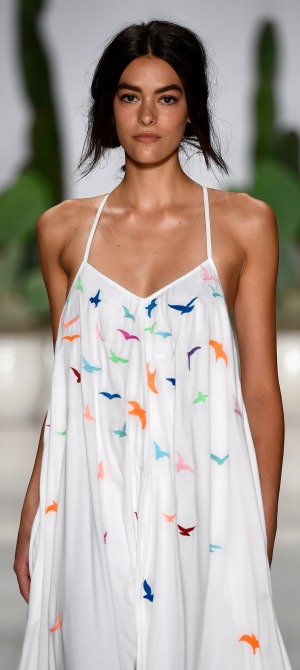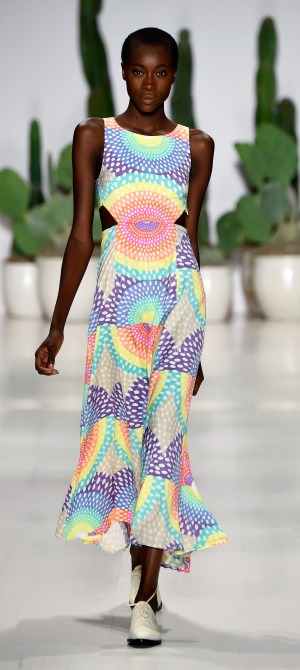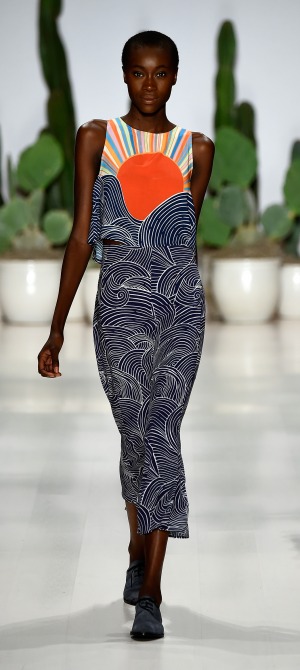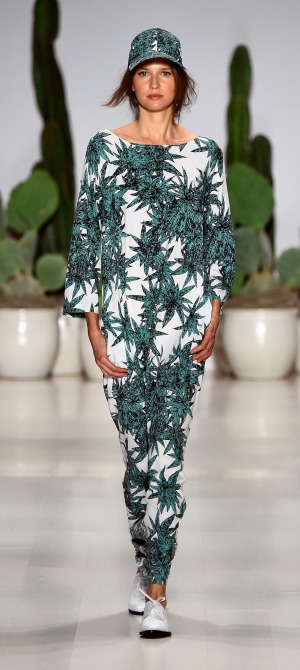 Mara Hoffman's Spring/Summer 2015 collection was a visual delight filled with color, striking pattern and prints, and a feeling of being in perpetual paradise. I am excited to see what this designer will show this Saturday. To some degree, I've come to expect the signature influences she borrows from nature and fantasy, but last year's SS collection still felt like a surprise. Some of her past collections convey cultural motifs from her travels around the world. Even though the Fall 2015 collection was actually influenced by rural Europe, I spot some aesthetic influence from the colorful capes and accessories you'd find native women of the Andes wearing. Mara Hoffman's blog is an alluring collection of fantasy, art, and fashion.
Vivienne Hu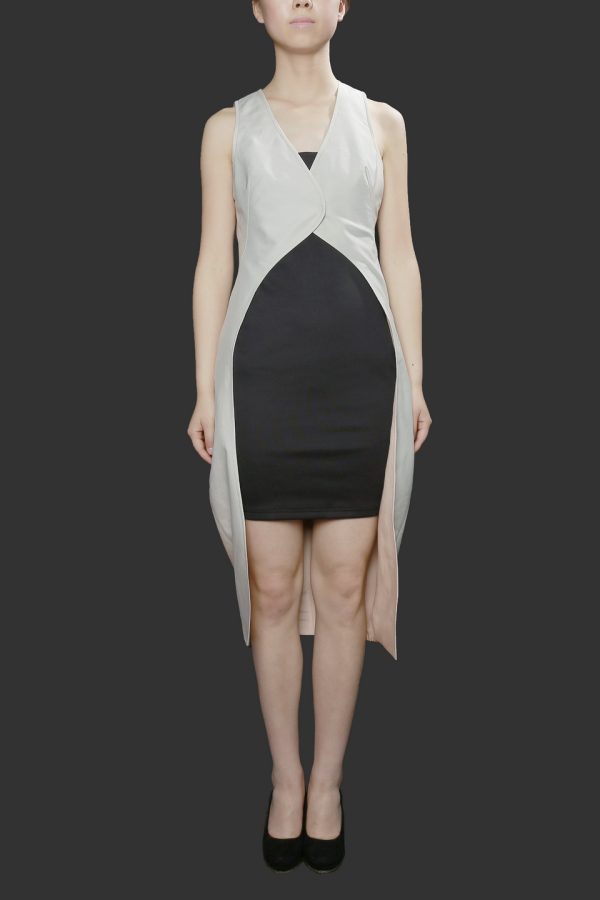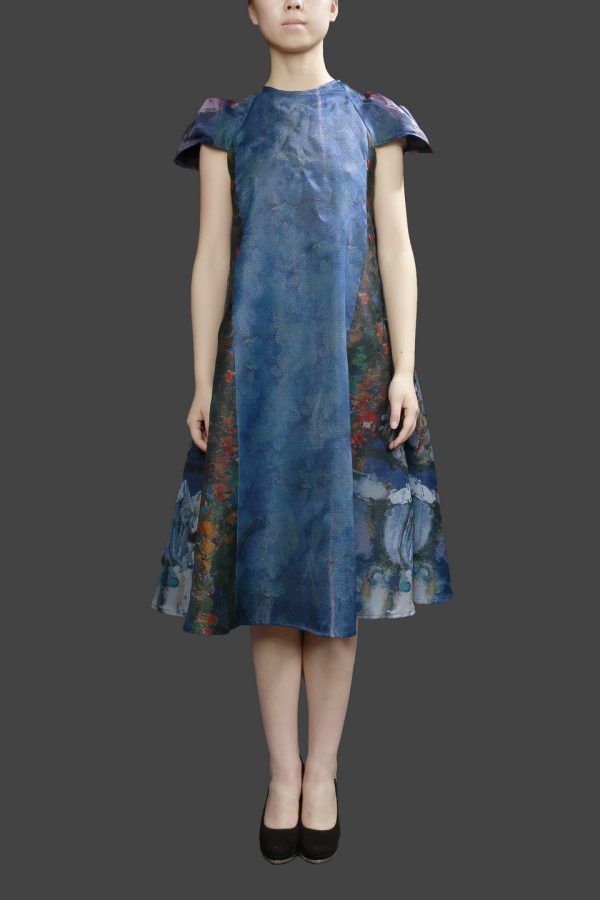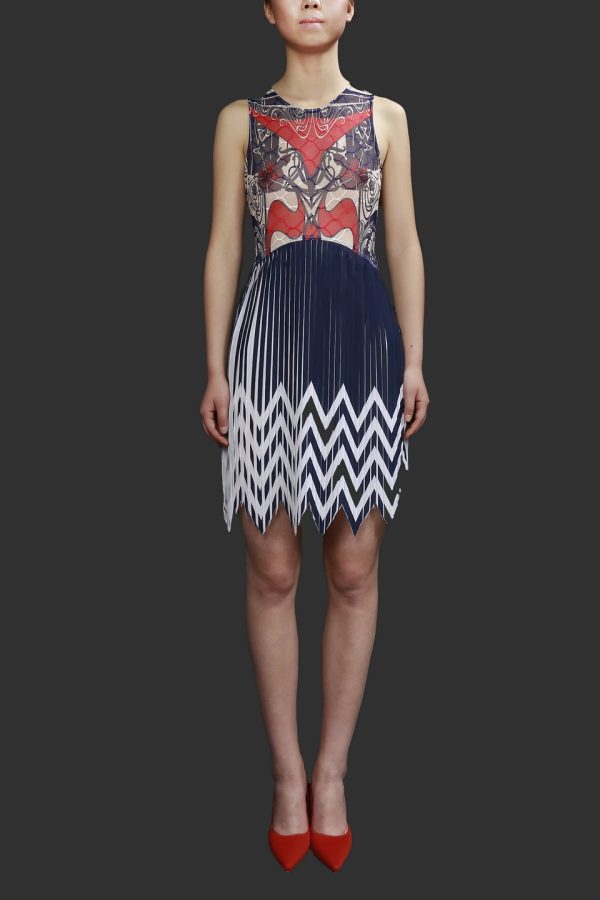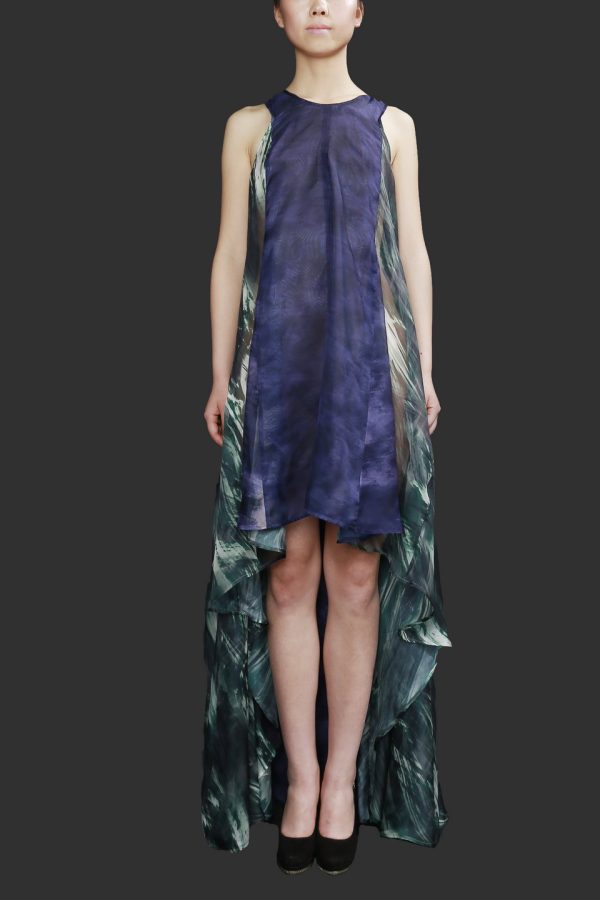 Images from VHStudios Resort 2016
You could call Vivienne Hu a well-rounded designer, working in finance before submerging herself into fashion and graduating from Parsons the New School for Design. Hu has established herself in the NYFW scene since 2012, growing her talents and fan base. I appreciate Hu's enthusiasm for all things custom for people of all shapes and sizes; at VHStudios, custom orders are not only accepted but encouraged.
Alon Livné
Livné has an impressive repertoire from working with luxury fashion houses in Europe, including my personal favorite fashion icon, Alexander McQueen. His work is beautifully ornate, sculptural and in some cases, elaborate. There is an amazing contrast between delicate flowing, light, and bold, striking, and sculptural. In some instances, you can see the influence Lee McQueen must have had on him, although Livné's individuality still shows through. The Israeli designer proved his skill when he won in his home country's own version of Project Runway, gaining him much deserved popularity. I'm glad to see his work have a big impact in the US and being worn by top influencers. Aside from designing custom dresses for the likes of Beyonce and Lady Gaga, he also designed Gaga's elaborate headdress for her Dancing Cheek To Cheek tour with Tony Bennett.
Who are you looking forward to checking out this year for New York Fashion Week?