Boots are made for walking and also strutting. Boots are high fashion and a much-needed accessory in fall and winter, but for some of us self-proclaimed fashionistas, it is our passion! I always look forward to seeing what's trending for fall boot trends and this year there are some past trends renewed again and some boot trends that never seem to fall out of popularity. Here are my favorite picks in boot fashions for fall 2017.
Patty's Boot Trend Picks for Fall 2017
White is Back!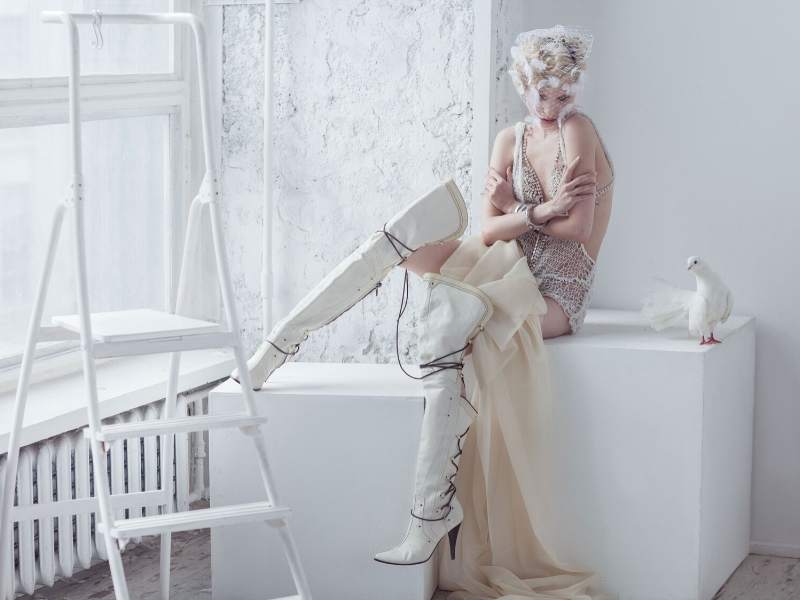 Skipping through one of my favorite department stores recently, I was stopped in a mid skip at the site of the presentation of white boots. I haven't seen white boot trends since the '70s and it brought back memories of a 13-year-old Patty and her first pair of go-go boots. They were patent leather and I thought I was HOT in them. This is a bold statement that I personally can't wait to strut and it is shown with all colors of outfits, you don't have to do just white on white to make this look a success.
Cowboy Boot Trends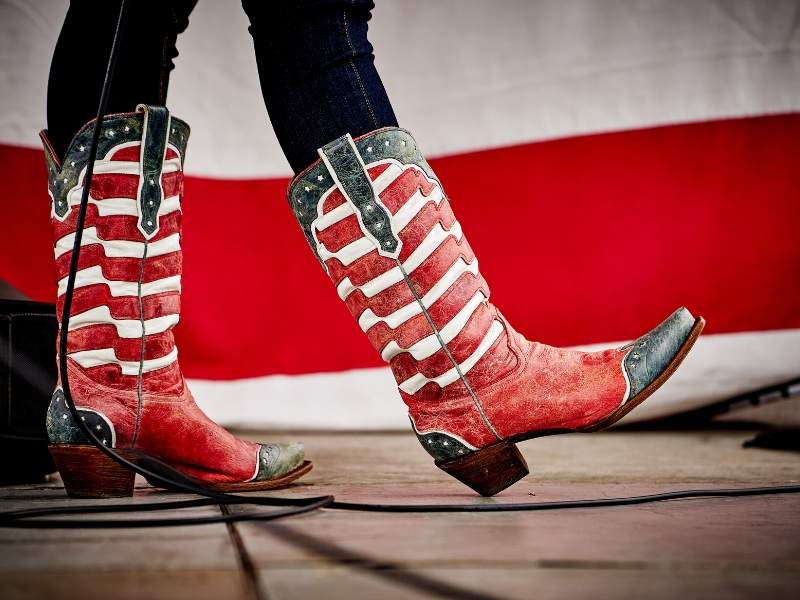 Who doesn't love to get her cowboy girl on with an awesome pair of cowboy boots? I have always had a pair of cowboy boots and I love country-western dancing. Lee and I went to Nashville last year and loved it. It was in the summer and extremely hot so I did not take my cowboy boots, but to my surprise, the ladies were strutting their cowboy boot trends in shorts and skirts.
I must say I take my hat off to them for being able to bear the heat for the love of their cowboy boot fashion. This season there is some twist to the typical cowboy boot style and I am digging it! Check out these mid-calf rustic boots by Elsworth.
Combat Boots are Still a Favorite Boot Trend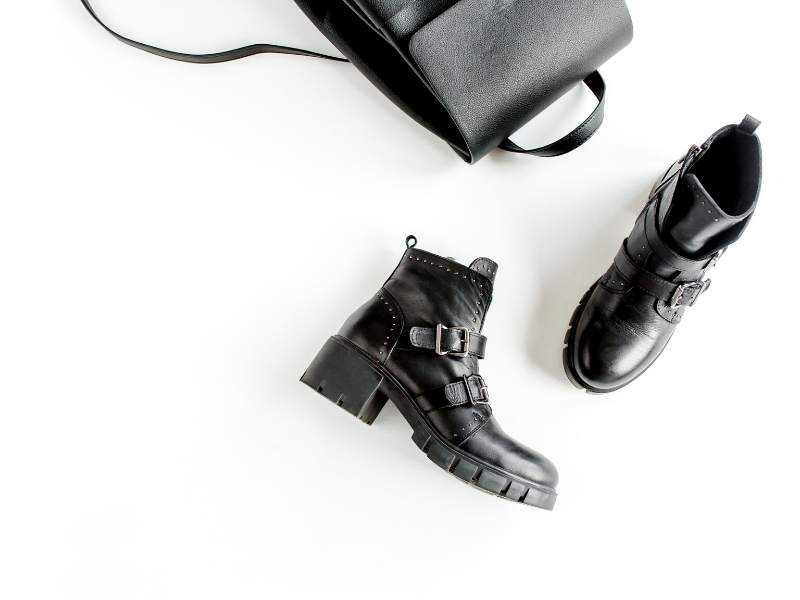 Stylish combat boots are once again a favorite in boot trends. They come in so many styles and give a masculine look to any outfit and adds the finishing touch. I am even seeing them paired with cocktail dresses giving the message loud and clear that they are not going to be disrespected!
Images Courtesy of Canva.
Other posts you might like:
Fall Fashion Trends for Over 50
The Learning Curve to Ordering Online Fashion; Avoiding the Pitfalls
Share This Story, Choose Your Platform!