The digital age provides us many technologies that drastically improve the quality of any marketing campaign. In fact, there are many business technologies that optimize the way a business operates. In fact, most businesses make use of these technologies to gain a competitive edge in the market or to keep up with the norm.
However, technology doesn't always replace traditional marketing techniques. Moreover, most times, they are expensive to deploy. One of the most effective ways to promote your brand is through your product packaging. Here are some reasons why brand packaging is more important than most people think.
4 Tactics to Take Your Brand Packaging to the Next Level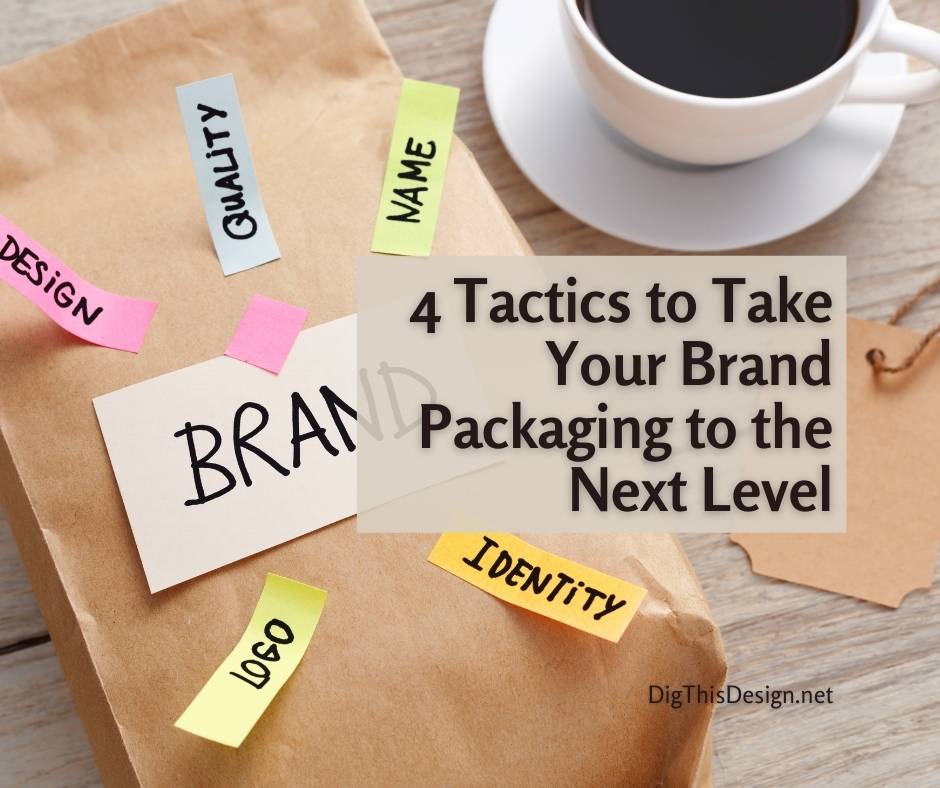 1. First impressions are important.
When customers interact with any product, the first thing they notice is the packaging. The manner in which you present your products says a lot about your company and how you approach your customers. Poor packaging sends a bad first impression even when the product is of good quality. Conversely, great packaging with a mediocre product is more likely to sell. The unboxing experience matters. In fact, you need only look around the internet to know there is a real demand for unboxing videos.
2. Colors influence buyer behavior.
Are you aware that colors aren't just used for aesthetics? Many studies in psychology have proven that certain colors evoke corresponding emotions and influence buyer behavior. Serious colors such as grey, brown, and black tend to work well with professionalism and productivity. However, bright colors attract youth and a more casual customer base. This is also why most toys use bright colors for their packaging. The same attention to color applies as one of the essentials of can labels for craft beer. Standing out with the right color choices in a crowded market is important regardless of your industry or target audience.
3. Product packaging promotes your brand.
Product packaging also serves as a way to promote your brand. This is even more effective when used in conjunction with other techniques such as video marketing. A prime example of this is how Apple makes effective use of their logo. The Apple logo on any product carries weight, whether it's a great product like the iPhone, or a silly product like the thousand dollar monitor stand. The simple truth is, when people see the Apple logo, the product is suddenly appealing.
4. Promoting advocacy along with your branding.
This can be tricky business, especially if the advocacy you're promoting has shown to be polarizing. However, when you connect with customers that have a similar outlook, they're likely to support your brand as much as they support the advocacy you're promoting. However, never pretend to support something you don't believe in just to attract more customers. Instead, choose the advocacy you want to promote carefully. 
In conclusion.
The best part about brand packaging is that it's easy to implement. The worst part is that those who aren't able to use effective brand packaging design to their advantage fall behind their competitors significantly. If you have any questions or suggestions, we always love to hear from you in the comments below. Also below are links that will take you to more fantastic articles about ALL things DESIGN for your home or business.
Images Courtesy of Canva.
Other Posts You Might Enjoy:
How to Take Brand Awareness to the Streets
5 Effective Outdoor Marketing Strategies for Your Business
These Guaranteed SEO Services will Give Your Website the Edge in 2021
Share This Story, Choose Your Platform!