How do you make your gift stand out to someone? You find unique gifts that are personalized to them and what they love. There are many ways to do this at different price ranges. Turn something basic into a personalized gift tailored to them!
Perfect Unique Gifts for Anyone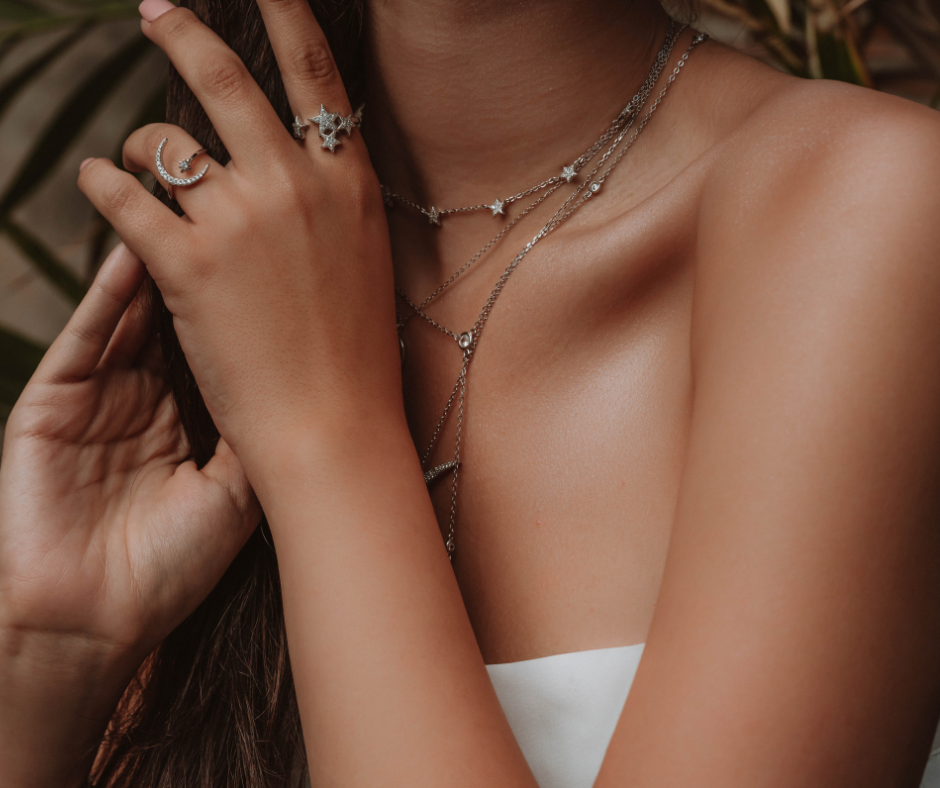 Engraved Gifts
Engraved gifts make anything special for a specific person. If someone loves cars, you can get them an engraved key chain that is unique to them, whether it has their name on it or something they love. Maybe it's for your significant other. You can personalize a key chain with a photo and text to them ‌they carry around everywhere.
A great gift idea for someone who loves cooking is engraving a cutting board/cheese board, or even wooden kitchen utensils. Another idea is purchasing a knife with a custom engraved handle.
These custom and unique gifts are also great when shopping for women's gifts. We know that most women love jewelry. However, it can be a slightly basic gift idea. But it can be a unique piece of jewelry if you get it engraved with their initials, a phrase, or something specific to them. When looking for engraving jewelry near me, you can find a perfect gift whether it's a necklace, ring, bracelet, etc. 
A plus to some customizable unique gifts is getting them from Etsy, which is a platform for small businesses.
Self-Care Gifts
Self-care gifts are a great way to express the love you have for someone and for them to love and take care of themselves. Some of these include a weighted blanket, a self-love guided journal, or a subscription box for something they enjoy. A ton of companies have subscription boxes, and it's a gift that keeps on giving. This may include essential oils, makeup samples, skincare, hair care, and so much more.  
Inspirational Gifts
Everyone needs some inspiration in their life. For the readers, a good book could help. There are a ton of travel and ‌inspirational books published. Another great idea for readers is gifting them with an audible membership. If they love to travel, you can get them a scratch-off map of where their travels are taking place, whether it's a world map or a United States National Park map. Someone may be working toward a new goal in their life and learning a new task. You can purchase a professional class on the topic they are working toward. 
Other Unique Gifts
If you don't want to give a materialistic gift, try gifting an adventure. If they just moved to a new city or town, look for a place they could enjoy visiting and may not purchase for themselves. Last Christmas, I bought my grandparents' annual tickets to the botanical gardens near their house that they moved to a few months before. There are many annual passes that you could purchase for someone. Some of these include the United States National Park pass, amusement park passes, or something specific, such as annual passes for the Biltmore Estate in North Carolina. It could be a great idea to take someone to a live music event. This could be a concert or a small live music event in your town. Pay attention to what concert they would want to attend or look up live music near me to have a night out in your town and hear local jams. 
Another adventurous gift could be as simple as a gift certificate for their next plane ride or a certificate for a skydiving trip. My brother did this for my grandparents last Christmas. He saved up money throughout the year to gift them money towards their next trip since they are recently retired and haven't been on many trips because of covid. This is a special gift as it pushes the person to do something they love while showing the hard work you put in to gift it to them.
Other Posts You Might Enjoy:
Holiday Homemade Gifts with Flair
How to Make Budget-Friendly Luxury Gift Hampers
How to Pick the Best Boyfriend Present for Christmas
Share This Story, Choose Your Platform!