Whether your dream house is a modern loft or a suburban white picket fence house, we all want to find one that connects with us. However, there's a lot of decision-making involved with a new home purchase. For instance, how much are you willing to spend, and how is the neighborhood?
What you are searching for depends on your unique circumstances, such as the size of your family and proximity to your workplace or shopping. If you will use agents or real estate firms like Coldwell Banker Reliable Real Estate, give them a detailed profile of how you'd like your dream house to look. 
What to Expect with a New Home Purchase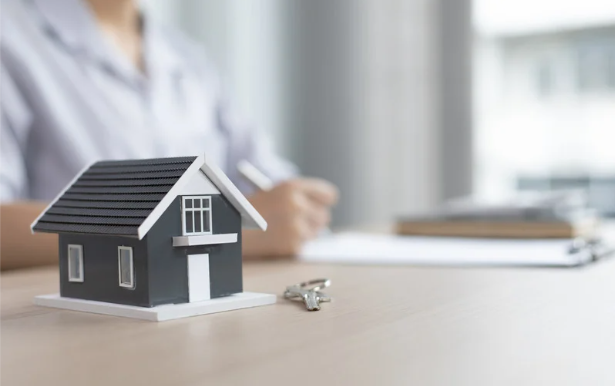 Here are some of the factors to keep in mind with a new home purchase.
Budget for Your New Home
You most likely have an image of how your new home should look. However, can you afford it without going into debt or serving a loan at your bank, which will use it as collateral? 
If you cannot pay the full amount of the new home, agree on a payment plan with the agent, seller, or realtor. The payment plan will state how long you will complete the payment and how you will do it. Therefore, make a plan that will favor you and align with your financial state. In addition, ensure that the house you want to get has an insurance plan in case of a mishap. 
Location
You need to find a neighborhood and location that will suit your needs. Do you want a secluded space far from city life or a place where you will walk to a coffee shop? Whatever you desire, the location should be your focus. 
In addition, when choosing the location, remember it's not just about you but also others whom you may sell or lease to later. For example, one that is closer to school and other infrastructural facilities like adequate water supplies and proper internet connection.
Age of the New House
The age of the house makes a difference in issues such as the price or the need to do fixture replacements. Therefore, although an older house may sometimes be cheaper, ensure you do a cost breakdown of the additions and re-touches it needs to make it more habitable.
Your Needs and Preferences
Everyone has different tastes that affect the personalizations they want. For instance, do you prefer an apartment or a home with a backyard? Single houses are excellent for people who want the freedom to customize their property, while a condo is great if you want hotel-style amenities. Townhouses, on the other hand, can offer a compromise of the two. 
Size of the New Home
How much space do you need? You might want a bigger house if you have kids and want enough space in the kitchen, bathroom, living room, and bedroom. In addition, a dream house should be able to fulfill your needs and future wishes. For instance, if you are buying a house as a couple, consider how many kids you plan to have in the future.
Conclusion 
We all deserve a dream home, but finding one requires effort and research to find the right new home that suits your needs. Aim for a property you can live in with your family for the foreseeable future. Ensure the house you find ticks most of these factors on your checklist before making that payout.
Other posts you might enjoy:
Interior Design Tips for Transitioning to a New Home
5 Design Tips for Moving Into Your New Home
Tips for Choosing the Right Interior Designer for Your New Home
Share This Story, Choose Your Platform!