Maintaining your new home is hard and wouldn't it be nice if our homes could just take care of themselves? Every room swept clean, the front yard kept neat and tidy all year round, and the heating and cooling operating systems operating at just the right temperature – these would really make owning a home easier, right?
3 Tips For Maintaining Your New Home With Less Effort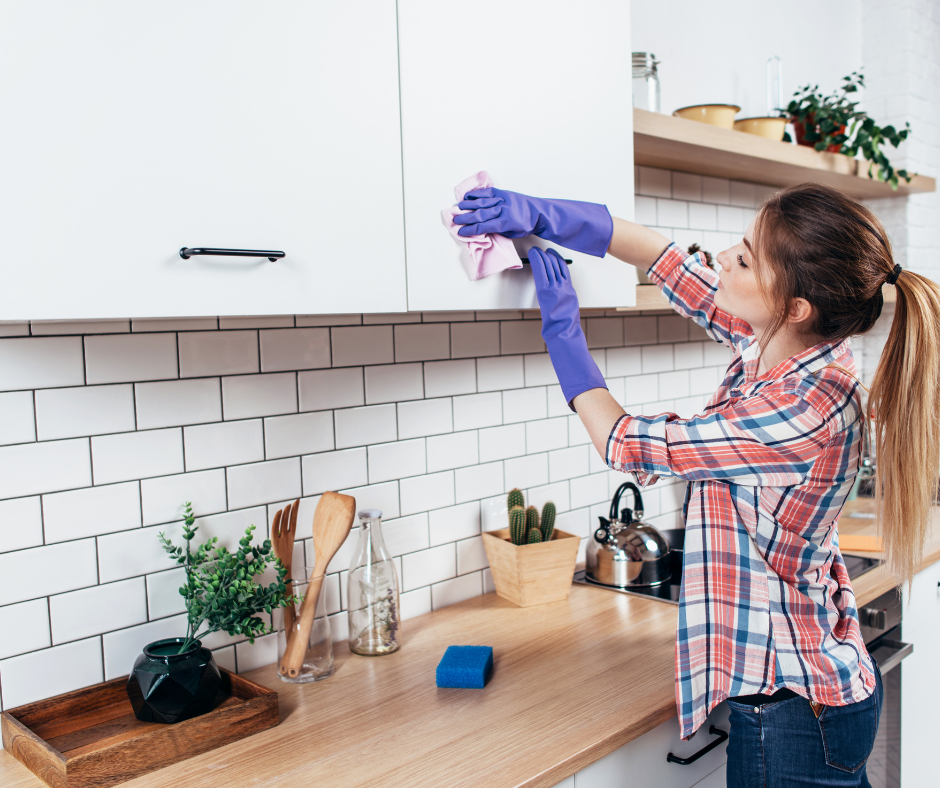 Well, what if we told you that it's possible to take some pressure off yourself to manage several home duties at once with some basic tips?
While complete automation of every aspect of your home is close but not quite possible (yet), there are a few areas where keeping a house running smoothly can be as simple and easy as pressing a few buttons.
Read on for three tips to help you care for your home with a lot less effort.  

1. Work with Companies that Offer Around-the-Clock Service
Just as you're about to leave for work in the morning, the spout above the kitchen sink starts shooting water. While these mishaps are frustrating on their own, you're also not sure who to call for help. 
One way to lessen the stress of situations like this is by having companies on speed dial that offer around-the-clock maintenance and care packages. You won't have to spend time and energy stressing about getting the property fixed up. You'll always know who to call, and they'll come right away.
For instance, if you have an automatic gate outside of your house, some companies offer automatic gate repair on a 24-hour basis. Often, those same companies will also offer routine maintenance and check-ups. You can also save time and money by helping you identify and solve problems before they occur. 
2. Create a Plan and Routine
If you live with other people, whether family or friends, you might have trouble designating chores for each person in the household. One person drops the ball, and the house is in disarray with tensions high between everyone.
Having a heart-to-heart talk with your roommates about what to do when things break in the house, as well as who is responsible for cleaning which rooms on which days, can make maintaining and caring for your home a lot easier. A little communication goes a long way when it comes to managing a home with several roommates or family members. 
3. Don't Sweat the Small Stuff
This one is classic and time-tested, but it's sage advice for a good reason because it's true. Life sometimes happens more quickly than we can keep up with. Even if you have the best intentions of maintaining a clean and orderly home, the reality is that there will probably be days – or even weeks – when things just don't look exactly the way that you want. 
The key here is not to let an imperfect house get to you too much. You can only do the best with what you've got at the time. Instead of stressing out about all the tasks that aren't done, focus on making small changes each day to less the burden.
Conclusion
Keeping the inside and outside of a home in good working order all the time isn't easy. It takes a plan and routine so don't get down on yourself too much. It's an art, not a science. If you stay patient and stick to your plan, you will see results with less stress.
Other Post You Might Enjoy:
5 Ways to Invest in the Future of Your Home
Top 6 Considerations When Designing or Revamping the Bathroom
4 Essential Home Improvements You Need to Know
Share This Story, Choose Your Platform!