Everyone enjoys the intrinsic pleasure from a fresh new look, however, remodeling is also a great way to invest in your home for future financial returns. You see, with the right knowledge, you not only improve your home aesthetically, but your efforts also result in higher market value.
Invest in Remodeling • 5 Ideas to Get You Started
Below, are several suggestions for upgrades that apply to almost any home, however, if you want more ideas such as bathroom, kitchen, or laundry room renovations, visit perthrenovationsco.com.au. This full-service home renovation team is well-known for its excellence so, a visit to their website will be worth your time.
Invest in New Windows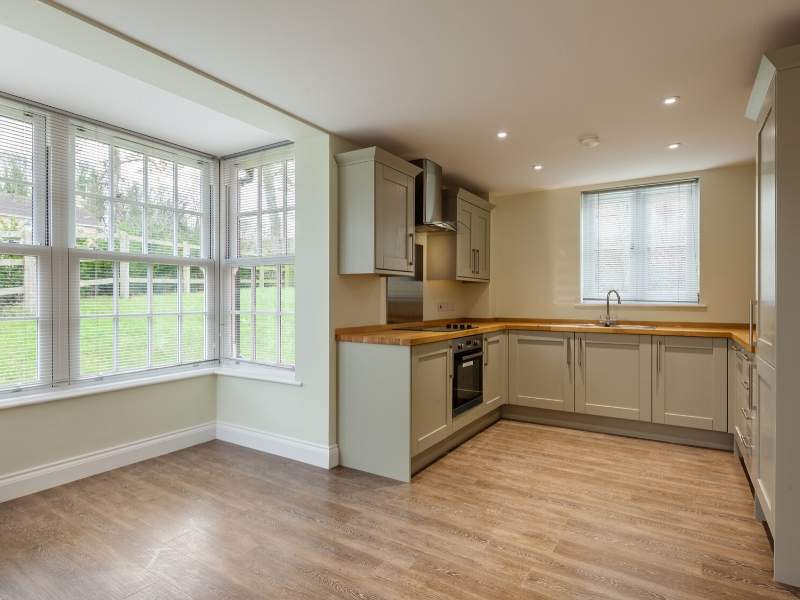 Give your home a new appearance and eliminate cold drafts by replacing the old with new contemporary windows. Although there are many different types of window designs, try to focus on energy-efficient windows that have anti-theft locks for additional peace-of-mind.
Moreover, the installation of new windows not only raises your home's value but also lowers your carbon footprint. Therefore, when you invest in new windows, it is a win-win all the way around.
Remodel the Kitchen
We don't have to tell you that your kitchen is one of the most important areas of the home. Some even refer to it as the heart of the home. Therefore, it's always a good idea to come up with creative ways to improve your kitchen's appearance. Contrary to popular belief, you don't have to spend a fortune to give your kitchen a new look and value. A small kitchen remodeling project will give you an exceptional return on your money.
A few suggestions are to install contemporary cabinetry, attractive flooring, and beautiful countertops. If needed, the installation of new appliances also helps raise the value.
Landscaping for Curb Appeal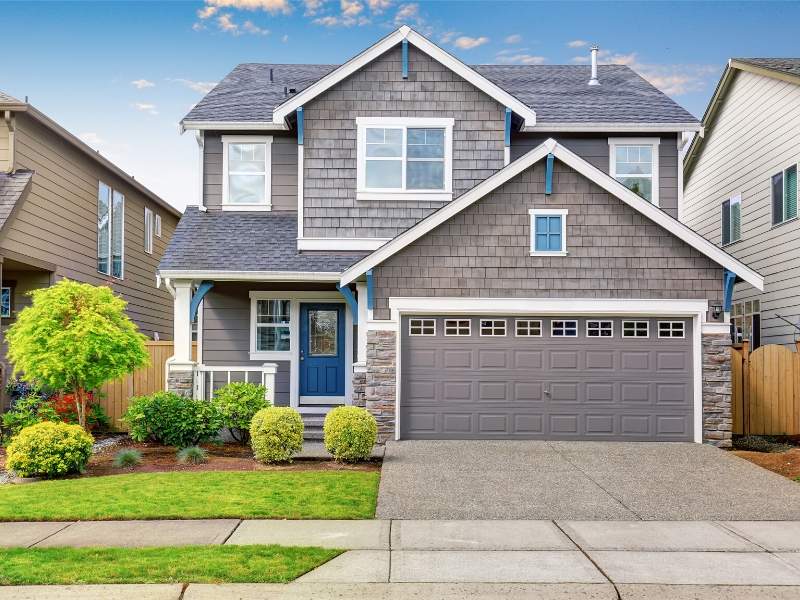 Your lawn is the first thing that people notice when they pull up in your driveway. This is why "curb appeal" is so important throughout the entire year. So get down to the home store and pick up that fertilizer and weed control to keep your lawn in tip-top shape.
Use your imagination and get creative with your landscape designs. For example, you can place attractive stones along your driveway. If you are on a tight budget, you can place inexpensive solar lights along your walkways. At the end of the day, beautiful landscaping will leave a big impression on your guests and the future buyer.
A Fresh Coat of Paint
Real estate sales studies show that one fresh coat of paint might add thousands of dollars to a house's selling price. Moreover, a fresh coat of paint is one of the least expensive upgrades you can give your home. If you're handy with the paintbrush, this is a great DIY project.
Invest with Adequate Insulation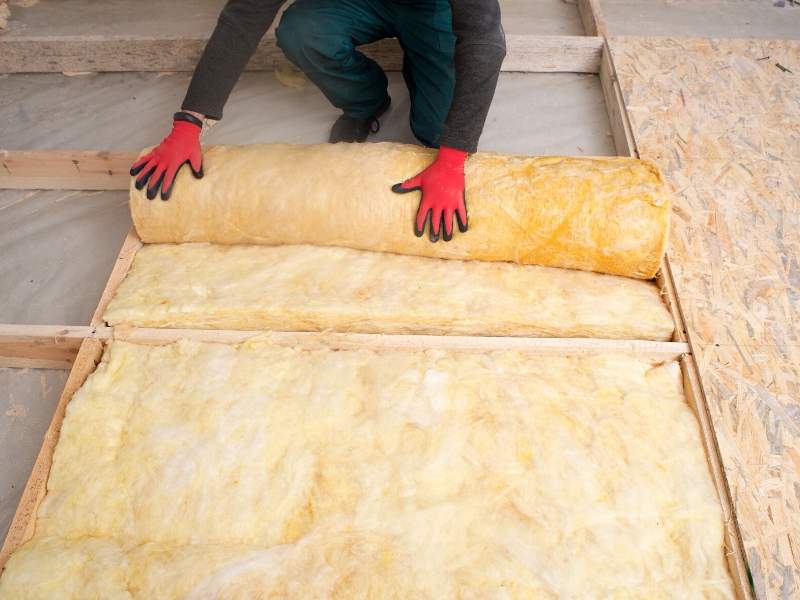 If you want to lower your monthly utility bill good insulation needs to be at the top of your list. Do you know what's in your attic and walls? If not, it's time for you to call the professionals to determine if you have adequate insulation.
Be Open to Renovations
Purchasing a home is most likely one of the biggest financial decisions you make in your lifetime. However, if you are open to remodeling and renovations, the effort will give you a great return on your investments for your beautiful home.
Images Courtesy of Canva.
Other Posts You Might Enjoy:
An Essential 5 Step Guide to Home Kitchen Remodeling
3 Tips to Plan Your Major Remodeling Project
5 Point Checklist for Home Renovation
Share This Story, Choose Your Platform!