Shopping lighting fixtures online can be daunting experience. Many sites lack good quality pictures and leave out good details of the products. Hudson Valley from lampclick.com is one of my go to's for my clients that want to shop on their own. Whether you're looking for lighting for your home or place of business, you can rest easy knowing Hudson Valley Lighting has it all.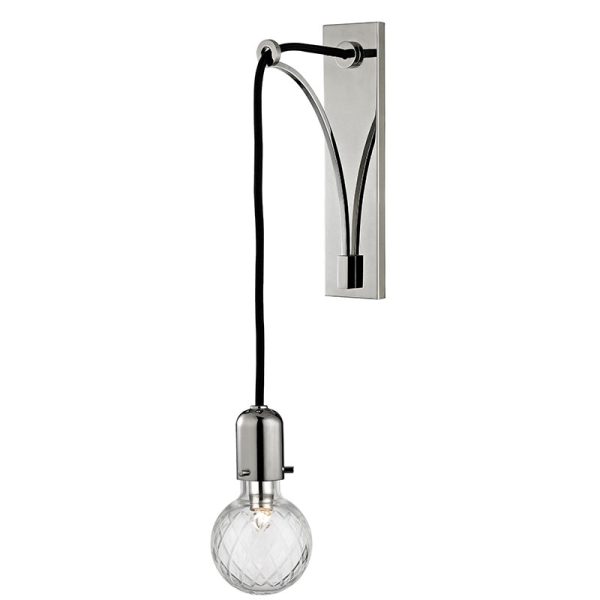 They will even have lighting alternatives for the exterior of your home. One of the great things that you will notice about lampclick.com is that they will have the description of the lamp, along with the price. This is perfect so that you'll know exactly what you're getting.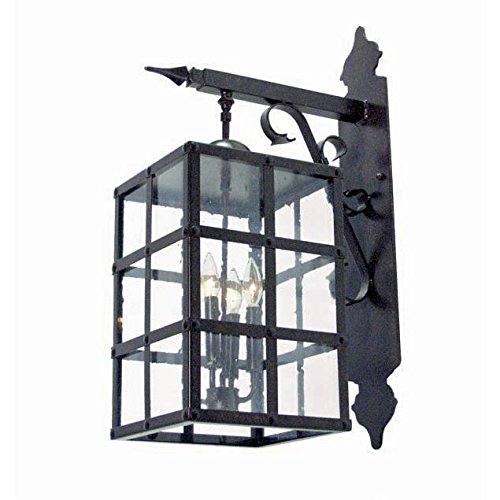 Exquisite Lighting at Affordable Prices Hudson Valley Lighting will have your lamps at budget prices. Moreover, they will also offer these lights with high quality designs. Some of the lighting options that you can find at lampclick.com are wall sconces, desk lamps, floor lamps, table lamps, ceiling lights, recessed lights, picture lights and chandeliers.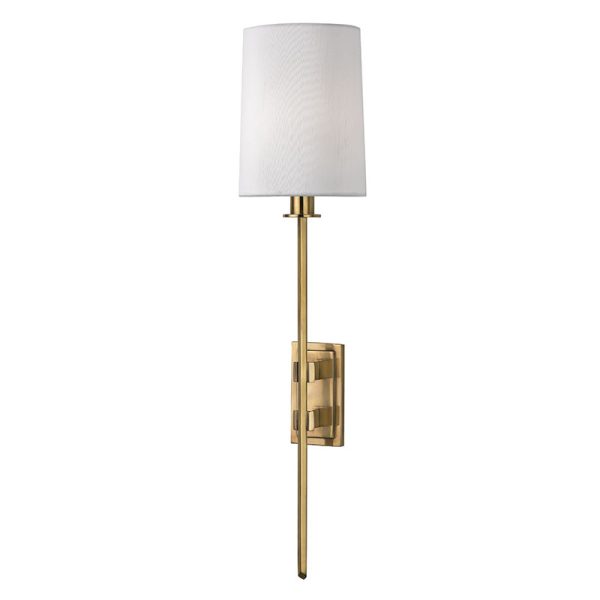 All of these options will be available in the Hudson Valley brand name. Rest assured that you will also get a fast delivery for your new Hudson Valley lights.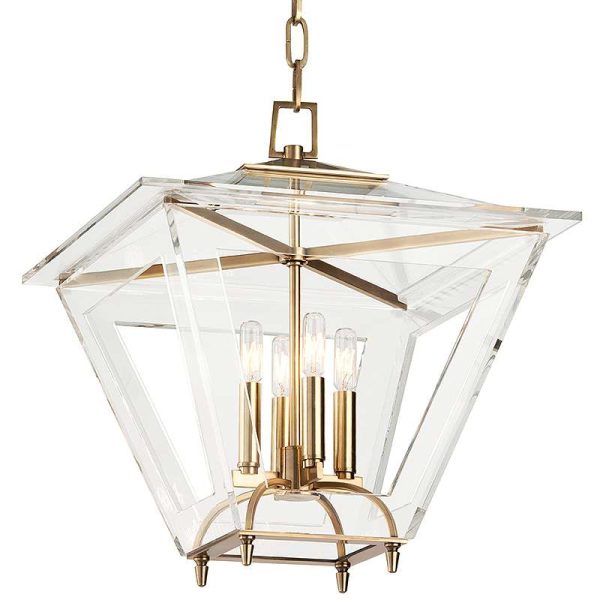 Elegant Lighting at its Best Your home is sure to have that luxurious ambiance you have always wanted. Make sure you browse the many selections in Hudson Valley Lighting from lampclick.com. The online store will have a user-friendly navigation available for your convenience. Because of the tabs on top of the webpage, you will be able to click the types of lighting you are looking for your home or business. The fast and easy process will surely make your experience at lampclick.com a great one.