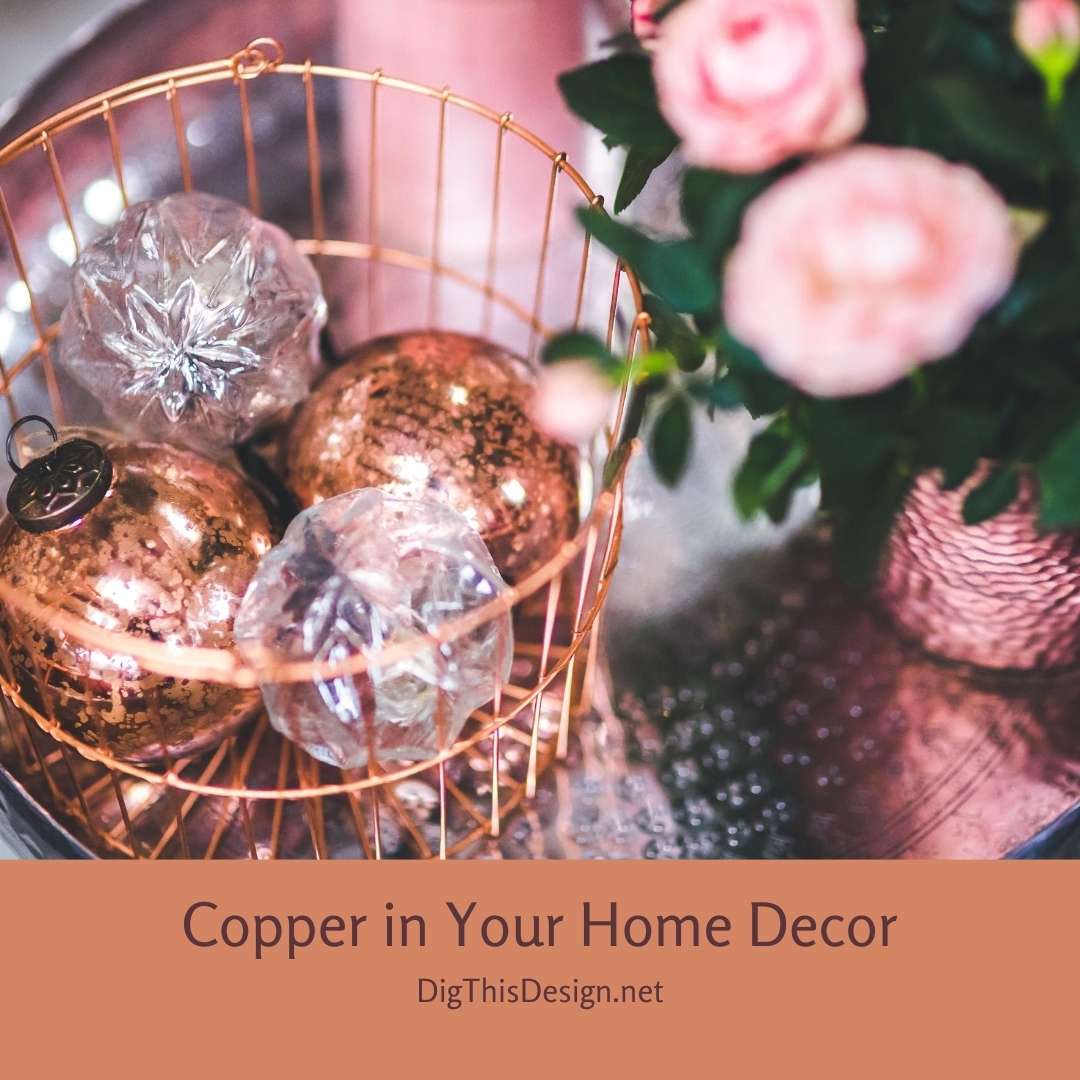 If you're looking for unique, elegant accents for your home, nothing beats the look of copper. This magical metal starts out shiny and develops a natural, appealing patina over time as it matures and reacts with environmental elements. Copper's rich, aged look works well in any style of home from historical to modern to ranch-style. Here are a few ways to incorporate this versatile and beautiful metal into your home décor.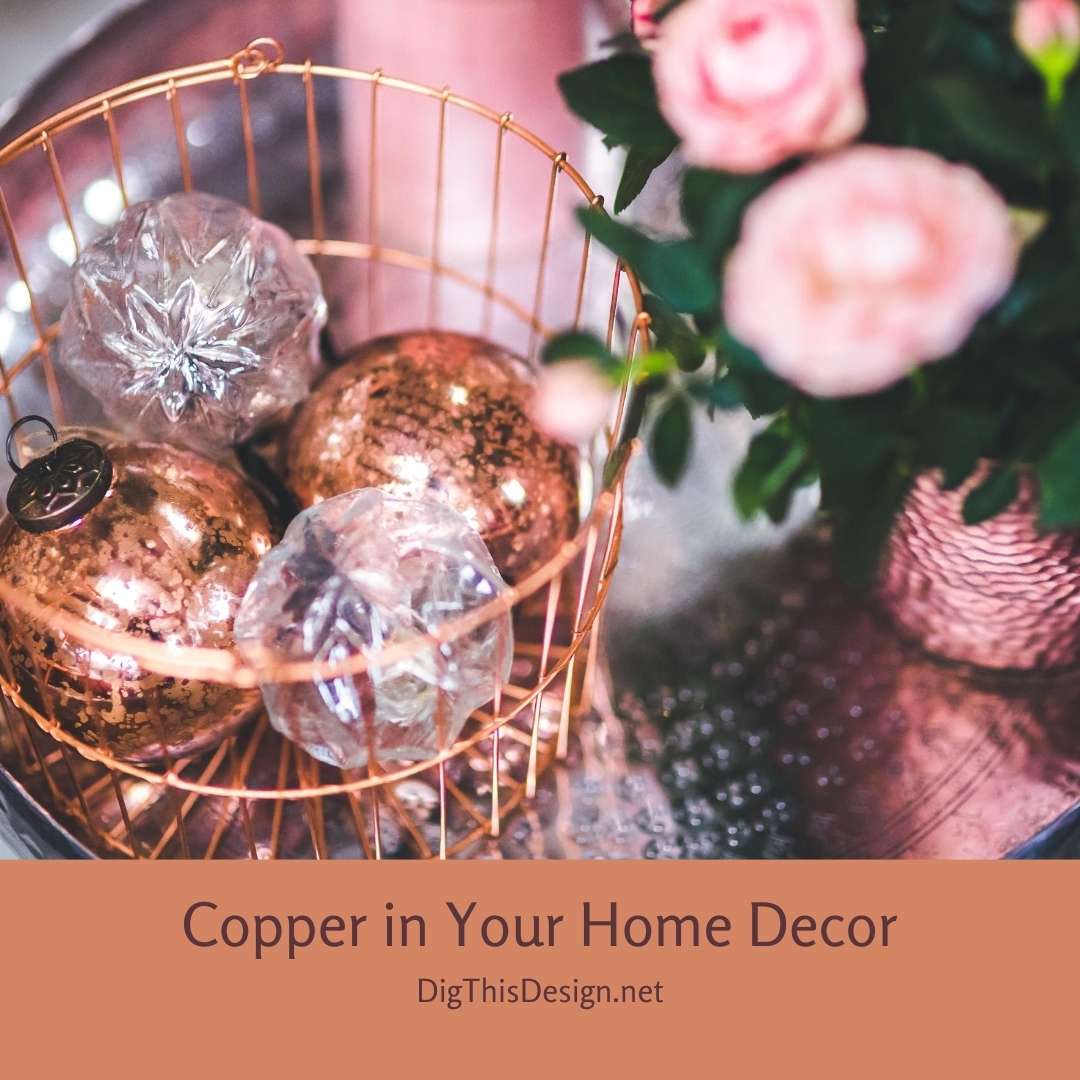 Focal Walls, Ceilings, or Roofs
Besides the much-overlooked penny, copper is available in custom sheets. If you want to be truly unique, consider tiling a wall or accent in your house with pennies. As strange as the idea may sound, it has been done before by bold and artistic designers, and the results are beautiful. If you're not quite adventurous enough to use money as a decorating material, consider using another form of copper that is meant to be used in construction and design. You can go for the subtle look of a copper focal wall or fireplace mantle that beautifully reflects the dancing flames of a fire. Or you can go big by using copper as an exterior roofing or building siding material. If you want to be noticed and have a truly unique element inside or outside your house, copper fits the bill.
Plumbing and Backsplash
If your bathroom is bland, consider installing a decorative copper vessel sink with matching copper faucet. A vessel sink is a showcase piece that's as lovely as it is functional. Purchasing a copper model instantly imparts a luxurious look. If you are completely redoing your bathroom (or kitchen for that matter) consider incorporating copper mosaic tiles into your backsplash.
Tabletops
For a truly unique dining table, consider transforming a bland wooden tabletop into a metallic masterpiece. All you need is copper sheet metal, decorative rivets, and a drill. Simply measure the tabletop and purchase a copper sheet large enough to cover it, because one seamless sheet looks much better than multiple copper sections pieced together to fit. Use a heavy-duty furniture glue to secure the copper to the tabletop, and then drill the decorative rivets in along the edges. Soon you'll have a truly unique, beautiful tabletop.
Accents
If you've never used copper before in your decorating scheme, you may wish to test out the look in a small, obscure way to decide if you like it. Consider installing a copper kick plate or door knocker, a copper light fixture, or copper drapery hardware. These are subtle, inexpensive ways to try out the look of copper in your home.
Images Courtesy of Canva.
https://digthisdesign.net/wp-content/uploads/2014/09/Copper-in-Your-Home-Decor.jpg
1080
1080
Patricia Davis Brown
http://development.digthisdesign.net/wp-content/uploads/2016/11/OLD_DigThisDesign_logo.jpg
Patricia Davis Brown
2014-09-23 11:54:05
2020-08-11 18:25:17
Incorporating Copper into Your Home Decorating Scheme