Getting a home warranty is a great way of protecting both your savings and your home. That's because some warranties take care of any appliances or mechanical system malfunction in your house.
If you are in the process of buying a new house, you should consider buying a warranty for it. You can purchase it on your own, or you can ask the seller to get it for you during the purchase. Check out this review of Choice Home Warranty to see what a good company looks like.
In this article, I mention all the important things you need to know about the home warranty. Let's take a look!
Home Warranty: Here is What You Need to Know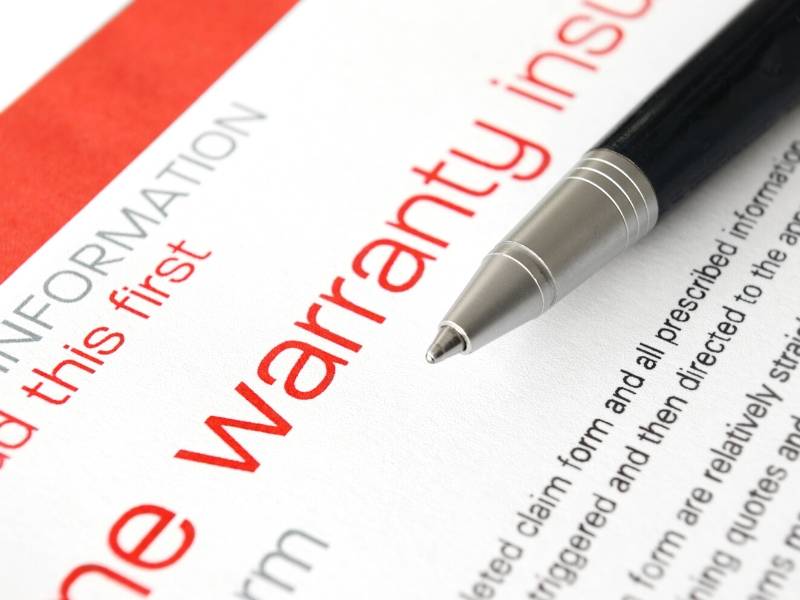 What is Home Warranty Coverage?
The home warranty coverage you pay for covers you against major perils. For example, if there is a fire in your house with significant damage, the warranty takes care of it. It also protects you in case of theft and property damage. However, what is covered and what is not depends on the warranty plan you purchase. Home warranties also provide free or discounted repairs in the event of an appliance or mechanical system breakdown.
The warranty also covers your major appliances like the air conditioner, refrigerator, and washing machines. The warranty company has agreements with services companies, so if any appliance breaks down, they will send the service company to you. All you have to do is to pay a service fee. If you bought the house recently, the warranty also makes sure that you are not held responsible for past bad maintenance.
How Much Does It Cost?
The cost of a home warranty coverage depends on the type of plan you buy. Normally, it does not cost more than a few hundred dollars. However, the fee has to be paid in advance, and the fee varies depending on the type of property. For example, a condo and a duplex both will have different charges.
Interestingly, it doesn't matter if the property is new or old, you will be offered the warranty at almost the same price. In most cases, the size of the property also doesn't matter, unless it exceeds 5,000 square feet. You will also have to pay a small fee of $70-$130 every time you call for a repair. It's called a trade call fee.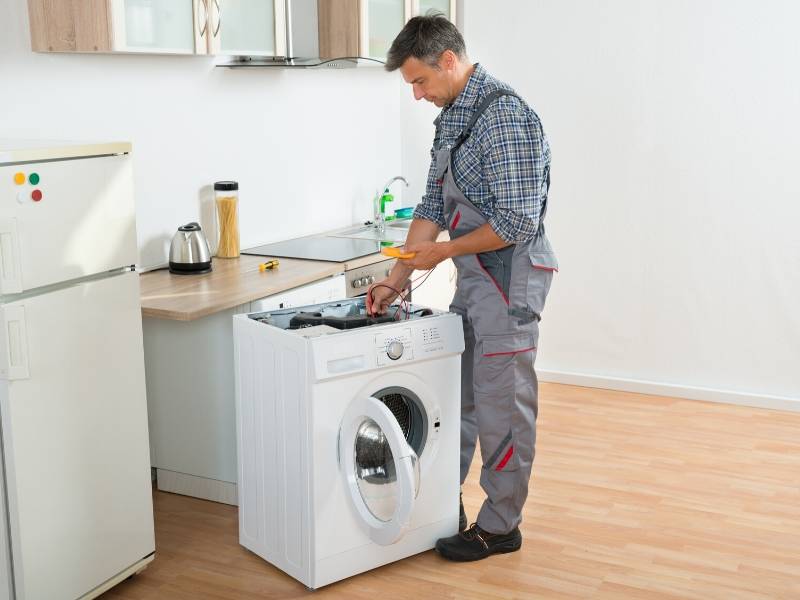 The Benefits
We asked the experts at Ohio home warranty and they said, "the biggest advantage of having a home warranty is that you will always have peace of mind." You would not have to worry about a scenario where your appliance or any house system malfunctions. As long as you have the warranty, you are just a call and a few bucks away from fixing any kind of damage.
It is also a great option for those people who prefer high-quality luxury appliances. Those appliances are really expensive, and with a house warranty, you will never have to worry about them breaking down.
It's also extremely helpful when you buy a new house. In such a scenario, you don't know the durability of the house and its mechanical systems. The warranty company takes care of that as well, so that you don't pay extra for the negligence of the previous owner.
If you have any questions or comments, please let us know in the comments below. Additionally, you will find other links to help you with other tasks around your home.
All Images Courtesy of Canva.
Other Posts You Might Enjoy:
5 Home Insurance Savings Tips You Need to Know
3 Common Mistakes to Avoid With Your Home Insurance
5 Benefits of Home and Content Insurance
Share This Story, Choose Your Platform!