When you attempt to clear your parent's home, it is a difficult task to perform. Perhaps your mother recently passed and your father is moving to residential care. Or, perhaps both parents are moving into assisted living facilities. This leaves you with a lifetime of possessions and memories to sort through, while at the same time dealing with sadness and shock.
How do you manage to clear a loved one's home in Gloucester while looking after your mental wellbeing? Here are some ideas for how to carry out the job with the least amount of stress.
Ways to Clear Your Parent's Home Without Undue Stress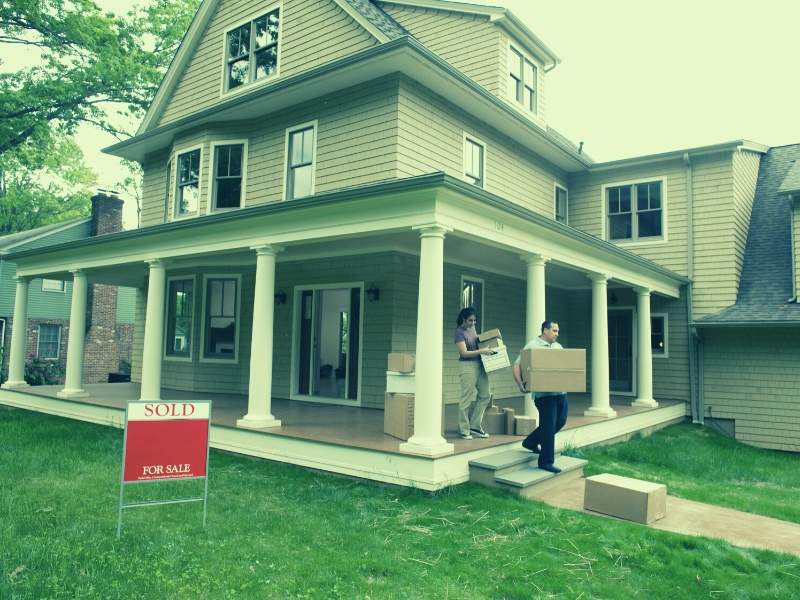 ⎆ Complete the First Layer of Clearing
Whether you plan to sell or rent the house, the first step is to remove personal items from the rooms. This is the first "layer" of clearing a house, by "depersonalizing" it so the property is ready for viewings. Begin by removing personal items. This is so a potential buyer or renter is able to see the house more clearly and imagine living there. The first layer of cleaning also helps motivate you to keep going with the project. This also involves deciding which personal possessions to keep and which you will remove.
⎆ Hire a Reputable Home Clearance Firm
House clearance Gloucester experts take on the difficult job of clearing a loved one's house, which provides you with many benefits. First, they do the heavy job of lifting and removing furniture. They also remove all items from the home. Then, after you give approval, they sell, donate, or recycle everything. As you can imagine, this saves a considerable amount of time and effort on your part.
⎆ Give Yourself Plenty of Time
Don't be hard on yourself if it takes some time to clear the space. Your parents' home is full of memories and it is emotionally straining for any child to do this. You may discover you only finish by clearing in short bursts. But don't put it off because the task is essential and helps you progress through your feelings.
⎆ Avoid Taking Too Much Back to Your Home
This is a big advantage when you clear your parent's home through the hiring of a clearance firm. They take everything away to their premises for sorting and disposal.
Also, try to not take more boxes and furniture to your home than is necessary. They might stay there for months, get in the way and cause you further emotional pain. If necessary, rent a self-storage unit to safely keep the items until you are ready to sell or donate them.
⎆ Reach Out for the Help That You Need
Work with a clearance firm, a trusted friend, your partner, or a professional declutterer. They help keep you grounded and make decisions when you are wavering about what to do with possessions. It's a difficult task and some friendly emotional support is very helpful.
⎆ Try to Avoid Feelings of Guilt
If you need to take all the possessions, furniture, and items to the charity shop or sell them, try not to feel guilty. Remember, it's a healthy process to clear your parent's home, retain your memories, and move on in a positive direction.
What Type of Brush to Select for a Fabulous Good Hair Day
5 Ways to Brighten Up Your Bedroom
Share This Story, Choose Your Platform!