Designing a home office used to be considered a luxury, but not anymore. To encourage a healthier work-life balance, a lot more people embrace the 'work-from-home' model. This is especially true with employees who are able to stay productive regardless of the location of their work stations.
While there is no "set of rules" for a functional home office, here are helpful tactics to keep in mind when designing your home office.
Designing a Home Office for Productivity & Comfort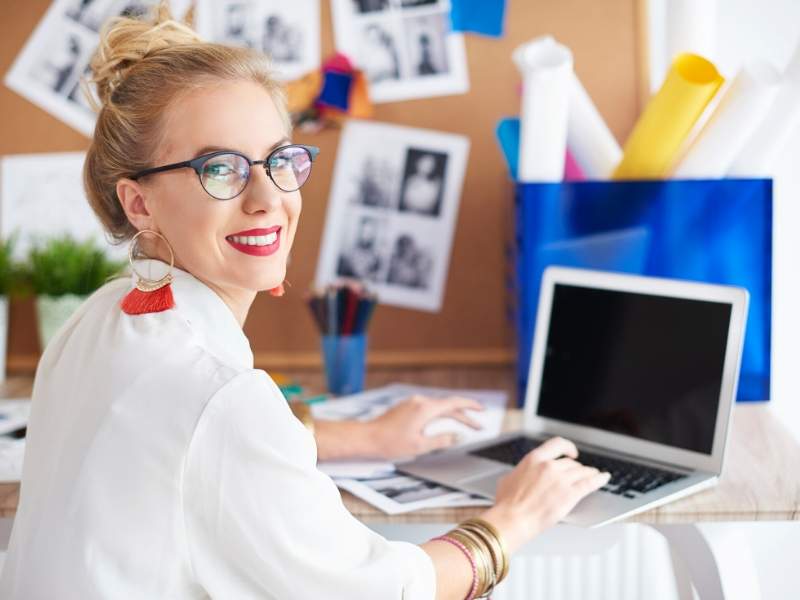 1. Make a Sanctuary of your WorkSpace
When working from home, it's easy to think you can work from anywhere, even your bedroom. A lot of times, this leads to lowered productivity. While carefully choosing your workspace, it is best not to use the environment where you have your downtime (e.g. your bedroom) for your work office.
Instead, allocate a specific place in your home for work, and stick to it. This doesn't mean you have to separate an entire room for work purposes. But, it's important to designate a special place or "sanctuary" where all your work materials are at your fingertips.
Finally, allow your intuition to guide your choice of a home office space so that you select a space in which you love working. Have you noticed how easily work gets done when you feel good?
2. Invest in Proper Lighting
There is a  strong connection between wakefulness,  alertness, and lighting, as demonstrated by experts. This is why office planners invest in specific types of lighting to ensure that employees stay alert. So, if you're short on cash, it might make sense to take equity out of your home to invest in the new office space.
If you are not ready to invest in new lighting, another idea is to work next to a window to make the best use of natural lighting. When you buy or rent your property, it is important to ask your experienced realtor to show you the properties that have good natural lighting. This is especially important if you are buying a condo apartment in a high-rise.
3. Keep Your Workspace Ergonomic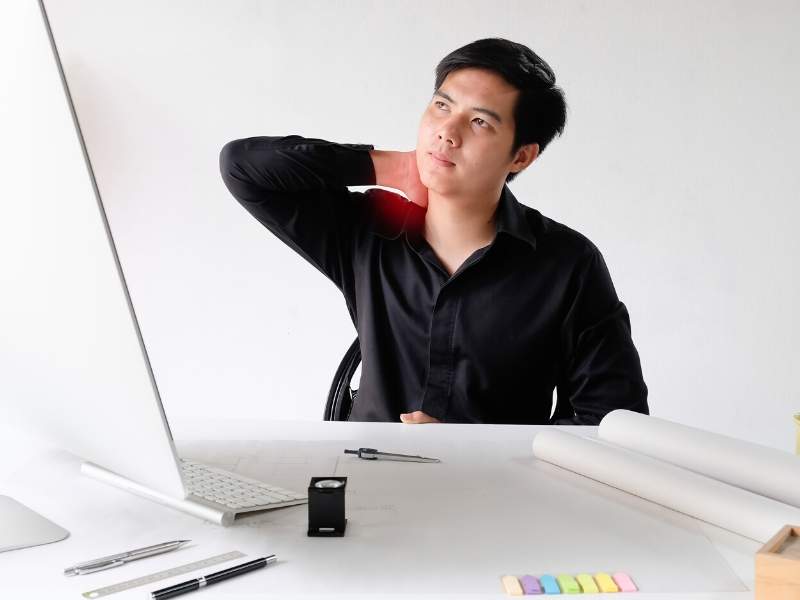 When you work from home, you don't have an "ergonomic specialist" to set up your configuration correctly. But, you can do this on your own. If you don't know where to begin, go online and search for "ergonomic office furniture." In the meantime, here is a quick guideline to follow.
A table and an ergonomic chair are crucial components of an ergonomic workspace.
Measure and find the right distance and angle for your monitor.
You might also need a separate keyboard drawer for the best positioning.
4. Keep the Space Tidy
Once you designate a space for your office, take steps to keep it clean. Disorganization of your workspace affects your work, so it's best to declutter this environment.
Much like your regular office space organization, hold your home office to the same standards. Then, watch as your productivity soars! It is worth noting that one of the ways to get rid of your unused furniture by donating them to the organizations that pick up donations for free.
Conclusion
Working from home helps attain proper work-life balance. However, you must design the space for productivity as well as comfort. So, be sure to design a space that is clean with excellent lighting and stress-reducing ergonomics.
6 Steps to Create an Effective Personal Budget Plan
4 Things for a Newlywed Couple to do for Marriage Success
4 Easy Steps to Achieve a Spotless Living Space
Share This Story, Choose Your Platform!