Do you wish it were easier to achieve a spotless living space? It may sound cliché but some believe that cleanliness is next to godliness. However, being clean is not only a sign of spiritual purity, but it's also a profound truth that cleaning helps improve your way of life.
But, the reality is maintaining a level of cleanliness is not always easy. This is especially true if you work and take care of a family.
However, home is a sacred space because it's where people bond and share happy moments with family and friends. Naturally, no one wants their guests to get the wrong impression because they forgot to dust or vacuum. If you find this challenging, we invite you to continue reading for four easy steps to achieve a spotless living space.
Achieve a Spotless Living Space in Your Home With These 4 Easy Steps
① Clear and Declutter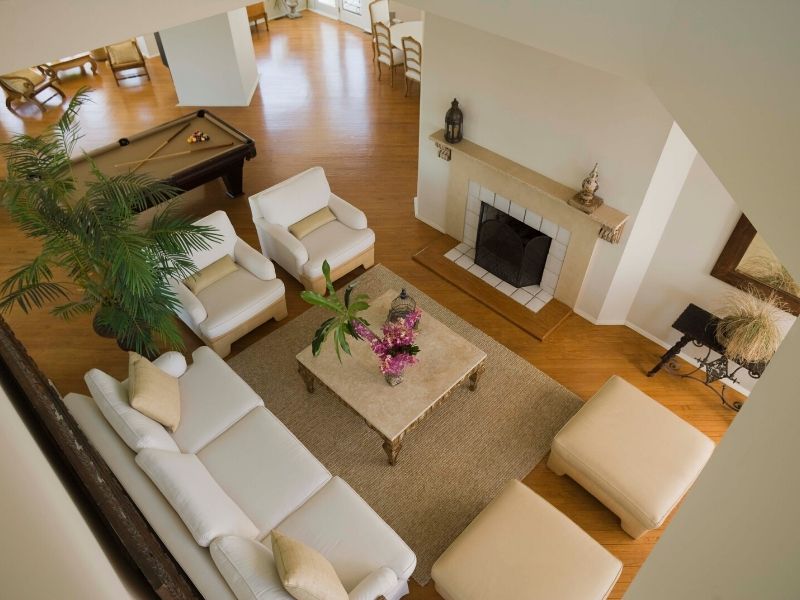 Before you vacuum or dust, first must clear away unnecessary clutter. Of course, over time, everyone accumulates lots of things that don't add value to your home. These might include old reading magazines, old mementos, or electronic devices. These items add up over time and cramp your living space.
Unfortunately, most people are so attached to these items that it's hard to let them go. If you feel this way, here's how to declutter your living space without shedding a tear.
The flat surfaces in your living space must be clutter-free
Give your bookshelves a complete makeover
If you have children or pets around, designate a storage bin for all their playthings
Donate old books, newspapers, and magazines to libraries
Make some extra cash by holding a yard sale
Then, continuing to make it a habit to pick up after yourself sets in place the ongoing maintenance to achieve a spotless living space.
② Hire Professional Cleaners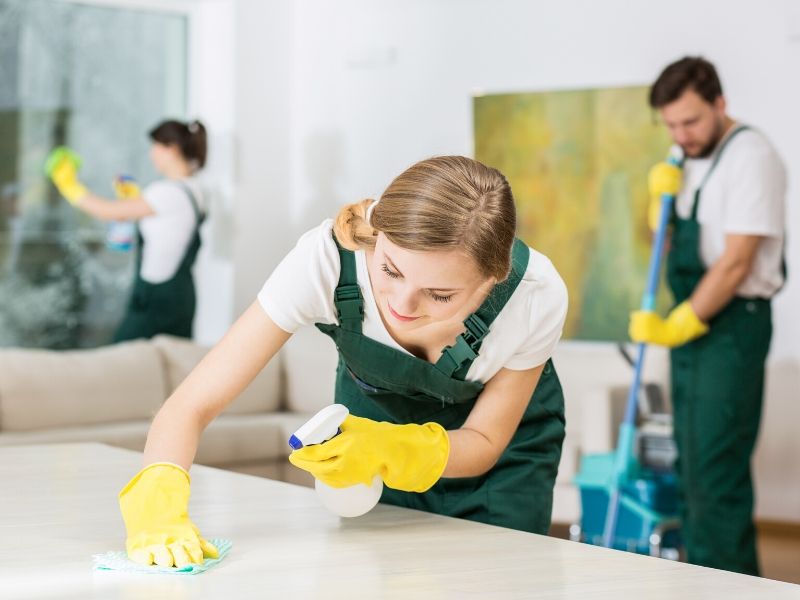 Let's face it, juggling between a busy schedule and home maintenance is be tricky. Life is so busy for most people that finding time for the most important household chores is a challenge. If this resonates with you, consider hiring professional cleaners to help you.
⎆ Professionals Help Ease Your Busy Schedule
For instance, the cleaning agents at Royal Cleaning will help you if you have a busy schedule and have no time to do it by yourself. They know their business and use the right equipment to leave your home sparkling clean, even in the hard-to-reach areas. Moreover, they will clean the carpet, the upholstery, your mattresses, or your appliances. With their experience and a good reputation, you get the best in your cleaning team.
⎆ Things to Know About a Professional Cleaning Service
One good reason to hire professional cleaners is that their insurance covers any liability in the case of an accident. In addition, they give you their expert advice on how to keep your home sparkling clean. But before you hire a cleaning service company, there are a few things you must consider. Some of these include the following:
Experience
Offers or package deals
Safety
Professionalism
Equipment
Customer service
Insurance and licenses
Costs
③ Program Yourself
A busy schedule is an excuse most people make to avoid cleaning. But, carving 10 minutes out of your schedule doesn't disrupt your day as much as you might think. First, decide the time of day that best suits your schedule. Designating this time makes it easier to stay on top of the necessary cleaning.
④ Reward Yourself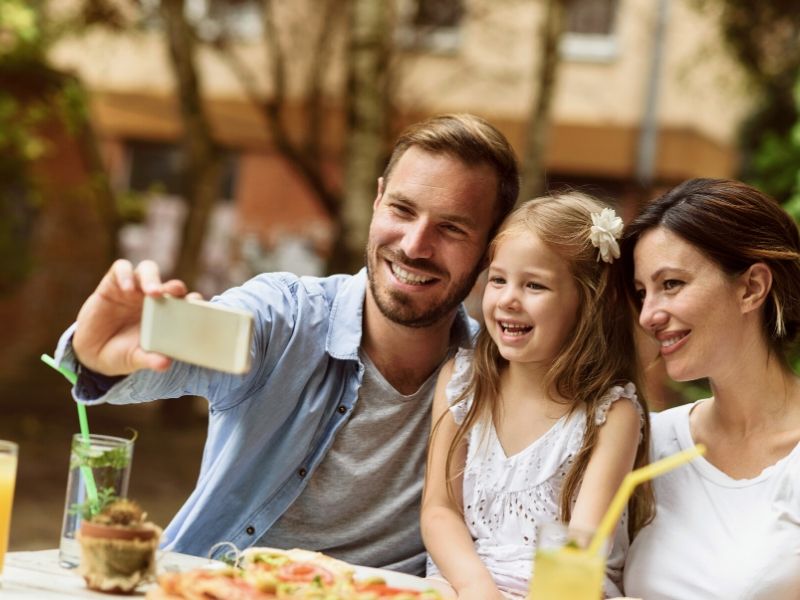 It's a great idea to reward yourself for your efforts, whatever they may be. It helps motivate you and ensures that things stay tidy. Your rewards depend on your preferences. However, they might include a movie, a snack, or a picnic.
Additionally, take steps to make your cleaning efforts as fun as possible. If you have children, involve everyone and have fun doing it. You may also want to set a few rules to help keep things clean and tidy. For instance, you must initiate a no-shoe policy if you want those carpets to stay clean for a longer time.
How An Office Move Invigorates Employee Productivity
3 Myths about Fleet Trackers Debunked
5 Simple Changes That Help Sell Your Home Fast
Share This Story, Choose Your Platform!