Technological advancement makes life easier in so many aspects. We are at a stage where it is impossible to imagine life without technology. In fact, the transformation includes the way industries carry out different operations, and fleet trackers are one of them.
Many businesses that manage a fleet face multiple challenges with security and control. In such a case, a GPS fleet tracker is the right security and tracking solution. Moreover, an advanced fleet tracker meets the emerging requirements of vehicle security in a comprehensive manner. There are also additional benefits to it, such as alerts about the use of the car.
However, not everyone is sure of the advantages it offers. In fact, there are some myths about fleet trackers. Unfortunately, those myths create doubts about their effectiveness in ensuring vehicle security.
Let's have a look at some of these myths that need to be debunked.
Debunking Myths About Fleet Trackers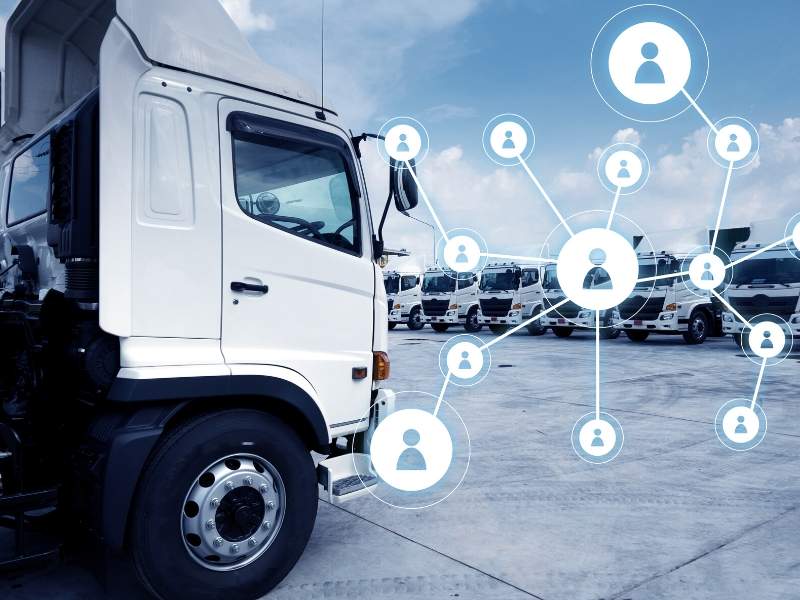 Myth 1. Expensive and Not Worth Their Price
Like everything else, a fleet tracker also requires an initial investment, but it also provides a considerable return on investment. It enables companies to save money that is wasted on excessive fuel usage due to engine idling, reckless driving, or personal use of the vehicle. These challenges cause a company significant financial loss as well as lower productivity.
An advanced fleet tracker is a one-time investment that helps the productivity of the company. The losses due to these challenges might not be evident upfront, but once a business starts using a fleet tracker, the enhanced productivity and financial savings are proof of its practicality.
Myth 2. Fleet Trackers are Difficult to Use
There is a common myth among commercial vehicle owners that a fleet tracker is hard to install and use. However, this couldn't be further from reality. In fact, a state-of-the-art fleet tracker such as KENT CamEye is easy to install on your own. That's because it is a non-OBD plug-and-play device that is mountable on the vehicle's windshield. Interestingly, it derives power from the USB or cigarette lighter socket. Moreover, it is not a drain to the vehicle's battery.
When you order this fleet tracker online, you can opt for a free demo that will help understand the product specifications. A fleet tracker is convenient and easy to use, and will undoubtedly increase the productivity of your business.
Myth 3. Beneficial Only for Large Corporations
Any company that depends on vehicles to run their business must be aware of the location of their drivers irrespective of the size of the company. A fleet tracker enables better response time in case of emergencies or unprofessional behavior by the drivers. Without a fleet tracker, the company is operating at a significant disadvantage.
A reliable modern fleet tracker such as the KENT-CamEye provides AI-based smart alerts, such as unknown driver detection, over-speeding, Geo fence, and much more. As a fleet business owner, it is a smart move to have the latest GPS trackers installed in all your vehicles to enhance security and productivity.
5 Simple Changes That Help Sell Your Home Fast
Teach English for Fun and Travel
8 Must-Have Features of a Modern Bathroom
First-Time Home Buyer; the Mortgage Loan Programs you Need to Know
Share This Story, Choose Your Platform!