This year's holiday season, the thing that everyone wants for their family more than anything is a good 2021. Consider giving someone a special 2021-themed gift. Do you know that you can give an entire year's worth of gifts by buying someone a subscription delivery present?
You can select a subscription where a delivery arrives every month or every few months. Either way, your gift recipient will be reminded of what a thoughtful gift-giver you are throughout the year ahead. Here are some subscription box gift ideas to suit a variety of interests.
Keep Giving the Year Round • 5 Holiday Gifts Subscription Ideas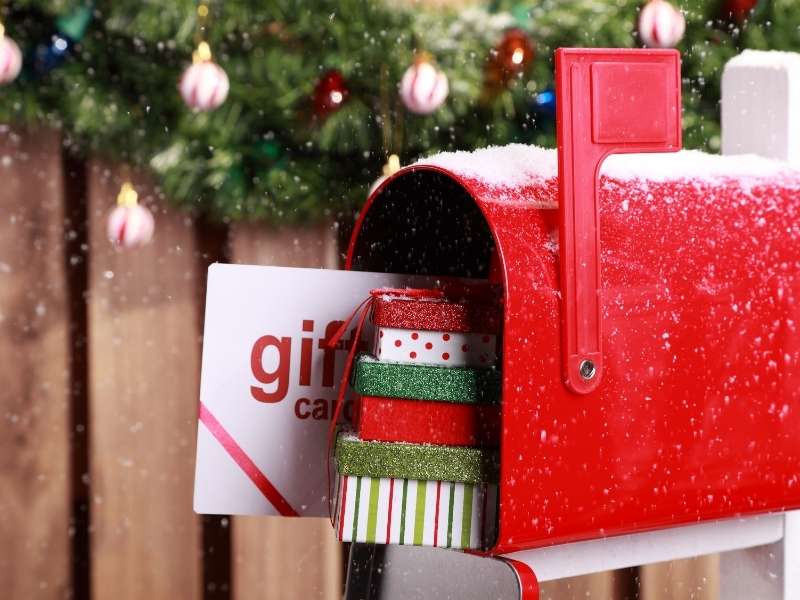 ① Healthy Snacks
A subscription to great-tasting and healthy snacks will definitely be put to good use. Look for a service that sends snacks that are indulgent but healthy. For something extra special, look for specialty brands that can't be found in many stores.
Your gift recipient will enjoy getting the chance to sample fun new snacks, and they can order more of a new favorite snack to stock up. The gift will seem like a treat, but you can feel good about giving someone a gift that helps them stay healthy.
② Chocolates
You may have some people on your shopping list who would turn their nose up at a subscription to healthy foods. If you know somebody who has an insatiable sweet tooth, probably nothing can top the satisfaction from getting gourmet chocolates.
High-end chocolates are always a well-received gift because they're something that people love to enjoy but don't often get for themselves.
Find a subscription service that offers assortments of artisanal chocolates that are made from all-natural or organic ingredients.
Your gift recipient will look forward to each delivery of chocolates and savor your gift over the course of the year. 
③ Underwear
While underwear may not necessarily seem like a fun present, a subscription to high-quality and well-designed underwear is bound to be appreciated.
Choose a brand that will be a step up; anyone would like to have great underwear but may not treat themselves to it, which makes it an excellent gift pick.
A men's underwear subscription box helps to ensure that a busy man gets a steady supply of comfortable and fresh underwear.
④ Pet Supplies 
For the animal lover in your life, a subscription to specialty pet supplies is a fantastic gift idea. Every time your gift recipients receives a package from a pet supply subscription service, they can discover all kinds of fun new toys and treats to share with their favorite furry companion.
People love spoiling their pets, so giving them a gift that enables people to shower the pets with love and treats is a great way to spoil pet parents.
⑤ Entertainment Subscription
A year's worth of service to a source of entertainment is a very welcome gift. For example, if you know someone who is a movie-lover, consider giving him or her a subscription to a streaming service.
You might look for a service that specializes in a particular genre that you know somebody loves. It's a good idea to make sure that a person doesn't already have a particular service before you make it a gift.
However, if they already have the service that you're gifting, it's still a great gift. You know it's something that the gift recipient already wanted, and now they won't have to pay for it themselves.
In Closing
When you're picking out a subscription gift, you don't have to get something that's super expensive for your gift to be a hit. Make your 2021-themed gift fun, thoughtful, and personal.
A subscription gift will set your present apart during this year's giving season, and it will spread some holiday cheer year-round.
Do you have some subscription gift ideas to add? Please do so in the comments below. You will also find below, a list of links that take you to more fantastic articles about ALL things DESIGN.
Images Courtesy of Canva.
Other Posts You Might Enjoy:
DIY Christmas Party Design Ideas for a Unique Celebration
The Best Pet Gifts Found on the Internet
Personalized Holiday Gifts – 3 Top Picks
Share This Story, Choose Your Platform!