The longer your Denver "investing property" goes without tenants in it, the more money you lose. So if it's currently empty, then it's time for your marketing tactics to step up to a new level with these productive marketing tips to improve your chances to find a long-term tenant.
6 Ways to Attract Long-Term Tenants to Your Property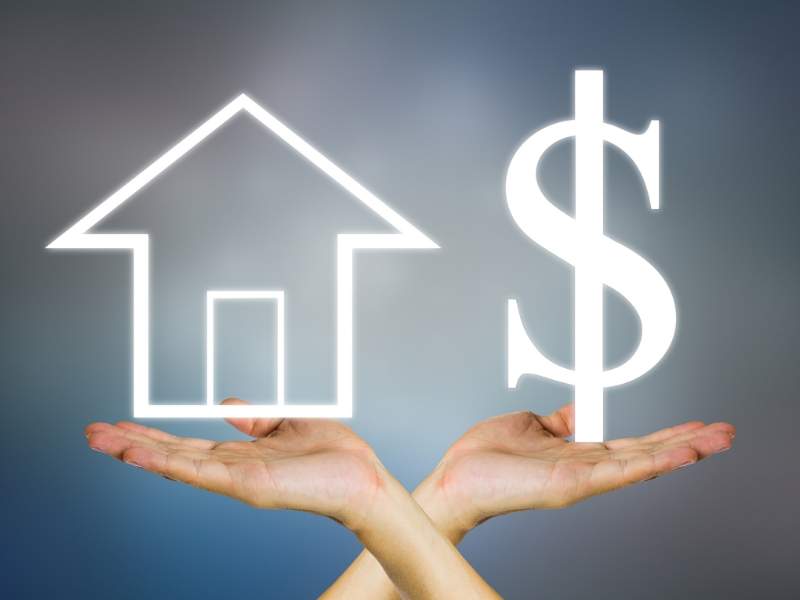 1 • Improve Your Tenant Criteria
To make the most out of everyone's time, first, develop screening criteria for your desirable tenants. Here are some things to consider:
Do you allow pets? How about smoking?
Do you require a minimum credit score?
What financial system do you use for rental payments?
What is your allowable maximum number of tenants?
Having a clear set of criteria will also give you a more specific target audience for when you do the second item on this list.
2 • Write an Effective Listing
Whether your property is at Five Points, LoDo, or Capitol Hill, it can't be stressed enough how essential it is to write a compelling and honest listing. According to a survey conducted by ForRent.com, almost all rental property seekers look at listings online. That same survey also indicated the features that attract them the most. In accordance with those features, here are some tips to set your listing apart from thousands of others in Denver:
First, include professional and untouched pictures. In this instance, it is advisable to hire a professional photographer to shoot your property. Visuals have a big impact on people and seeing photos shot in the dark with a 5-year old phone is an instant turn off.
Next, shoot a video of the property. Take potential renters on a virtual tour to increase the property appeal. We believe you will find that a house tour on video is highly beneficial to both parties.
Finally, offer all-inclusive utilities. Convenience is a top priority for most rental property hunters, so include utility fees (electricity, water, association dues) to the overall rent fee for an attractive convenience.
Additionally, walk-in or custom closets, built-in laundry machines, and stainless steel appliances will increase your points of attraction.
3 • Highlight Kitchens & Bathrooms
Although it may go without saying you want to ensure that every aspect of your property is well-built and a premium design, consider more emphasis on the kitchen and bathrooms. These are the rooms that can make or break your deal since renters will most likely overlook a property's other minor flaws if it has a fantastic kitchen or immaculate bathrooms.
For instance, your kitchen is preferable over others if it is:
Fully functional with modern amenities;
Interior design that is aesthetically appealing;
Stocked with a complete set of modern appliances, and;
Equipped with a pantry and lots of cupboard space.
On the other hand, your bathrooms are the selling points of your rental property if they feature the following:
Excellent plumbing in full working order;
Aesthetic tiles, floors, and color scheme;
Modern, energy-efficient fixtures, and;
A large vanity area.
4 • Curb Appeal is Paramount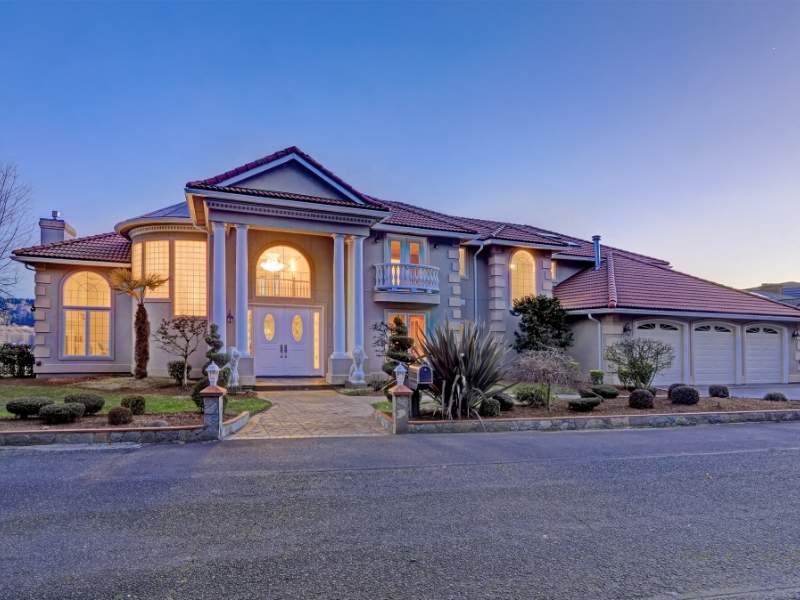 You can't hear this enough when marketing properties: first impressions last. That means that the first time potential renters drive up to your rental, what they see immediately impacts their opinion of the property. Therefore, to increase your curb appeal, remember these tasks:
Remove trash, weeds, or debris on the front lawn (which should be properly-manicured);
Add a few plants and flowers to give life to your property;
Apply a fresh coat of paint to the exterior, if necessary;
Remove any broken window screens and banisters, and;
Ensure that the mailbox, address numbers, and light fixtures are in good condition.
5 • Highlight Amenities in the Vicinity
Show that you're an exceptional property manager by being knowledgeable about the amenities within your rental property's area. More often than not, renters will ask about the following:
Restaurants and shopping;
Public transportation;
Schools, parks, and recreation; and,
Family events and other activities in your area.
By catering to their questions about the area's amenities, you're helping them to foresee the kind of life they might have when they live in your property.
6 • Prep your Property for Showing
Once you book a showing with prospective renters, make sure that the property is clean, in superb repair, and with great staging. If you wish to go the extra mile, you could prepare some complimentary drinks and snacks, as well as some printed handouts showing the amenities available within the area.
Conclusion
In a perfect world, your rental house is at the perfect location and is priced to rent for potential tenants, but often this is not the case. However, if you follow the steps above, you are on your way to attract just the right tenants for your beautiful and valuable property.
Other Posts You Might Enjoy:
5 Ways to Invest in the Future of Your Home
3 Things You Don't Need to Do for "We Buy Any Home" Cash Buyers
A Guide to the Innovative Coworking Spaces of Hong Kong
Share This Story, Choose Your Platform!