If you're thinking about hiring movers soon, here is some information you need to know. You might get close to moving day and realize that you have a lot more things to box, sort, and transfer to your new home than you realized. Hiring a moving company in Queens, NYC will make this transition period more comfortable and hassle-free. To help you decide, here are some benefits of hiring movers instead of doing it all by yourself.
Reasons for Hiring Movers In Queens NYC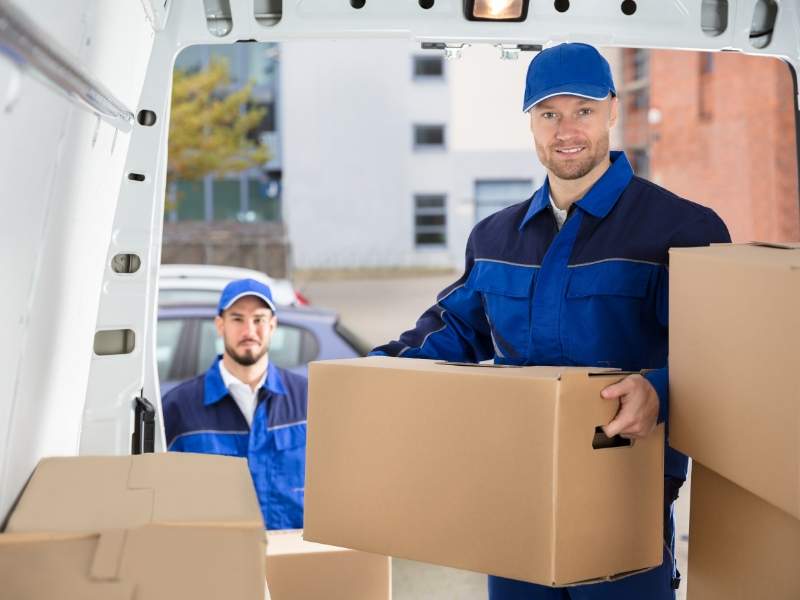 Less Labor Intensive
Moving entails a lot of strength and endurance to sort, box and lift all the things in your house. If you do it all alone, you might not meet your timeline. Additionally, hiring movers in Queens, NYC, like Imperial Movers, will spare you from long hours of packing and lifting. It also lessens the risk of accidents because these people are professionals with experience and training.
Timeline Tracking
If you hire movers, they provide you with a timeline that shows when they plan to finish packing your things and when they plan to transport them to your new place. Conveniently for you, it's also up to the movers to get more workers on the job so they can meet the due date, if necessary.
Inventory Tracking
One of the common problems during moves is that some of your items are not packed, or worse, boxes containing your things get lost during transport. The moving company will provide you with a complete inventory of all the items they ship for you. This will help you check your items before and after the move. It will also come in handy if there is a claim due to damage to your items while in transit.
Secure and Insure
If you opt for a DIY moving, you'll risk damaging your heavy equipment, expensive furniture, and antiques. That's because very few people know how to secure these things properly. Moving companies train their staff in these kinds of tasks so that they move your things safely. Moreover, all your items will be insured in case of accidents that occur during the moving process.
Extra Equipment
Sometimes, manual labor alone is not enough to get the work done. Especially if you're dealing with big homes, businesses or small companies. However, a professional moving company provides additional equipment to make the process easier. Small forklifts, dollies, and heavy duty ramps are available when needed if you hire a moving company.
Fewer Expenses
You might think that hiring movers from a professional moving company is expensive. However, if you add up everything that it takes to make a move successfully, you will see that it's easy to spend more than if you hired professionals. Simply checking your moving quotes to be sure everything you need is included is a lot easier than doing all the work yourself.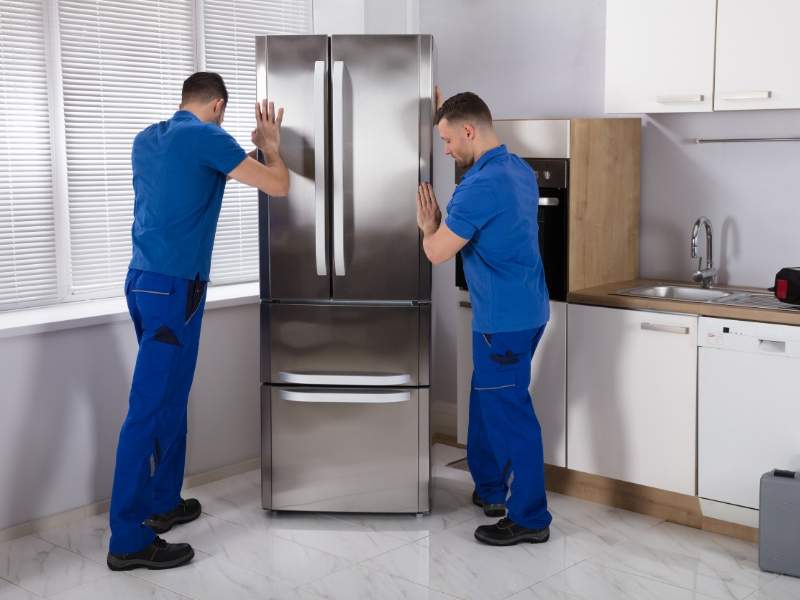 Navigation Skills
Hiring professional movers make it easier for you to navigate from your old place to your new home. They have the ability to determine which roads to take to transport your items easily and safely. You don't need to worry about getting lost along the way or having to navigate unexpected detours.
Storage Options
Whether you downsized in space in your new home or need to store your household and stay in a motel while your house is being completed, storage is sometimes needed during and after moves. Interestingly, moving companies offer short to long term storage depending on how long you want your things to stay with them.
Conclusion
Hiring movers in Queens, NYC has far more benefits than doing it all on your own. Professional movers have the expertise, experience, and proper training to perform with excellence in their jobs. When you trust them to handle your valued items, it gives you the peace of mind that your things will be delivered to your new home safe and sound.
Other Posts You Might Enjoy:
How to Prepare for Car Relocation Services When You Move
8 Relocation Tips from Professional Movers
4 Common Moving Myths You Need to Know
Share This Story, Choose Your Platform!