This time of year is a great time for selling your home and if you do choose to do that, you'll want it to sell quickly so that you can take advantage of the fact that people like buying houses in the springtime when the weather is good. Here are some ways to get your home sold as quickly as possible.
Tips for Selling Your Home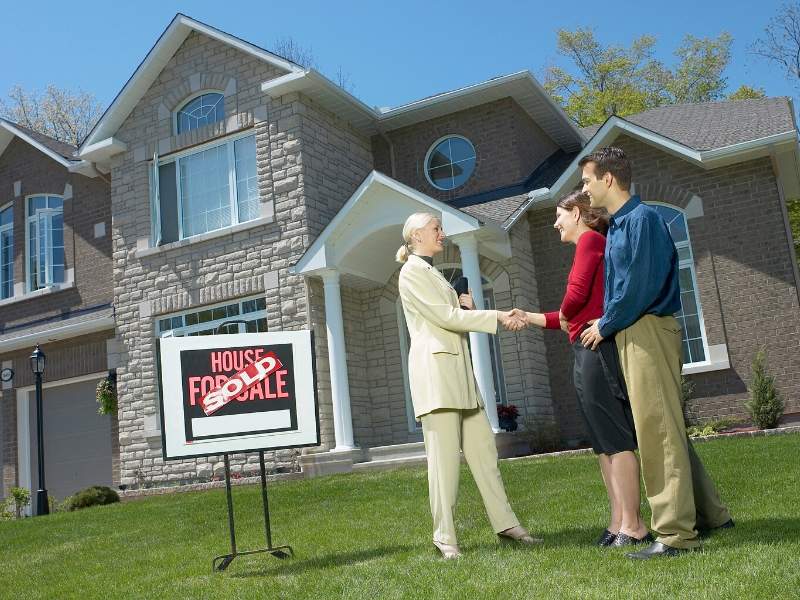 Be Objective
The best way to start the process is to look critically at your home as though you were a potential buyer. What are the things that might cause someone to think twice before putting in an offer? Are there jobs that still need to be done, for example? It's so easy to get used to things the way they are, but when you're trying to sell, everything needs to be as perfect as possible. Take the time to get all those little bits of DIY completed and you'll make a much better first impression, which is all-important.
Flooring
Your carpets can be a problem, and although they might not put someone off buying your property, they will probably want to knock some money off the asking price (and it might also take them a while to come to that decision). If your carpets have seen better days, it's worth spending the money out on replacing them if you can. If not, a professional carpet cleaner can be a good alternative.
Don't Smoke Inside
While your smoking preference is no one's business, smoking could, in fact, harm your chances of selling your home. You may be wondering why, but if you think about how people wish to move into a fresh and clean property for them to make their own, then the answer is quite simple, really. By smoking inside the home, you're limiting potential buyers.
Rather, smoke outside the home and far away from the property. You should also air your clothes regularly. Another option is to vape, where the smell isn't an issue, but you still sate your cravings. Instead of the smell of tobacco, by finding watermelon vape juice for sale, you can have your home smelling sweet.
De-Clutter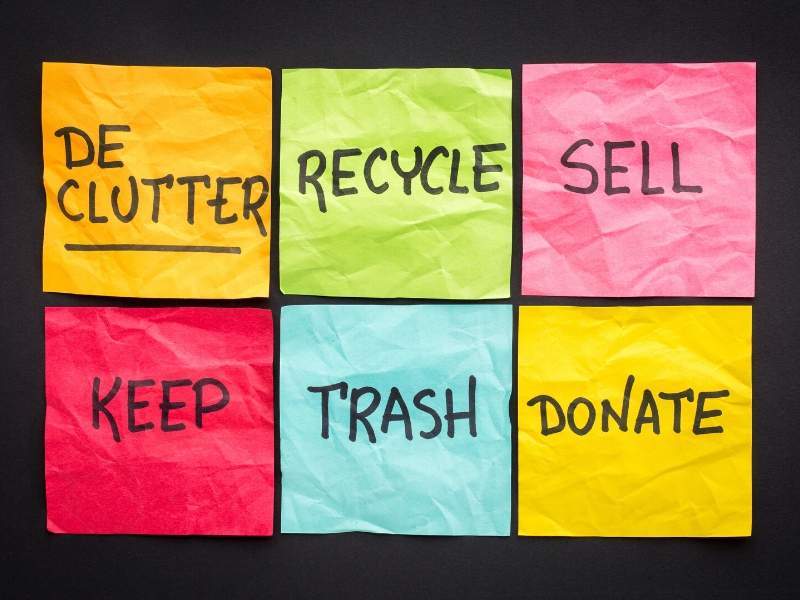 Remove any unnecessary clutter from your home and you'll be amazed at just how much more space it opens up – potential buyers will be amazed too! De-cluttering has an added bonus in that you won't have to pack up so much when you move. You can throw some of the items in the trash and give others to charity. You might also want to hold a lawn or garage sale and make a little cash to help fund your moving costs.
De-Personalize
Family photos are great and a nice way to add a homey feel to the home. You want to be careful to not overdo the personalization of your home if you are thinking of selling. You want people to be able to visualize their family in the home so you want to strategically place a few family photos without overdoing it.
Other posts you might enjoy:
4 Ways to Attract Homebuyers for Selling Your Home
Selling Your Home – How to Make Your Home Market Ready
More About Selling Your Home; The Creative Tricks to a Fast Contract
Share This Story, Choose Your Platform!