You can spend months planning a trip but some of the best trips aren't planned at all. Road tripping can be a blast. Taking off with no agenda brings an element of adventure. Going from state to state finding off the beaten paths and all the nook and crannies along the way is just FUN! Here are three key ingredients to the best road trips.
Road Trip Tips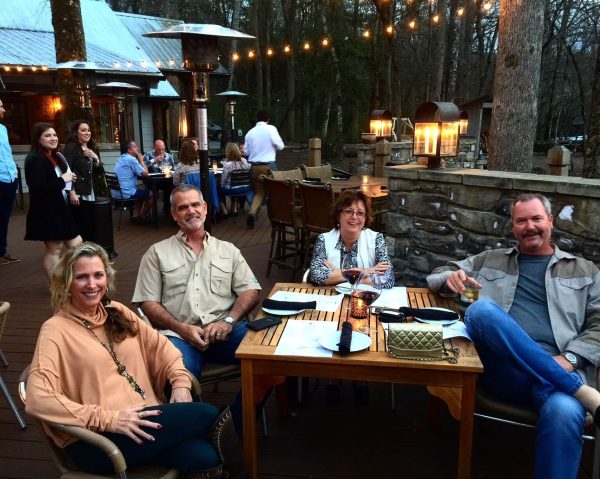 Dancing Bear Lodge in Townsend, Tennessee
Avoid Hotels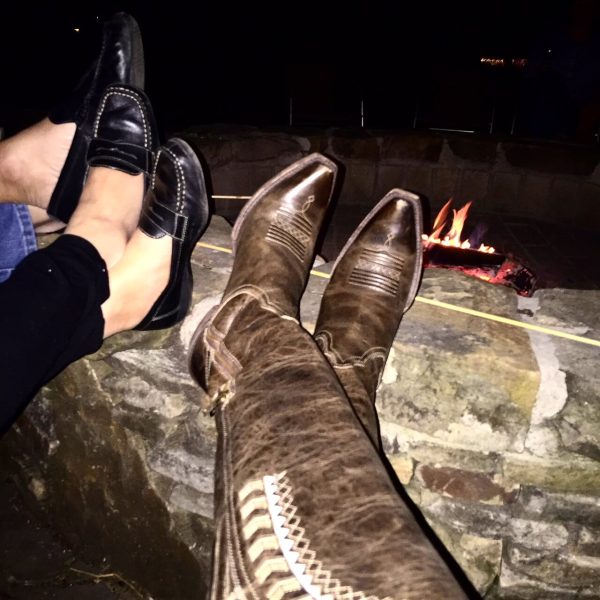 Hanging around a fire pit at a lodge
Stopping at a franchise hotel takes the allure out of the whole road trip experience. Sites like Airbnb and VRBO hooks you up to the best accommodations. If your road tripping with a pack of friends, you can even find big houses to rent this way.
You will find much better places than small hotel rooms which is what you want especially traveling with 4 or more. On my latest road trip I ended up in Nashville and I was able to book a beautiful apartment right downtown. There were two couples and we each had our own identical master suites so there was no argument about who would get the bigger room. The place also had a family room, kitchen, and wifi which is an absolute must for me the blogger. If you're are traveling with a bigger party you might want to look into renting a https://www.limofind.com/tx/corpus-christi-party-bus-rental/ .
Forget Your Diet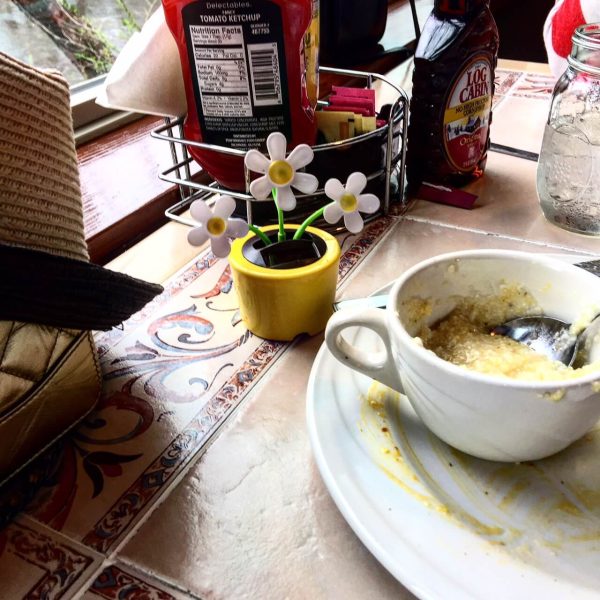 Local diner beside the road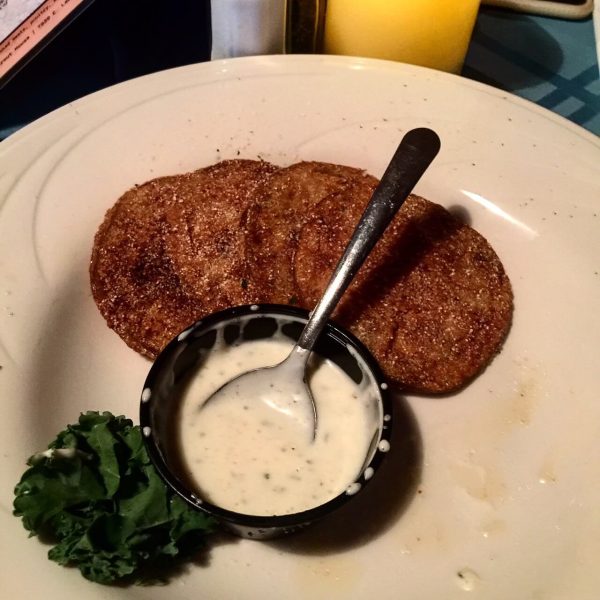 Fried Tomatoes are a must to try
Experiencing new is what a road trip should be about, right? Let's face it it's about no rules and that goes for dieting. You want to experience the cuisine at every stop. I learned a big lesson in Alabama recently when I asked for a good local breakfast diner and the person said, "Cracker Barrels." I don't want chain restaurants because you can do that at home, I want local cuisine. To find out where to eat when on a road trip you want to ask it this way, "Where do the locals eat?" I promise you will eat the best food you have ever tasted.
Go with the Flow
Do not plan out your path. Wake up every day and decide your direction and if you feel like it, change your direction like a tumbleweed.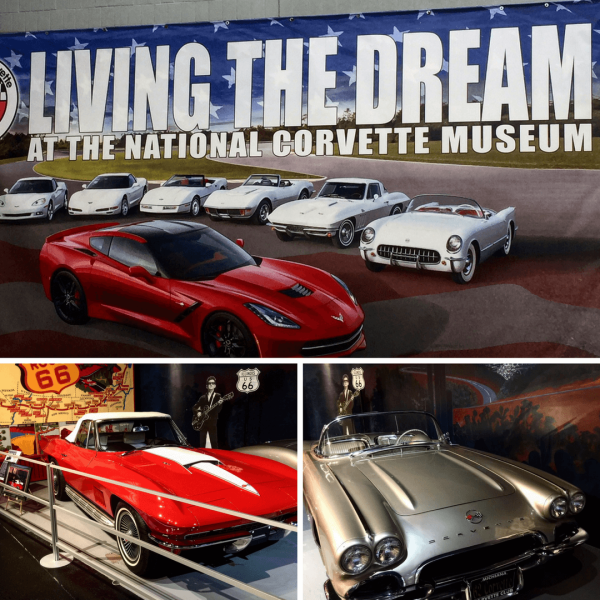 Corvette Museum in Bowlingrock, Kentucky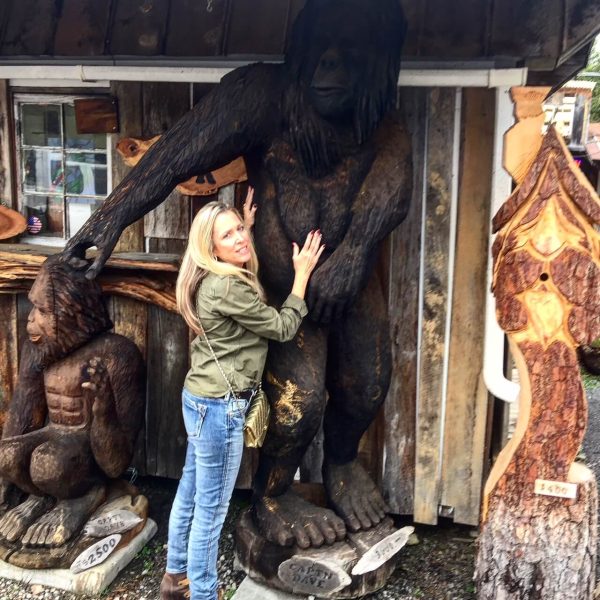 You never know who you might meet while road tripping.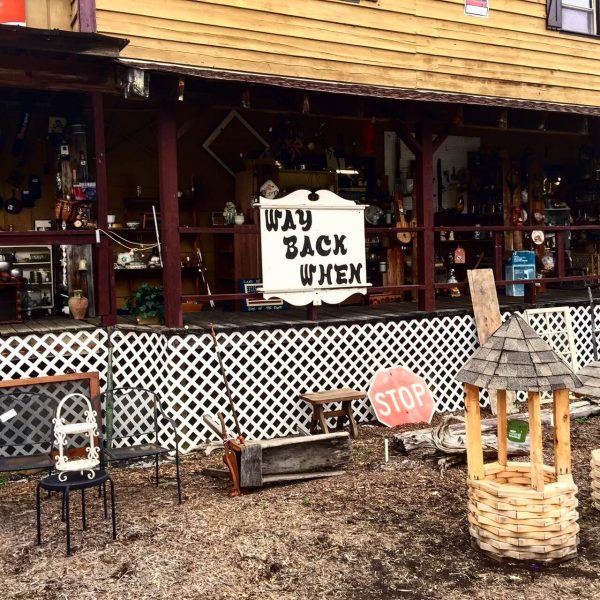 Who could resist a little nostalgia?
Stop when you see something that grabs your attention and experience it. Be packed with everything you might need, from boots to tennis shoes so your options of activities are abundant. I never go anywhere without my yoga mat because there might be the perfect view of the mountains to do my sun salutation.
Road trips can be a blast but only when you have very little to no rules because that's what makes it FUN!
Photography by Patricia Davis Brown.
Other posts you might enjoy:
5 Tips For Making International Travel Easier
Florida Travel: Tampa to Miami Via the Coast
Share This Story, Choose Your Platform!