Memorial Day marks the unofficial beginning of summer and also marks the opportunity to thank our soldiers. Memorial Day is a weekend meant for gathering with family and loved ones. Here are our top three favorite ideas to make your Memorial Day memorable!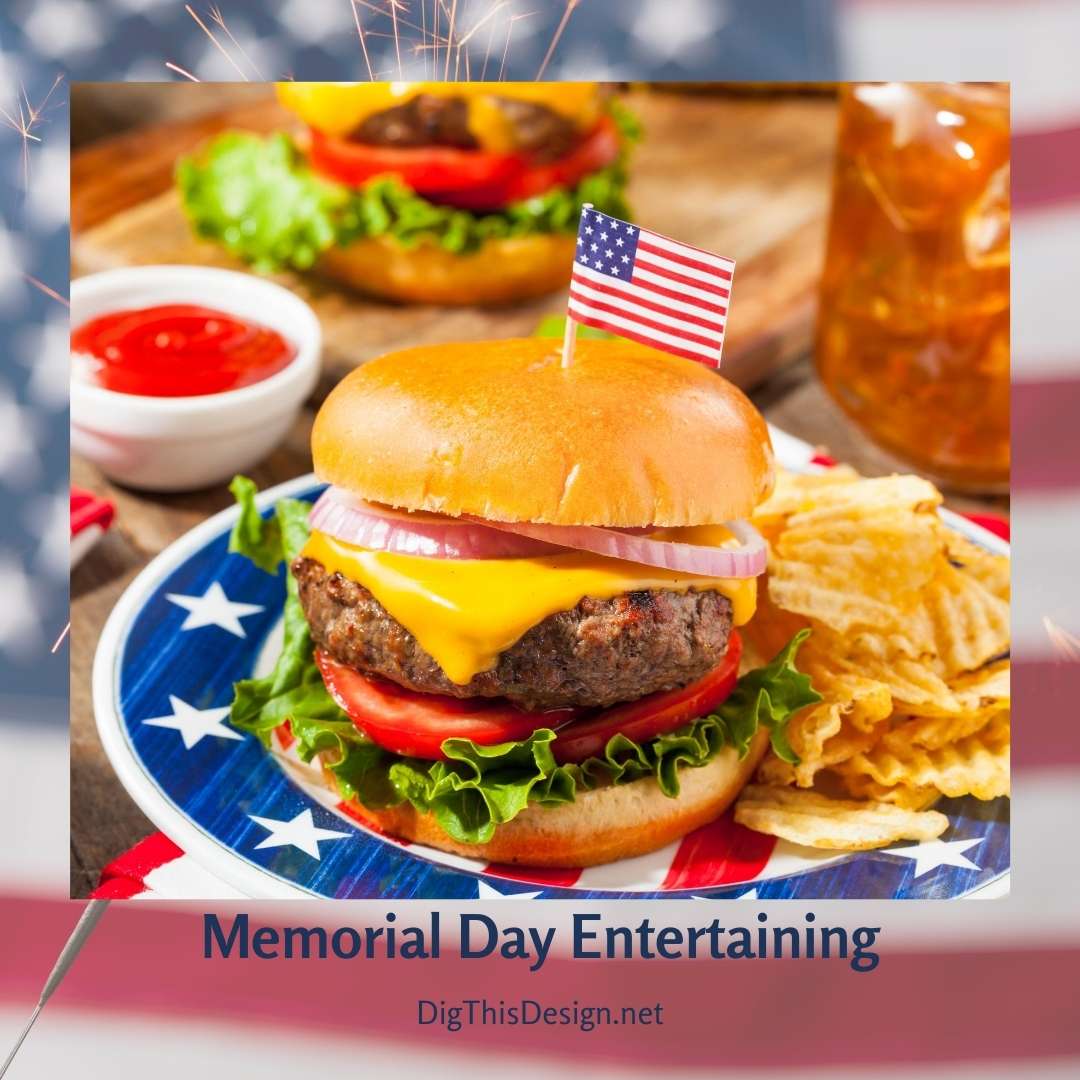 Memorial Day Party
Throw a Memorial Day party to thank and honor those who risk their lives for our country. Use a red, white, and blue theme to add color and to make your party festive. Incorporate the color into decorations and utensils. String red, white and blue fairy lights in trees and bushes to add a special touch. Also, hang mini lanterns on a string above your party area.
Food & Barbeque
No Memorial Day weekend is complete without a summer-time barbeque! Grill favorite holiday items such as marinated chicken, sausage, kebobs, hamburgers and hot dogs. Also make a couple of desserts to serve to your guests after dinner. Desserts are a great way to incorporate the red, white, and blue theme into your food! Bake cupcakes or cake pops and use colored frosting or sprinkles.
Parades
There are many parades on Memorial Day to honor soldiers. Check your local newspaper listing for nearby parades! People of all ages love them!
Written by: Sharan Kaur, FizzNiche Staff Writer
Images Courtesy of Canva.
Share This Story, Choose Your Platform!