Need some inspiration for your Easter egg decorations this year? Something new or different from your every day egg decorating packet? We have some great ideas for you to being extraordinarily creative this season, and do something you might not have even considered before.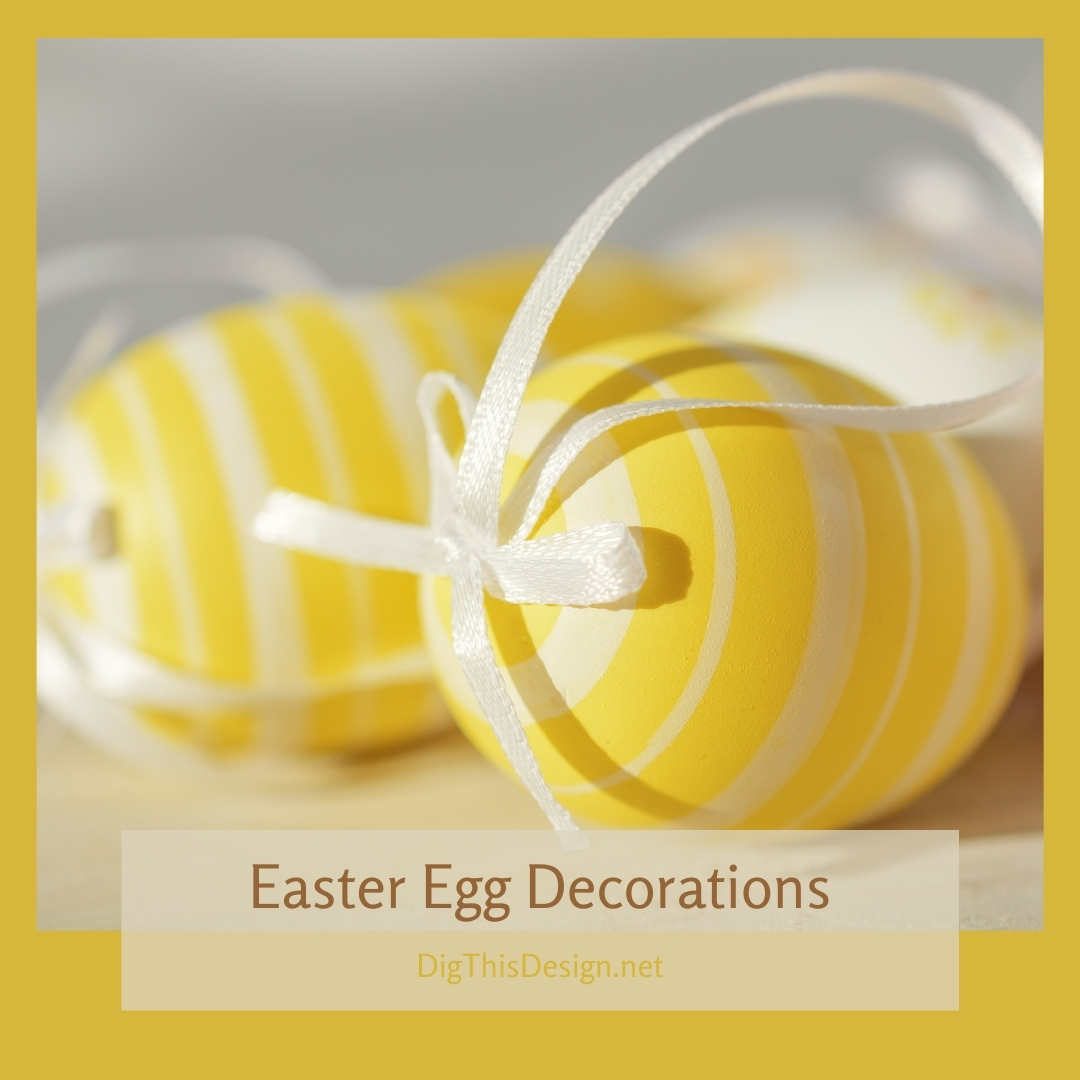 Pick A Pattern For Your Easter Eggs
Stick with a pattern or a theme for your decorating this season and make an entire collection of your inspired design. These may require a little more artist talent to execute, but if able it's a great ideal for an individual experience.
Try out a fun leaf design on multicolor Easter eggs. It's different from a typical design and something that can be individual and fun for each family member, while also creating a theme that keeps them together. Simply press foliage on the egg before dipping them, remove the leaf or leaves and you're left with gorgeous designs!
Some Elegant Easter Egg Designs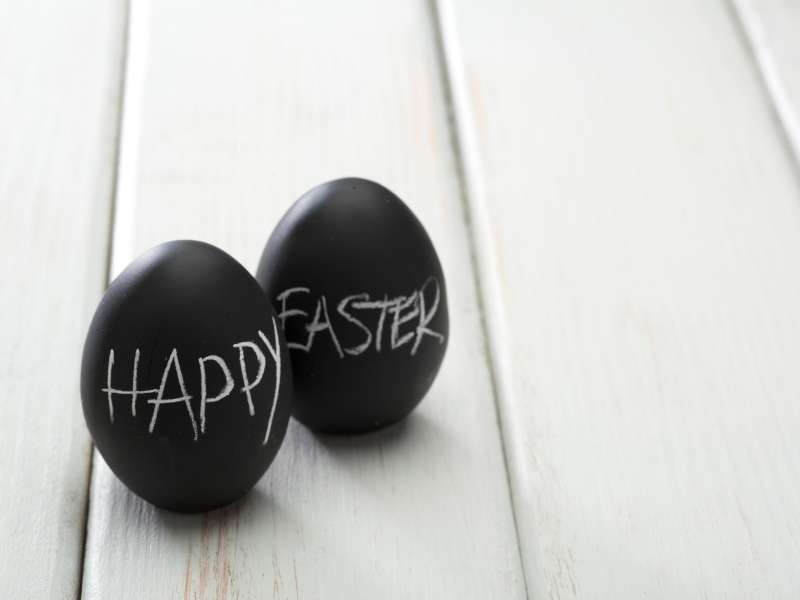 Have an "empty nest", but you still like to have some egg decorating fun? Do something more sophisticated and beautiful to celebrate your holiday and take what is usually a silly fun decorating time and make it upscale and elegant.
Some Easter egg designs are simply drawn on with a Sharpie. Anyone can do this kind of design on any egg and it gives it something far more intricate and different from your typical pastel dipped eggs.
Try some unusual black Easter eggs decorated simply with chalk, giving each egg its own individual mark. That's what makes them really unique and interesting. They are compelling, fun, and an inspiring decorative technique.
Fun Family Easter Egg Decorations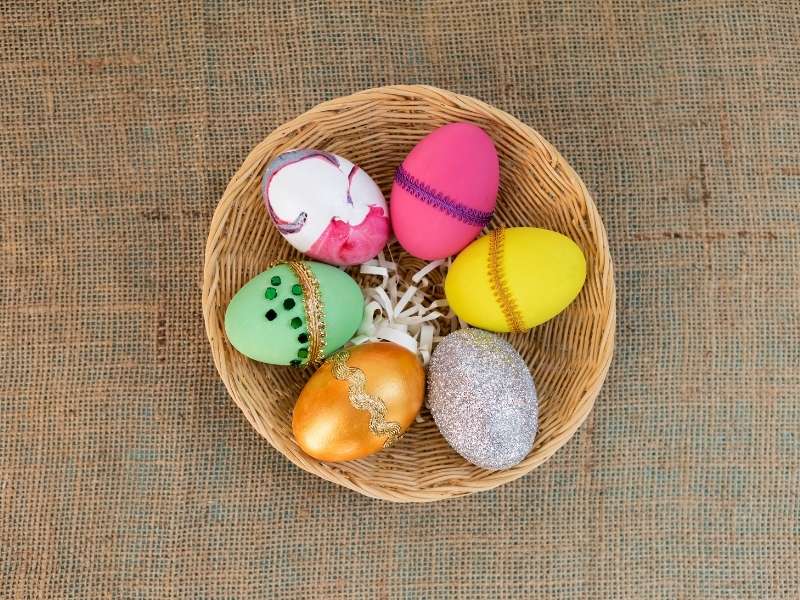 Execute your inspiration using different colors and youthful creativity. Easter egg decorating is supposed to be about family, fun, and being whimsical. Using colors, and fun design palates are a fantastical way to infuse that harmony together.
Consider an Easter egg design fused with bright fun colors, but also remaining simple enough for decorating by kids and adults alike. It really encapsulates the whimsy of the season.
Here are some fun ideas egg designs, ones that are beautiful and original, but at the same time can easily be done by both parents and kids together. The bright colors and different sizes make it a fun filled eggventure!
These eggs may not be of the simplest design but they could be executed with the assistance of the parents with exuberant colors and fun patterns and designs, all personalized making it lovely and a fun family exploration.
Images Courtesy of Canva.
Share This Story, Choose Your Platform!