The holidays are rushed, but wrapping gifts is not something to skip over. These easy gift wraps require little extras, a minimum of time, and even smaller expense.
Your shopping list should include:
white tissue and brown paper
twine and satin ribbon
feathers, pipe cleaners, red pompoms, wiggly eyes
brown pipe cleaners
Start your wrapping early so that you'll enjoy the extra touches that make gifts even more special for your loved ones.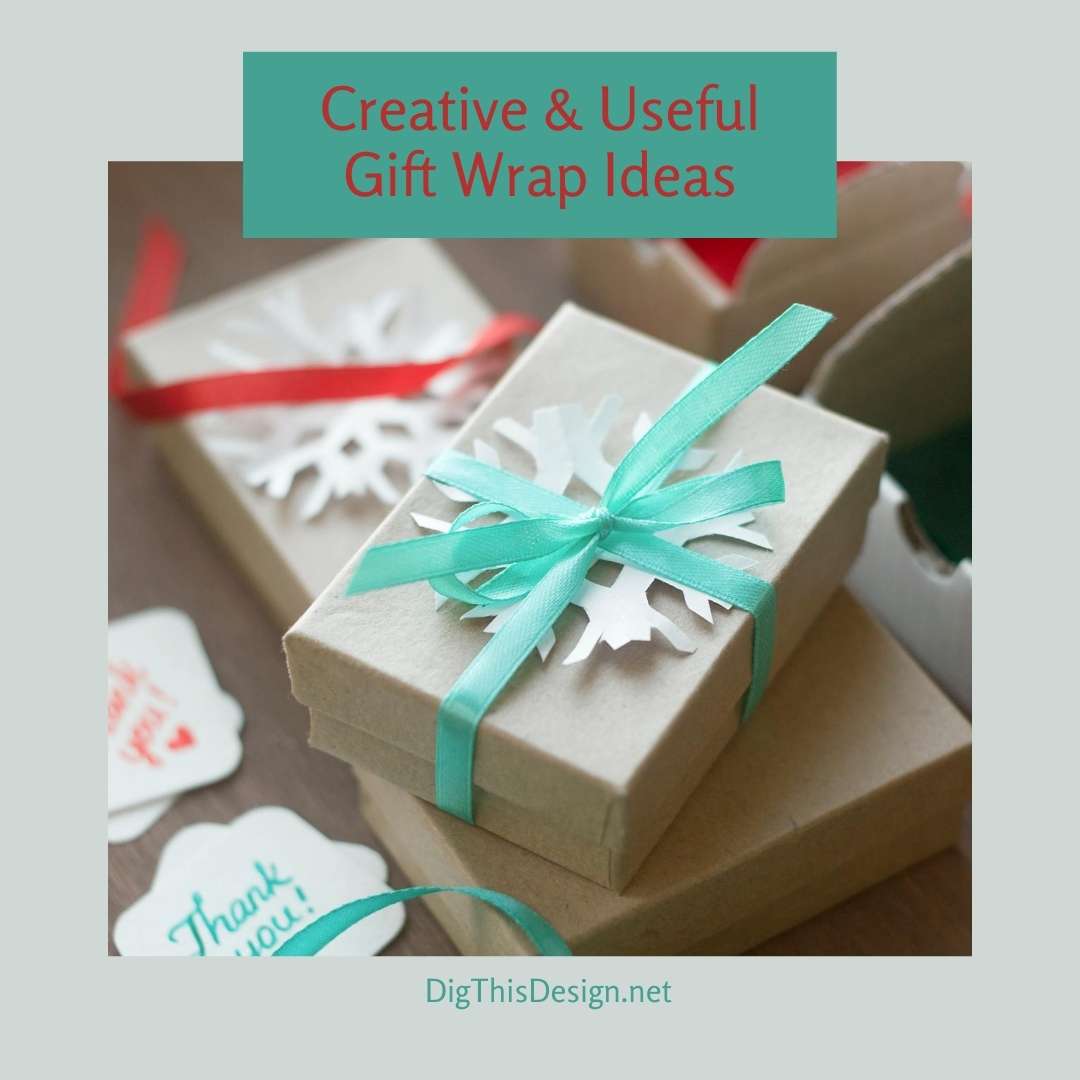 Botanically Beautiful
Use brown paper-even recycled grocery brown bags-wrap with twine, and add a sprig of something green.
Snowflakes
Spray white paper with glitter glue, sprinkle. Wrap with white ribbon, adding a snowflake into a loop.
Classy, feathery, fancy
Choose classic beige wrapping paper, tie with satin ribbon of same color, and add a delightful feather to surprise and please.
Visually familiar
Use photos instead of gift tags. There'll be no doubt which is whose package, and a photo invokes a special feeling of sent love.
Kids and reindeer
Make the kids squeal with delight by putting their gift in a brown bag or container. Add a pompom nose, eyes and antlers made from brown pipe cleaners.
These special gift wrap ideas can be fun to do and add joy to the room, encircling your tree. Get your wrap on!
Written by: Ruby Moseley, FizzNiche Staff Writer
Images Courtesy of Canva.
Share This Story, Choose Your Platform!