Well, here we are…summer is just almost over. We've got one last weekend to pack in the fun. So let's do just that. Here are some fun and festive martini recipes to celebrate this holiday weekend: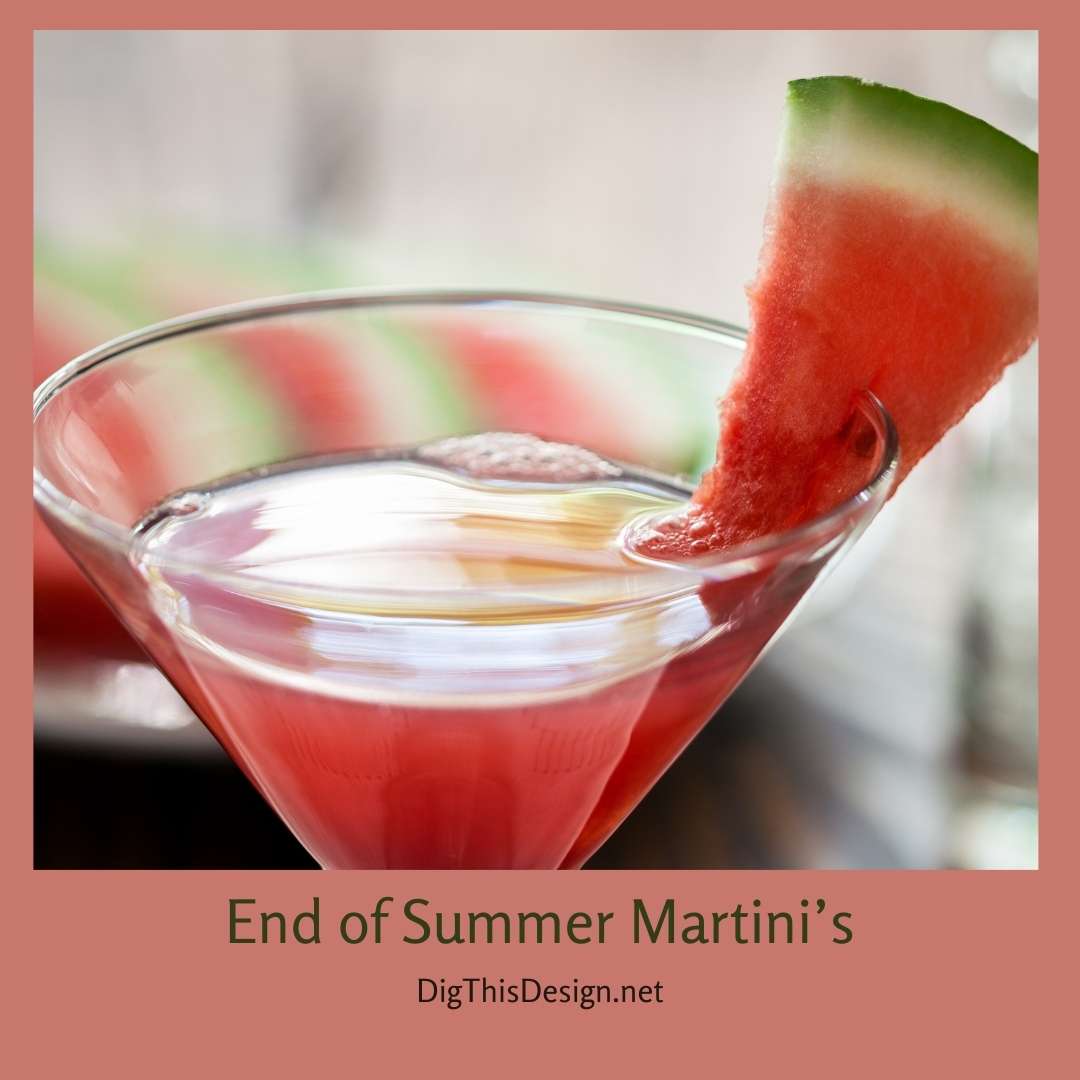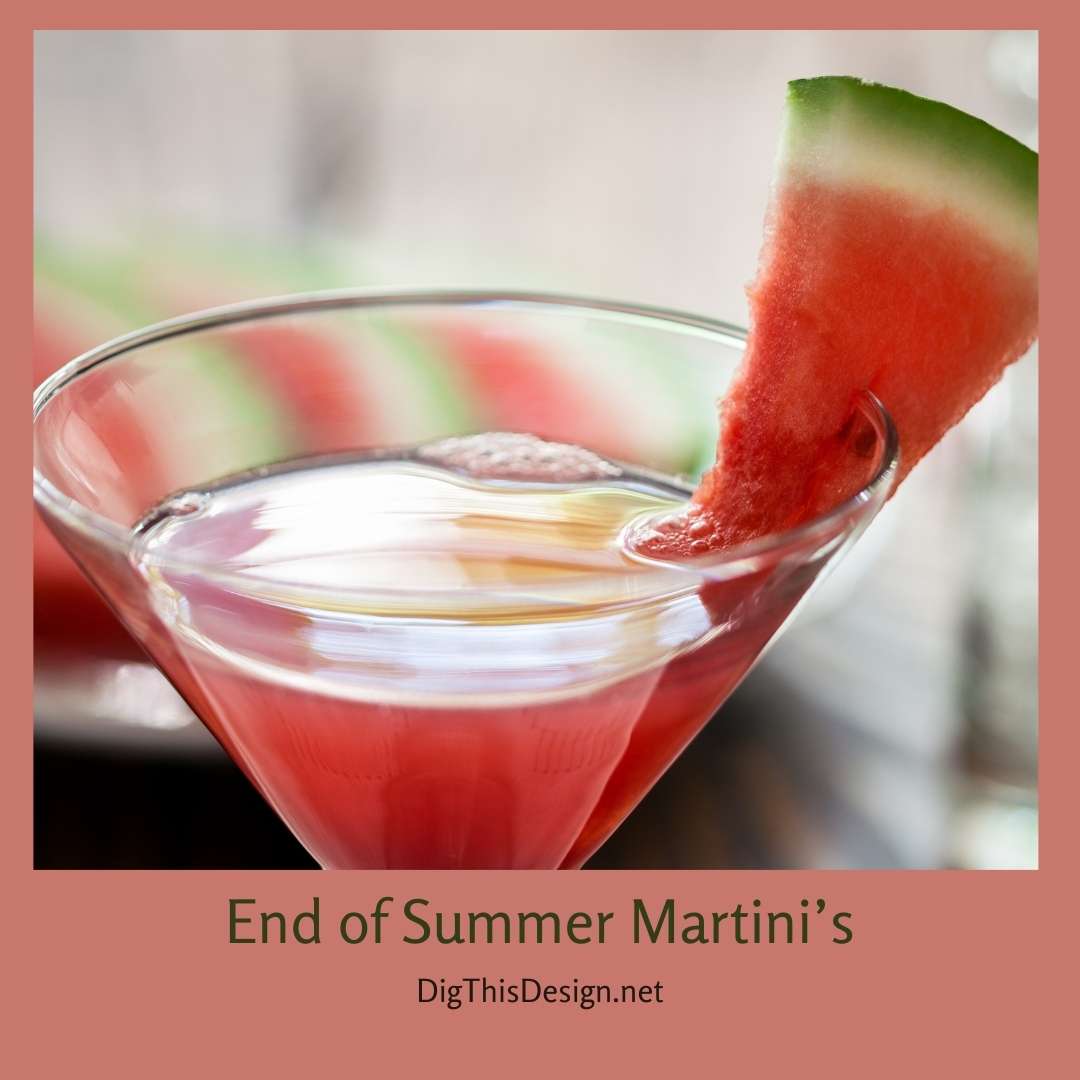 Watermelon Martini
Throw a few cups of watermelon in the blender, the juice of one lime, and enough vodka to make you smile. Blend it all up and throw either a wedge of watermelon on the side of a glass or cut out some cute mini watermelon stars and put them on a toothpick. It takes about 47 seconds to make a batch.
They're even better frozen to slush stage.
To make a non-alcoholic version for the kiddos, add a little water or juice in place of the vodka.
Reference: http://www.sowonderfulsomarvelous.com/2010/07/watermelon-martini.html
Summer Smores Martini
Ingredients
Garnish
1 Chocolate syrup
1 whole graham crackers, crushed
1 large marshmallow
1 small drink straw
Martini
1 oz chocolate vodka
1oz coffee liqueur
1 oz vanilla vodka
1 oz heavy cream
Ice
Directions
Dip the rim of a martini glass into chocolate syrup, then into the crushed graham crackers. Chill glass in the freezer until ready to use.
Spear the marshmallow with the cocktail straw then coat in chocolate syrup and graham cracker crumbs set aside.
Pour all the liquid ingredients into a shaker with ice, and shake until mixed well.
Pour mix from the shaker into the glass and sprinkle with a pinch of graham cracker crumbs. Garnish with the marshmallow straw and serve.
Images Courtesy of Canva.
Share This Story, Choose Your Platform!