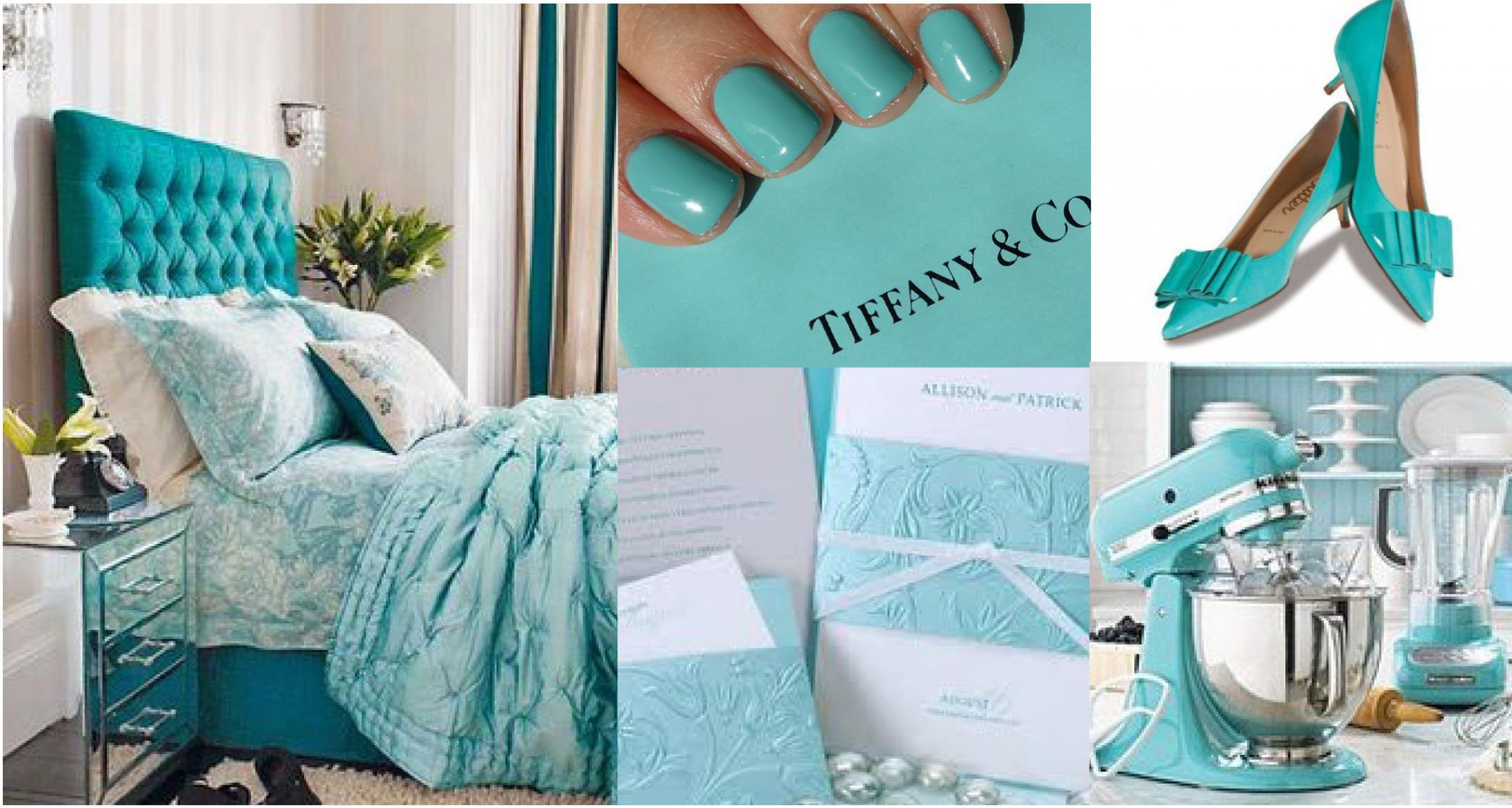 Today, guest blogger and designer, Flavia Santos takes us into her world of inspiration through a colorful Lens
What are Your True Colors?
The ink cartridge that regularly runs out in my printer is the yellow one.
Why? Yellow is the composition of the happy hues. It even turns your blues into green!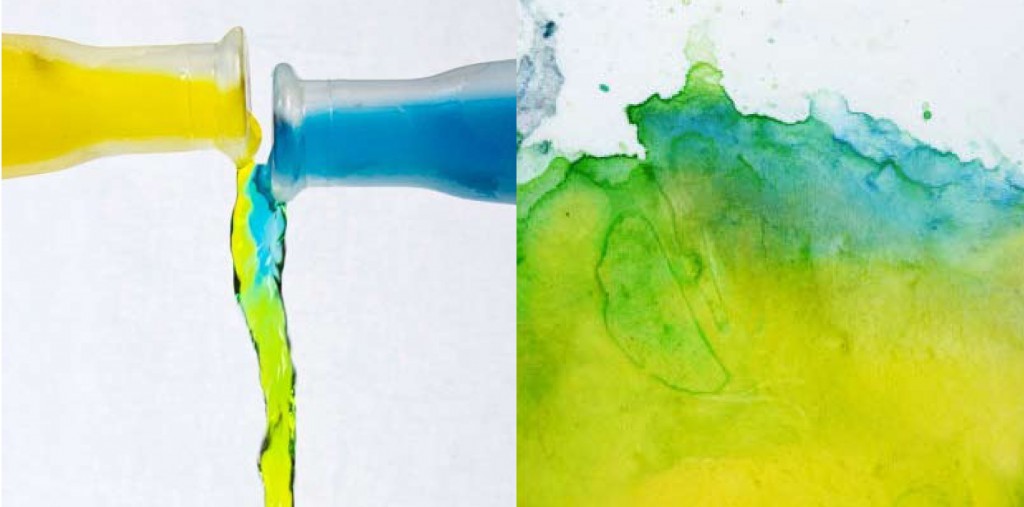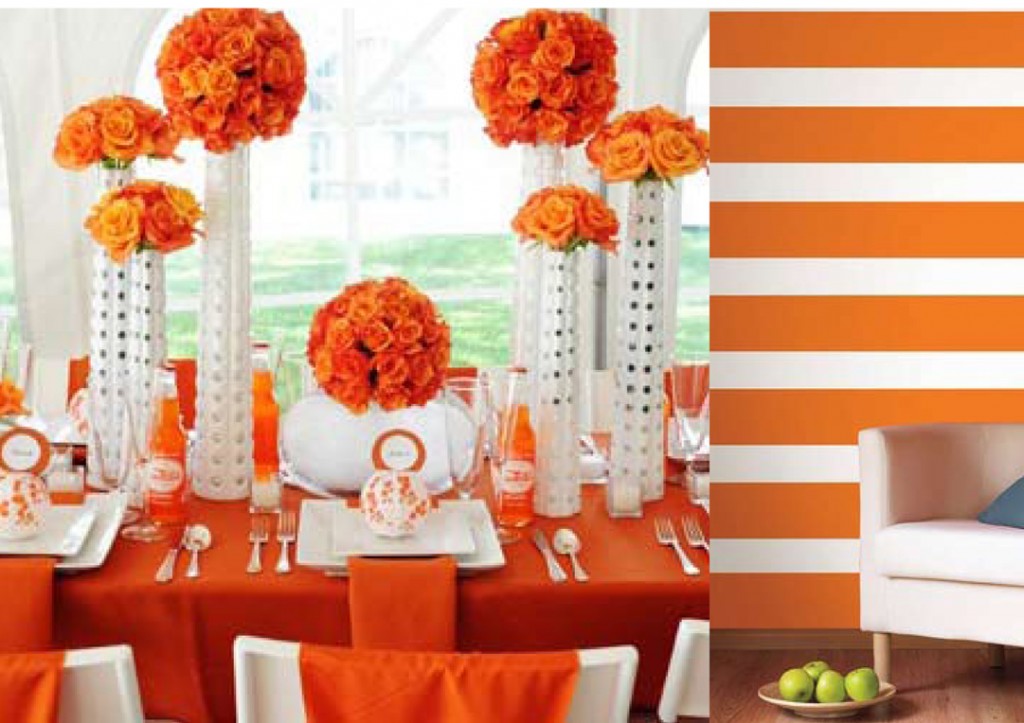 How can you live without yellow?
Color Coding Yourself
Color has been inspiring and lending personality to brands, objects, countries and rituals for centuries.
Recognize the boxes above? The iconic Tiffany Blue is protected as a trademark. No one can use this Pantone blue but Tiffany & Co. The color was first used on the cover of Tiffany's Blue Book, published in 1845. Until today it remains a big source of inspiration for Designers.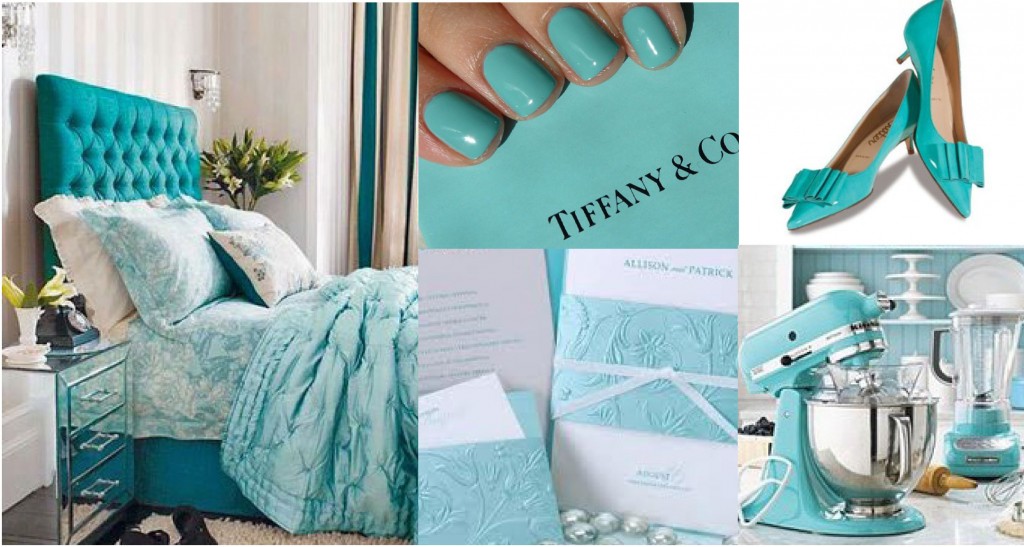 Other examples include… the exclusive red soles from Monsieur Louboutin. Greece and its signature colors – white and blue that resembles the Aegean Sea. A white dress, a very meaningful one.
The Color For 2013
Pantone is a significant reference for Graphic, Fashion, Interior and Industrial Designers all over the world. The company owns a reproduction system that assures color accuracy.
Twice a year the company hosts a secret meeting of representatives from various consumer-oriented industries. After two days of presentations and debate, they choose a color for the following year.
Living Colors
More important than following trends is to find a color that works for you. One that puts you in a great mood.
Mother Nature can lend a hand. Let it inspire you.
Challenge your senses.
Keep an open mind and open arms for different cultures.
Give voice to your inner child.
Make it your signature color. Remember to wear it with a smile!
Flavia Santos is a color afficcionada Graphic & Web Designer based in Miami, Florida. Her work can be seen at www.flaviasantos.com
Follow her on  http://www.facebook.com/FlaviaSantosDesigner