Homeowner's insurance claim tips: Filing a home damage claim process depends on the coverage of your insurance policy. It can help you recover your property losses if anything happens. However, you should first inspect the insurance coverage before signing one to understand when you can claim insurance.
Here is a guideline for information that might help you the next time you have to file a home damage claim with your insurance company.
3 Top Reasons for Filing a Home Damage Claim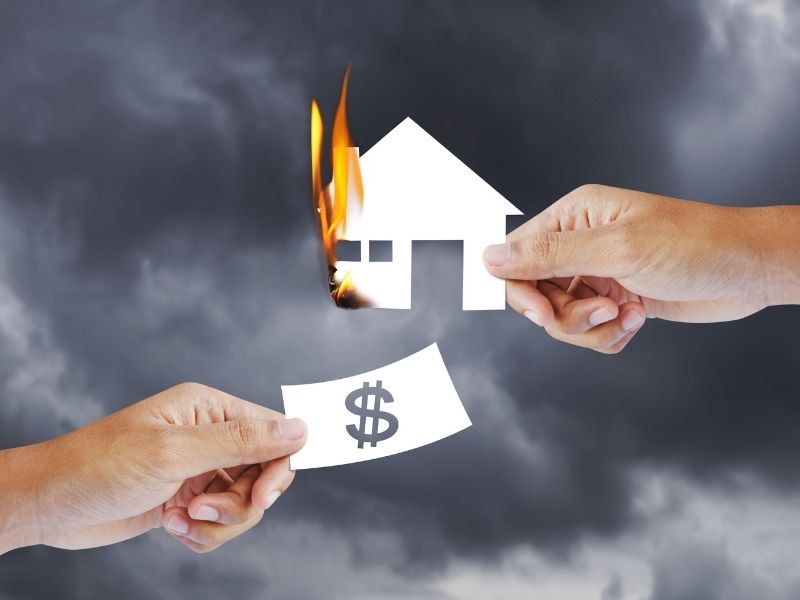 1. Roofing Damages
Filing a homeowner's insurance claim for roof damage: If you experience a leaking roof in your home, you must talk to your professional agent right away to file an insurance claim. There are several types of roofing damage, and companies like JohnsonExteriors.org help you determine which kind of damage you have for your insurance claim. 
Roofing damage isn't limited to the roof itself. It also includes damage to the ceiling of the house or even to doors, windows, and other parts of your home's exterior structure.
Professionals also look at the roofing problem. For instance, gutters drain water from the roof to the ground so they must stay clear of clogs and blockages. Unfortunately, blockages in your gutters cause your roof to leak into the ceiling.
It's important to get it right because insurance companies don't often offer second chances to file another claim. So, you want to be very thorough in your claim listings of damages.
You must document all the information regarding the damage in the insurance claim form. So, in claims like this, it's best to call a professional for an expert review of the damages.
2. Wind And Hail Damages
The cost of hail damage on your home is a little more than that of a stormy winter or summer day. So the insurance companies require a damage report before they settle your claim. But, be sure to include all the damage both inside and outside the house before you file your claim.
This is why it's essential to take the time to ensure that you have insurance on all your property. Also, be certain to keep all your insurance policies in one place for quick retrieval when damage to your home occurs. This will make things a lot easier for you in the future.
3. Fire Damages
When you face a disaster of some sort, insurance claims for fire or lightning damage on your home may be the only way you can keep recovering from such losses.
When fire or lightning destroys properties, insurance companies provide coverage for the property and personal belongings that you have in your home. 
If you have had no fire damage, don't think it can't happen to you. So, be proactive and when you insure your property, be sure to include an accurate list of items covered by the policy. Also, include the original purchase price and the replacement value of each item.
Conclusion
For choosing a home insurance policy, you want to be sure you choose the right one for your needs. Insurance companies have different coverage available.
If you need coverage for the property and belongings you own, then you should go with a policy that offers a comprehensive coverage plan. This means that it will cover everything in your home, regardless of what caused the damage.
If you have minor items with sentimental value or are worth a lot in monetary terms, then a policy that offers insurance against the loss of those items can save you thousands of dollars. Make sure you understand all of the options with your insurance agent to be happy with your policy.
If you have any tips you want to add, please do so in the comments below. Also below you will find links to more articles about ALL things DESIGN.
Images Courtesy of Canva.
Other Posts You Might Enjoy:
How Much Does Hail Damage Roof Repair Cost?
3 Common Mistakes to Avoid With Your Home Insurance
4 Tips to Keep Your Home Warm this Winter
Reasons Why You Need Trusted Electrician Services For Your Home
Share This Story, Choose Your Platform!