Meeting the challenges of a new business is often daunting. Of course, there are many things you need in place to make it functional. Also, some departments are easy to handle by yourself, while others might require professional help. 
We all want to cut costs which is why we take on the accounting, legal issues and hire staff. However, this can be more work and time consuming than we realize. Here is a list of priorities that a new business owner might do their own and those that require professionals.
When to Get Professional Help for Your New Business Needs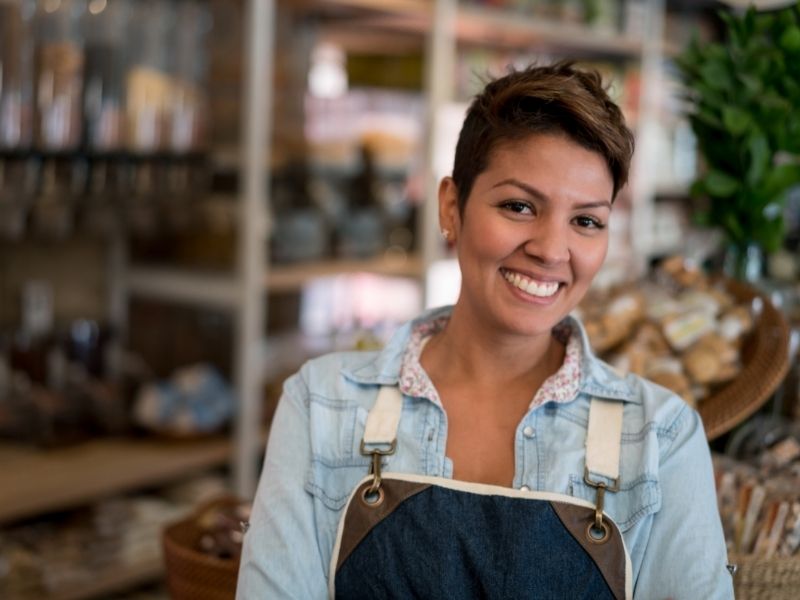 1. Staff hiring.
There's no doubt we want the best people working in our business. However, this task is overwhelming if you have no time to organize. Start by making a list of the expectations for your new staff. Figure out how many people you want to hire. Most owners can handle the hiring process for one to ten people, but when you need a fill a warehouse, it's time to bring in a professional. 
The positives to hiring a recruiter are that they can find the people with the exact skills you need for your company. They know how to do background checks, read and interpret resumes, and interview. However, you might not have the time to sit down with every potential candidate while trying to get your business off the ground.
2. Legal.
Legal matters often turn into a headache. If you have a legal background, then dealing with lawsuits, complex documents, or taxes issues won't be a problem. However, if you don't know how to deal with legal situations involving your business, then call a professional. 
You should always have an attorney on board at the start of your venture. They also help with investment questions about a PSEC dividend or stocks. They give advice, sort the filing for taxes, suggests the right business documents, and teach you how to avoid future problems.
3. Marketing.
Marketing has its challenges if you're not good at selling your product. This is an area where professional advertisers are best to hire. Allow them to design a great website, marketing logos and other graphic assets. Then, they will market your business to the right audience. If you have the budget, let the pros do it.
This gives you the chance to focus on other things regarding your company. So, go ahead and provide your marketing team with the specifications of your business. Then, let them create an effective campaign to take your company to the next level.
4. Management.
Most owners take on business management themselves. However, if the business grows, you might need to outsource. Additionally, it depends on the size of your business. Of course, it's always best to write out a management plan to know how to run your business smoothly. 
Hiring a professional management team often helps because they see more about your company than you do. Use them to help organize your office to get less turnover. Bring on people who understand your industry who can spot the issues and offer realistic solutions.
These are a few areas in your business that you can handle or might need to hire a professional. Hiring staff takes time and you want to get it right. You can do it yourself if needing only a few people. However, for larger businesses, it's smart to bring in recruiters and set up a human resources office.
Legal matters need someone with the skills to handle issues and protect your business down the road. So, why not bring in a lawyer in the beginning phases of your company? The result is fewer worries about legal issues that often surprise new owners as they are getting their business off the ground. Remember, marketing is an important part of your business. Not everyone is great at creating promos or logos for their company.
For your new business needs, it's wise to hire a marketing pro that develops a bigger customer base. Managing a small business is simple when you have a few employees. However, if you want to expand, consider bringing in a management team for an audit. Most are great at seeing areas that need improvement and offering sound advice. Use these tips to help you decide which areas of your business you can handle or need to hire professionals to ensure success.
In conclusion.
It is our wish that these tips help you start your new business on a solid foundation. If you have any questions or suggestions, we always love to hear from you in the comments below. Also below are links that will take you to more fantastic articles about ALL things DESIGN for your home or business.
Images Courtesy of Canva.
Other Posts You Might Enjoy:
Why Your Business Should Take Brand Packaging More Seriously
5 Effective Outdoor Marketing Strategies for Your Business
Is At Home Work the New Normal for Businesses?
Share This Story, Choose Your Platform!