Having a well-designed YouTube banner is important for your brand. It can be overwhelming when it is out of your wheelhouse to create a professional banner, but with the help of a youtube banner creator like Vista Create they can take the stress out of it.
People remember their first impressions, and on YouTube, many people see your channel banner before they watch any of your videos. You'll want to ensure your banner art looks great, so every new visitor gets off on the right foot.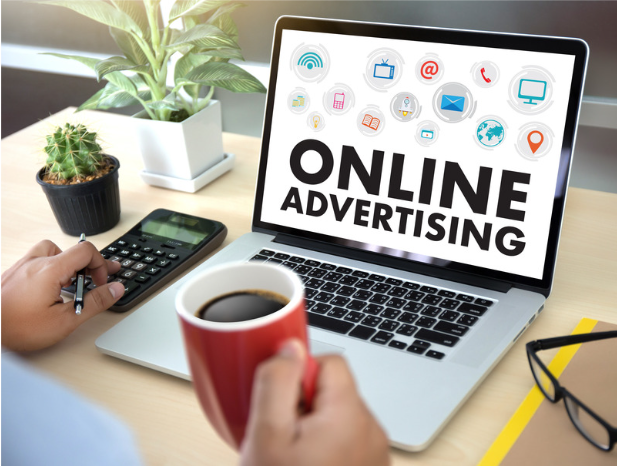 Making a YouTube Banner
Choosing the right design tool is the first step in making a banner. Vista Create's YouTube Banner Maker is easy for beginners and has design features that even pros can use to make a banner that stands out. Not to mention, you can use the tool on your iOS or Android phone to make an eye-catching banner with just a few taps.
The following are the steps you must follow to create a decorative banner using Vista Create's YouTube Banner Maker.
1.   Do a Search
When using the Vista Create application, start typing "YouTube channel art" into the search box. The tool comes with many premade layouts, including banners for use on YouTube, and you can browse through these to find one you like.
2.   Modify
Once you've decided on a basic template for your banner, you can make it stand out from the crowd by customizing the premade design. The first step in making any adjustments is picking out your copy. Like Nike's "Just Do It" or Apple's "Think Different,"  your company's slogan should be simple and convey the essence of your company.
Afterward, compose the banner's call-to-action, which may read something like "subscribe for weekly videos." Avoid making people work to understand your content by keeping your banner text straightforward, brief and easy to understand.
3.   Replace Elements
Once you have put your text into the template, start replacing the template's elements with your own. To make your brand's identity come to life, swap out the default fonts for your brand's font, invert the color scheme and play around with the word spacing. There is no magic formula, but you will recognize an excellent channel YouTube banner when you see one.
4.   Import Images Into Your YouTube Banner
You don't have to limit yourself to just the features of your chosen YouTube banner design template. Instead, bring in a picture from your computer or phone and move it to where you want it. Your YouTube banner design will immediately take on a unique look.
5.   Download Your Design
When you're done making your YouTube banner, click the Download button to save the image file to your computer. The application lets you choose the type of file you want to upload. Make sure to pick a JPEG, GIF, BMP, or PNG file, as these are the types of files that can be used for banner images on YouTube.
Other Things to Keep in Mind
Use Simple Images and Large Text in Your YouTube Banner
Keep banners simple, especially if you are just starting with the design. You'll need a strong image at the center of your story. This could be a still from a video, a picture of your business, or a piece of graphic art. Then, you want your brand logo, tagline, and call-to-action (CTA) to stand out.
Your YouTube channel banner doesn't have to be a work of art, and it shouldn't be. It just needs to grab people's attention, show them what your channel is about, and get them to subscribe. The more superficial it is, the more likely you are to reach your conversion goals.
Consistency with Your Branding 
The design of your YouTube banner should match the rest of your brand. Many people who see your banner on your channel won't know your brand. If they're interested enough to subscribe to or visit your website, you don't want the art in your banner to clash with the rest of your style. That will just confuse people.
If your brand's visuals are fun and bright, don't use dark, edgy images and fonts to make a YouTube banner. In the same way, if you're trying to sell B2B products, you might not want to put your favorite dank meme from Twitter in your YouTube banner. Just say it in five words or fewer what effect you have on customers and call it a day.
Conclusion
You now know a lot about how to make your own YouTube banner and how to change it to make it more appealing to your users. Make your brand banner with personalized pictures and simple text that show what you do, and you'll reach your conversion goals in no time.
Other posts you might enjoy:
5 Ways to Use Printed Booklets for Creative Marketing
How to Take Brand Awareness to the Streets
Clickfunnels Tips to Easily Design a Landing Page
Share This Story, Choose Your Platform!