There is a wide assortment of online text to audio software with growing demand. So, it isn't easy to find software that suits your lifestyle. With so many to choose from, it is important to do research before purchasing a program.
Luckily finding the perfect match for your daily routine is made simpler if you follow these tips. Being able to convert your work files or favorite blogs to audio instantly brightens your mood by making daily tasks more manageable.
If this is something you need to know more about, keep reading to learn of a simple process of changing your text to speech to save you time and money.
How to Select the Best Text to Audio Software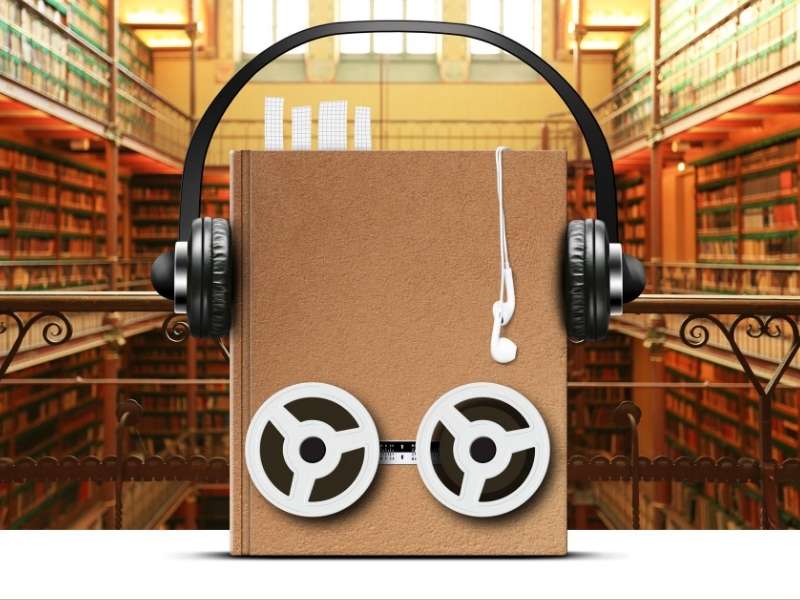 Choosing a Text to Speech Software
With changing your text to audio, now all software conveys clear natural sounding voices. This is why having a fundamental understanding of what a program offers is crucial in meeting your needs. The sound quality pays a huge role in a listener's experience and if you plan on using the software every day, then it's vital to know what software functions are available.
For instances, some text to speech programs only allows a user to use their platform to listen to their convert text to audio files. Other software let users download their audio file in an mp3 format. Downloading files in mp3 format makes it easier to access your audio files on all your devices.
However, there are platforms that let you convert your text files to audio with a simple copy and paste action. This route is a bit harder for converting larger files, which is why mp3 downloading is a more ideal route for handling your text to audio files.
Natural Speech Options
The voice options are an important factor if you want a more enjoyable listening experience. Do the voices sound clear and natural? Or, do they sound a bit creepy and mechanical? Having unrealistic voices not only put a lessens your listening experience, but also makes it difficult to comprehend the information. This is why choosing natural text to speech software that offers a range of diverse voices is a key component in enhancing your listening experience.
These options are handy when you want the voice to match the tone of the content you're reading. For example, if you're listening to a murder mystery blog, wouldn't you like a more serious voice? A voice that can portray the dark eerie story setting? On the off chance that a product offers none of these options, then maybe you need to look farther.
Make sure to verify exactly how many voices the text to speech software offers and whether or not those voices are high quality. There should be no white noise in the background of your audio files or delays in the flow of speech. A text to speech software should produce clear voices with the options of changing voices based on gender or accents.
If you have any questions or further suggestions, please do so in the comments below. You will also find more interesting links below to take you to more excellent information about things design for your home or business.
Images Courtesy of Canva.
5 Cabinet Ideas for Optimal Kitchen Storage
Find Your Power as a Professional Structural Engineer
How to Add Outdoor Lighting to Your Landscaping
Share This Story, Choose Your Platform!