When you're designing a custom home, green-friendly research is a perfect place to start. While today's building codes increasingly require more efficient technology and building materials, not many jurisdictions have requirements that match the efficiency of Energy Star Certification.
The Energy Star Certification program gives homeowners the option to reduce their carbon footprint at home and gives home builders guidelines that ensure high-quality green construction. But even if your home isn't Energy Star Certified, there are features that save you significant money on your energy bills. Moreover, it leaves your home feeling more comfortable and that's what every family wants.
If this is a topic that piques your interest today, we invite you to continue reading to learn more about the green-friendly things you can do for your custom home.
3 Custom Home Green-Friendly Tips for Energy-Efficiency
Building a Custom Home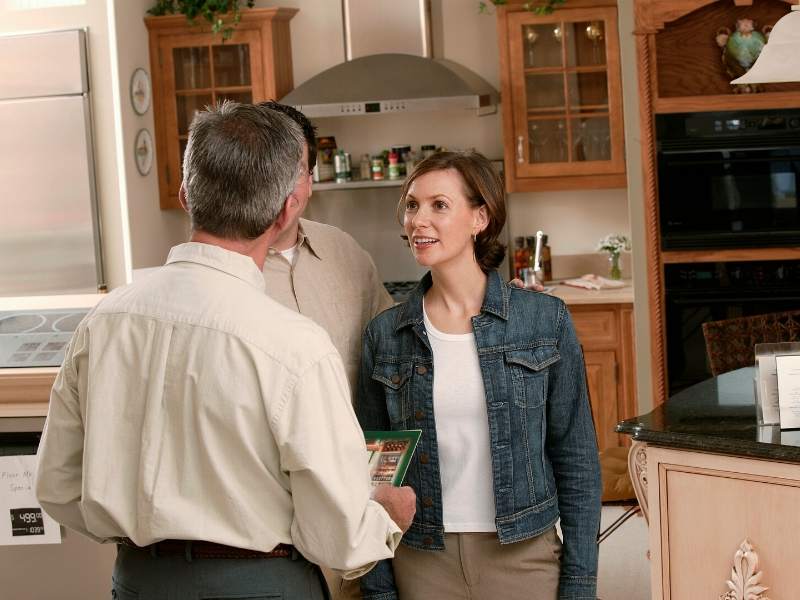 When you're buying a custom home, you get a chance to work with the developer to customize the interior, choose your fixtures, countertops, cabinets, and talk about green-friendly ways to save energy.
Custom home builders in Niagara, Canada, Blythwood Homes, talk about working with clients to perfect the customer service and construction they deliver. They understand that your lifestyle is affected by the quality of your home. With their new build, custom homes, you tailor the design to your expectations. They are also a Niagara home builder that offers Energy Star Certified construction.
If one of your goals in a new home is reducing your energy consumption, talk to your home builder about integrating some of these green technologies and construction materials.
Energy-Efficient Heating & Cooling
The first place to start is heating and cooling. Your HVAC system accounts for the majority of the power your home consumes, so finding ways to more efficiently achieve comfort goes a long way. It also means your home will be more comfortable in any season. Here are a few essentials when it comes to heating and cooling your home:
1. Energy Recovery Ventilation (or ERV): A ventilation system that recovers energy from old air in your home as it gets ventilated out, and using that energy to heat or cool fresh air brought inside.
2. Energy-efficient furnaces: The efficiency of furnaces has made leaps and bounds in just a couple of decades. While they used to be somewhat wasteful, you can now invest in a more efficient furnace that will make a huge difference in your bill.
3. Sealing windows: A low-cost way to keep your home more comfortable is properly sealing windows and doors. For even greater returns, talk to your custom home builder about adding glazed windows.
4. Insulation: Make sure your home is well-insulated, including in the attic to prevent heat loss.
Think About Your Trees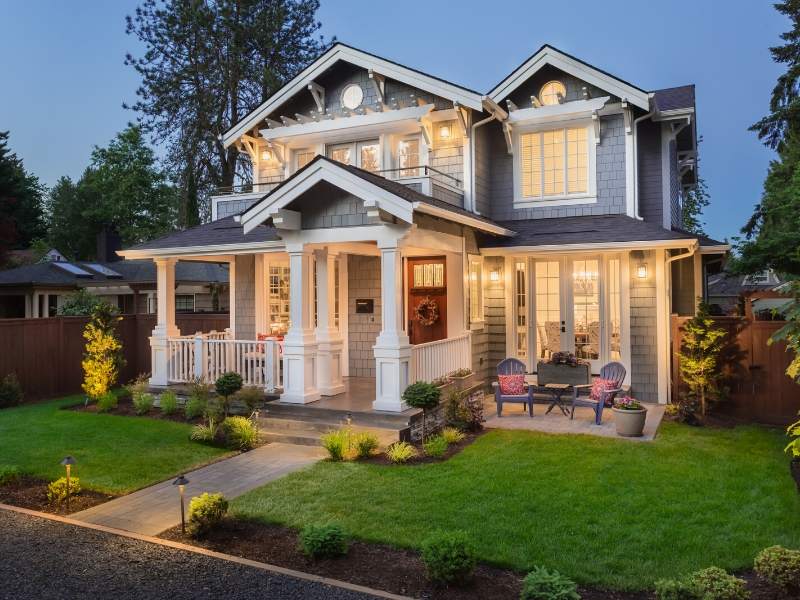 There are many more ways to build an energy-efficient home, including new appliances, smart thermostats, and tankless water heaters. But before any of those things were available, one of the most effective climate control tools available was the trees around a home.
Shade trees and shrubs can help keep your home warmer in the winter and cooler in the summer. Planting deciduous trees on the south side of the home shelters it from the sun in the summer thereby reducing air conditioning needs. When the leaves fall, they allow more sunlight to hit your home during the cold winter months. Evergreens work best in the west and north as a way to break cold winds.
If you have the opportunity to work with a custom home builder on your home, don't forget to talk about energy efficiency. For a little bit of investment now, you reduce your energy consumption and your bills.
How To Get Rid Of Bed Bugs, Rats and Pigeons
6 Types of Architects: Choosing The Right One For Your Project
How Modern City Property is Developing in 2020
Aesthetics and Security: 8 Steps to Select the Perfect Fence for Your Home
Share This Story, Choose Your Platform!