Are you in search of the perfect fence for your home? There are a wide variety of reasons that homeowners choose to install new fences around their yards, patios, or pools. Knowing why they want to install a fence is the first step toward choosing the right material and design.
Are you considering the installation of a new fence on your property? If so, we invite you to continue reading to learn about eight things to consider to choose the perfect fence.
Selecting the Perfect Fence for Your Home
① A Need for Privacy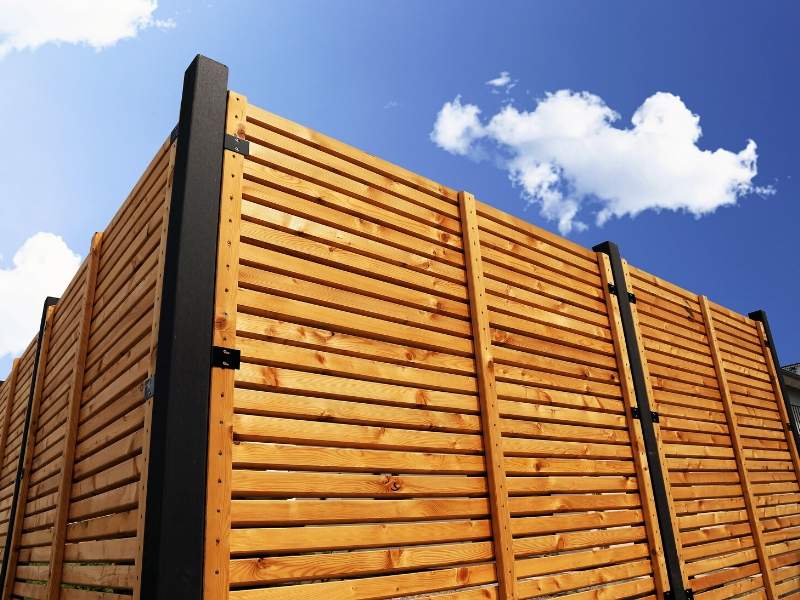 Homeowners who live in congested areas often prioritize privacy when choosing fencing materials. Choose materials that are completely solid, such as wood or vinyl, for maximum privacy or combine a closely spaced lattice fence with climbing plants and lush foliage. Visit dallasfencingcompany.com to learn about a local company that installs all kinds of fences, including privacy fences.
② Improvements to Security
Security fences need to be at least eight feet high and difficult to climb. They can be made of almost any fencing material, so don't assume the fence has to be an eyesore. Just make sure it's tall enough to deter intruders and be sure the gate has a sturdy lock.
③ Your Amazing View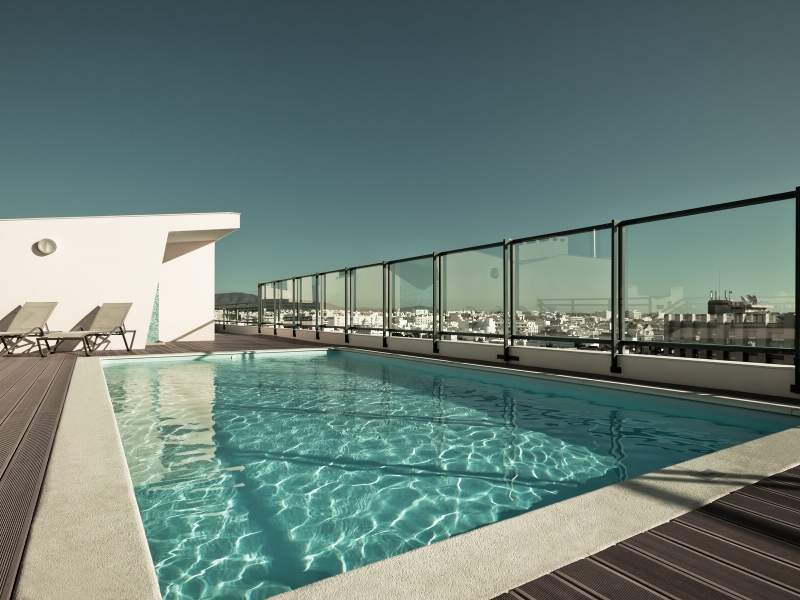 Want to cut back on the wind as much as possible without disrupting the view? Instead of installing a privacy fence, try a glass fence. Or, use more traditional materials with a stepped design that provides a windbreak where it's needed without completely disrupting the view. Fences don't have to be very high to disrupt wind patterns.
④ Keeping Dogs In
Want to keep a pair of furry friends from getting out of the yard? It's important to take the dog's personality into account. Families with dogs that dig should bury their fencing at least six inches underground. Then, those whose companion animals like to jump must install higher fences. For small dogs that are generally content to stay in the yard, a three to four-foot fence is fine.
⑤ Keeping Deer Out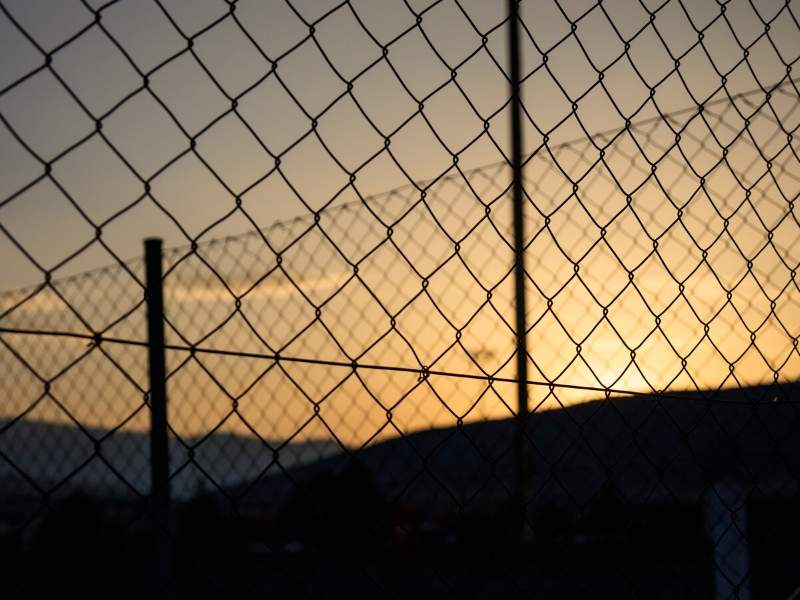 Have a backyard garden that needs some extra protection from curious deer? It's important to keep in mind that these nosy creatures can jump surprisingly high and won't hesitate to do so if they see something that looks tasty in the garden. Instead of using privacy fencing, install taller metal or mesh fencing that will keep deer out without affecting the amount of sun that reaches the plants.
⑥ Need for Maintenance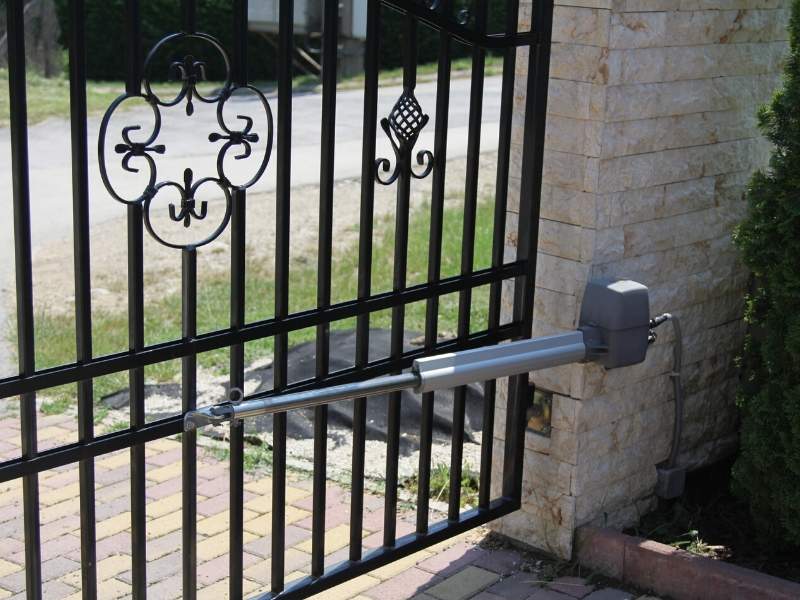 Some types of fences require more maintenance than others. Wood fences need to be repainted frequently, while PVC and vinyl fences require only an occasional hosing off. Metal fencing, especially wrought iron, also requires very little maintenance.
⑦ The Budget
Some fencing types are more expensive than others. Vinyl, PVC, and chain-link fences tend to be much less costly than most fencing materials. However, traditional, decorative wrought iron fences cost much more than those made from man-made materials.
Keep in mind that maintenance costs and the fence's expected lifespan will also affect homeowners' budgets long-term. It may be more worthwhile to purchase long-lasting fencing that requires very little maintenance even if it requires a larger initial investment.
⑧ The Bottom Line
Choosing the perfect fence is tough because most homeowners have at least a few goals in mind. Try to balance practical concerns like security and sticking to the budget with aesthetic concerns like curb appeal. Those who still need some help deciding what kind of fencing will be the best fit can always contact a contractor willing to explain their options in more detail.
4 Design Tips for the Perfect Garden
6 Trendy Ways to Organize Your Living Room
2 Issues That Result from Air Conditioner Neglect
Share This Story, Choose Your Platform!