Many homeowners dream of planting the perfect garden but there are few things you need to know before you start. Planting a garden is the perfect way to decorate a side yard or backyard. If you've got the space, gardening adds decor and sophistication to your property. It also delivers fresh flowers, vegetables, or herbs to keep for yourself or give away as thoughtful gifts for neighbors and friends.
If you want to plant a garden but don't know where to begin, these tips are for you. Build the outdoor garden of your dreams with our four simple design hacks for the perfect garden.
Build Your Perfect Garden with These Four Design Tips
① Do-It-Yourself Decor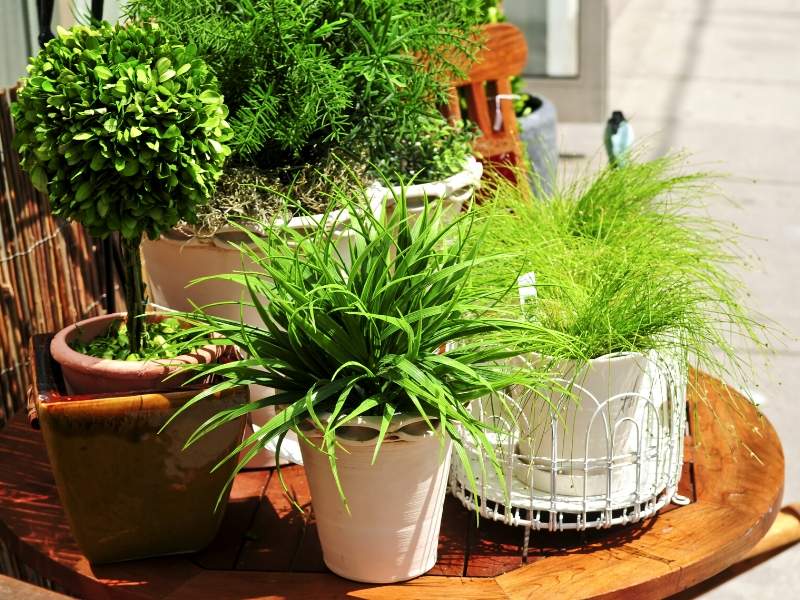 Many garden decorations you find in a supply store can be made at home for half the cost. Take on a little side project and DIY some funky signs and planters to populate your garden. Mold your pots from clay, or simply paint a few store-bought planters to give your yard individuality and flair.
Signs provide a valuable way to label and identify plants in your garden. Nail together some simple pieces of wood to create rustic garden stakes. Write the names of plants on them with paint leftover from decorating your planters.
② Consider Protection
The quickest way to ruin your homemade garden is by letting animals eat all your plants. Deer are a major culprit of destroying flowerbeds, eating basil and tomatoes, and uprooting ground plants. To protect against these adorable intruders, look for a site to buy deer fences.
A good deer fence will blend in with the surroundings so as not to ruin the beauty of the garden. They are effective at keeping out deer without preventing birds and other wildlife from visiting your garden.
③ Levels and Layers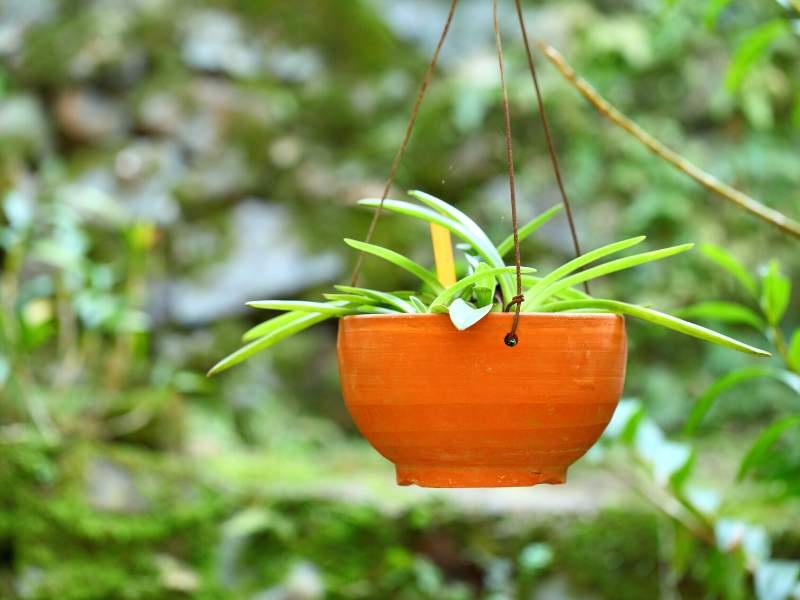 Your plants don't just have to reside in the ground. One great way to make your garden feel more like an oasis than a patch of land is to embrace levels. Try weaving a vine plant around a wire grid or frame. Place potted plants on stools and boxes. There are lots of household or backyard items that can serve as garden shelving for potted, raised plants.
One of the most fun ways to embrace the idea of levels is with hanging plants. Utilize trees, or try a tall stake to hang your plant on. You can create woven baskets and interesting pots to hang your plants as well.
Embrace your natural surroundings by attaching wood planks like shelving on any nearby trees. You can place plants on these pedestals to make your garden feel more creative. In fact, there are hundreds of ways to utilize layers and levels to make your garden feel bigger.
④ Garden Sections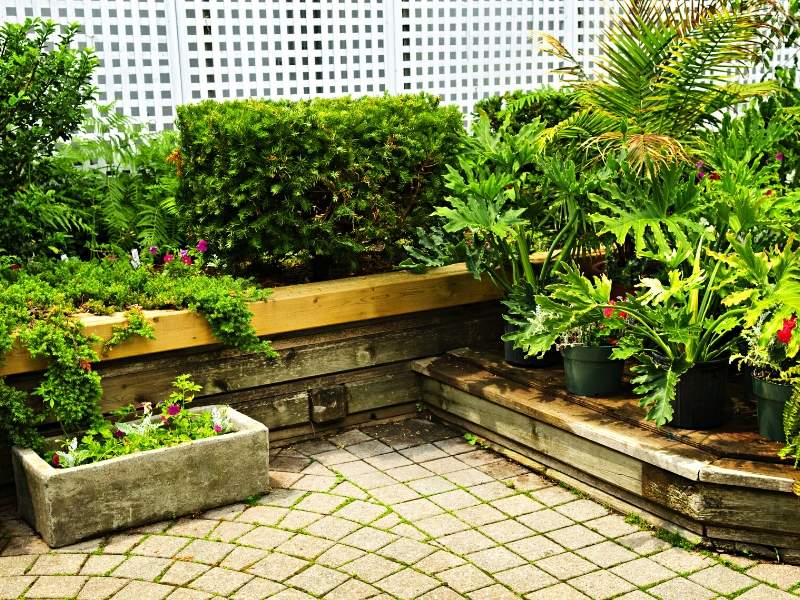 Most backyard gardens are considered as one square piece of land, including all the space for foods and flowers. However, it pays to break this up into several smaller gardens in close proximity.
A sectioned garden makes the lawn feel more like an art piece than a hastily planned backyard garden. You can take colors and levels into account to make it feel immersive and organized. Sectioning the garden also means you leave room for strolling among the flowers or sitting to enjoy a tea and a good book. In some cases you may need to remove sick trees and we recommend to call Rocklin garden professionals or a company with the right equipment that can safely do the job.
In between the sections, you have your choice of what to do. You could place benches for sitting, stepping stones for strolling, or just plain grass.
The Bottom Line
Your garden is your escape. Consider these fun tips to add unique personality to your garden. Soon enough, you will feel like the type of garden you'd see on a magazine cover. Embrace DIY projects, play with layers, protect your garden, and break it up into photogenic parts. Your perfect garden is just a few steps away.
Top 5 Interior Design Trends in 2020
Hammer Drill VS Impact Drill – What to Choose for DIY Projects?
Share This Story, Choose Your Platform!