No matter where you live, it's possible to create a garden living space. Garden areas in urban spaces are becoming increasingly popular. Most people think that unless you have a large backyard, there's no point in even trying to have a green space.
However, that's simply not true! You can create a garden living space absolutely anywhere, even if all you have is a small balcony. Here's how to create a little outdoor oasis for yourself, even if you live in the middle of downtown.
How to Create a Garden Living Area in Urban Spaces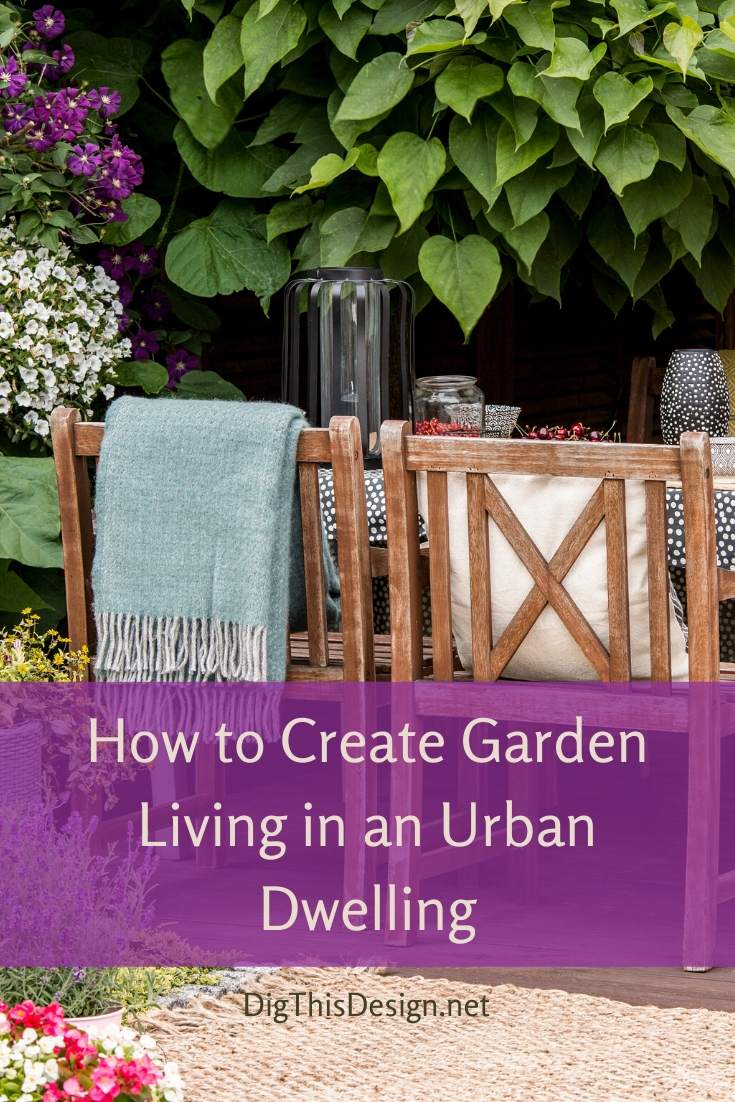 Start With Seating
Urban outdoor areas come in a range of different sizes. Some people are lucky enough to have fairly large ones, while others are smaller. However, no matter how much space you have, it's still possible to create an adorable outdoor area where you can relax and unwind.
The first thing to do is to choose the type of seating you want. Whether it's just two chairs and a small table, or some type of outdoor couch, or picnic table, add this to the outdoor area first. Once you have something in place, you can work around it.
Privacy
After seating, depending on how much space you have, try finding a few larger plants. These are great because the taller and larger they are (especially if they have big leaves), the more green space they will create. They can also act as a source of shade. Additionally, larger plants add privacy to your garden living area.
If you have neighbors close by, they can act as a barrier. Tall shrubs are great to use for privacy purposes. Plants such as shrubs can also act as a sound barrier, blocking out external noise and making things quieter.
Lighting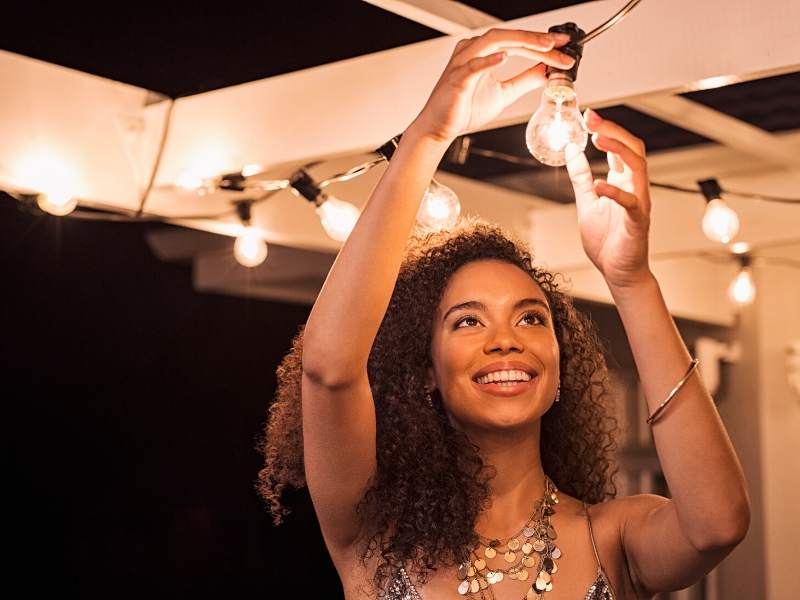 Lighting is a very important aspect when creating a cozy and comfortable garden living space. It will really help set the mood, especially for those later summer nights. Find some globe or string lights and weave them around the exterior of the space you have available.
If you have some trees or shrubs you can intertwine the lights between the branches as well. Lanterns are an incredible option too, they provide a beautiful warm glow at night.
Get Creative
Get creative with the space that you have available. Does your outdoor area contain a flat wall? If so, you can create some type of vertical living wall garden here. This is great for people with limited ground space. Hanging planters are a good option too.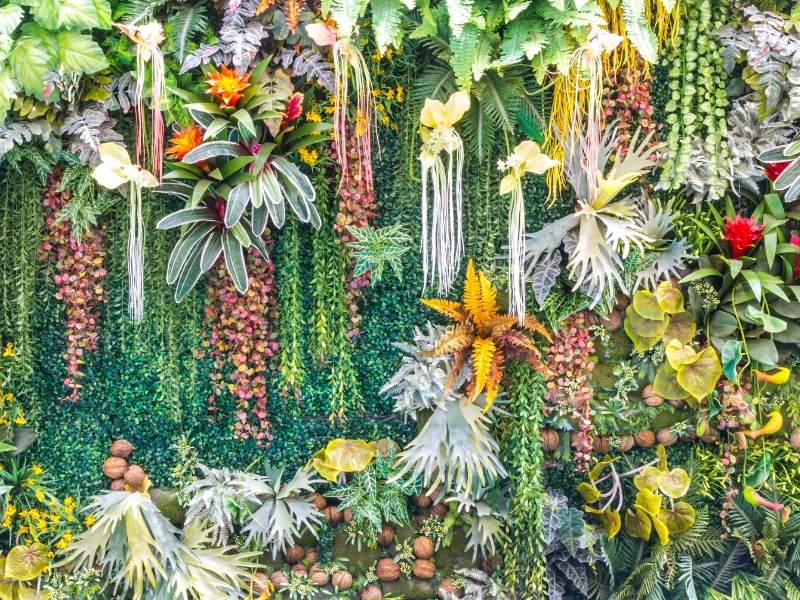 If you are into growing your own food, use any extra space you have available for pots of herbs and vegetables. If not, there are various flowers and other decorative plants you can use.
Find a mini water feature so you can listen to the relaxing sounds of water. You can also install outdoor speakers to truly make it an enjoyable space not just for yourself, but for entertainment purposes as well. What about adding a small fireplace? Just get personal and have fun with it!
Images Courtesy of Canva.
Other Posts You Might Enjoy
Why Green Space in the Workplace is Important for Wellness and Productivity
Give Life To Your Design With Plants
Designing a Personal Zen Space Inside or Outdoors
Share This Story, Choose Your Platform!