Of course, Mother Nature is a never-ending wonder and one of the most versatile natural materials is bamboo. This unique material was in use throughout history by many cultures because of its amazing properties. But, do you realize how many different ways we are using bamboo in our modern world? If you find this intriguing, continue reading to learn about some interesting uses of the bamboo material.
The Surprising Modern Uses of Bamboo Material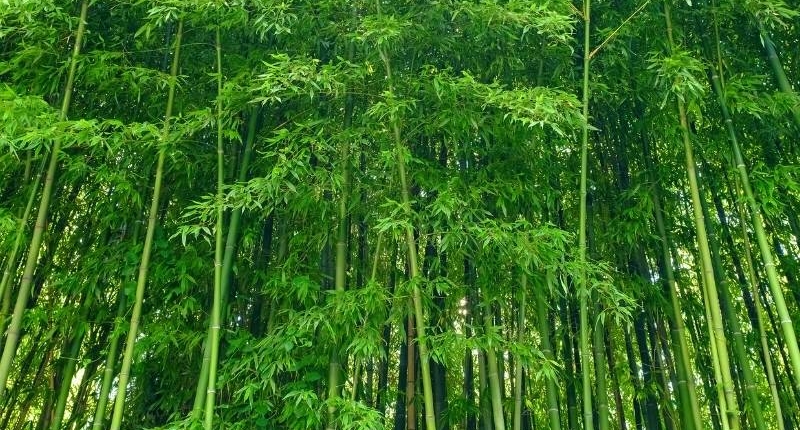 ⎆ Construction material for all areas of the home.
In countries where bamboo grows naturally, you will see many fine examples of bamboo houses. Another use is compressed bamboo, with fabrication into workable sheets. What's really nice is this is an eco-friendly material for use in all areas of your home.
Bamboo flooring offers the homeowner many benefits and if you are interested in Bamboo material for building purposes, Google provides you with all the information you need. In addition, you can order bamboo online when you are ready to purchase.
⎆ Eco-friendly furniture for the ages.
Bamboo has long been a favorite in Asia when it comes to furniture. This is largely due to its incredible properties. You also see fine bamboo furniture in many US and European homes. In addition, bamboo is treatable for fire and insect resistance, while it is a beautiful material to have around the house.
⎆ All natural clothing and textiles.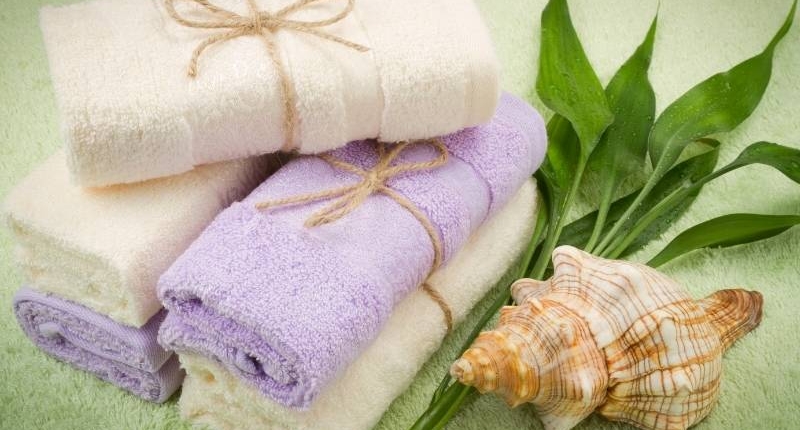 There are even women's bamboo socks for sale from a supplier that focuses exclusively on bamboo products. Of course, those products include men's socks and bamboo leggings. They also offer bamboo sheets and blankets for an eco-friendly environment at home. Of course, once you sleep in bamboo sheets, you won't want any other. You might also buy a bamboo quilt cover set which lasts a lifetime and is conveniently washable in cold water with a mild detergent.
⎆ Naturally free of toxins or impurities.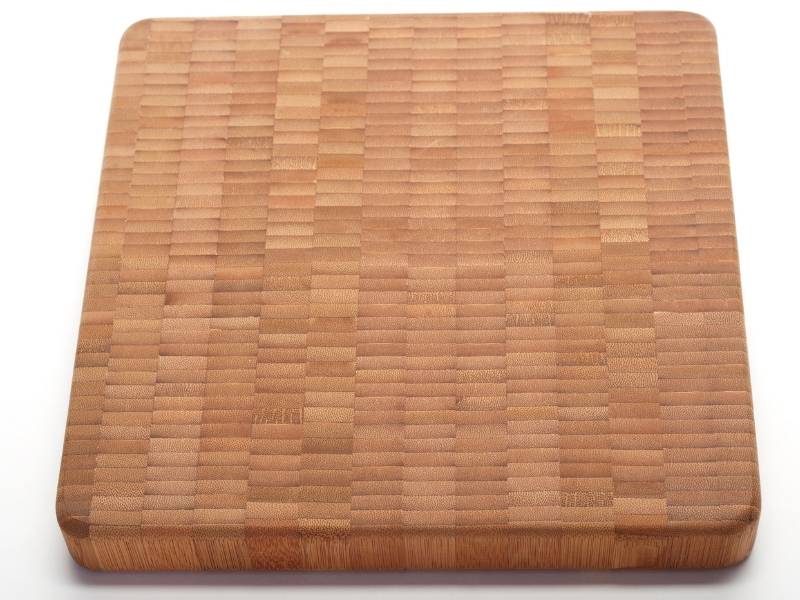 Because this natural material does not contain any toxins or impurities, people with skin allergies often benefit from bamboo clothing and bed wear. From now on, you may expect more bamboo integration into many products, as the global trend for natural ingredients continues to increase. Here are a few cool tips for adding natural elements to your home.
⎆ A blend of old and new.
By using a combination of ancient wisdom and innovative technology, bamboo is part of our lives in so many ways. In fact, talk to Asian people and they'll tell you how much they regard bamboo. Interestingly, new technology enables us to create unique formats of this natural material. Of course, blending it with cotton to produce fabrics is just one example.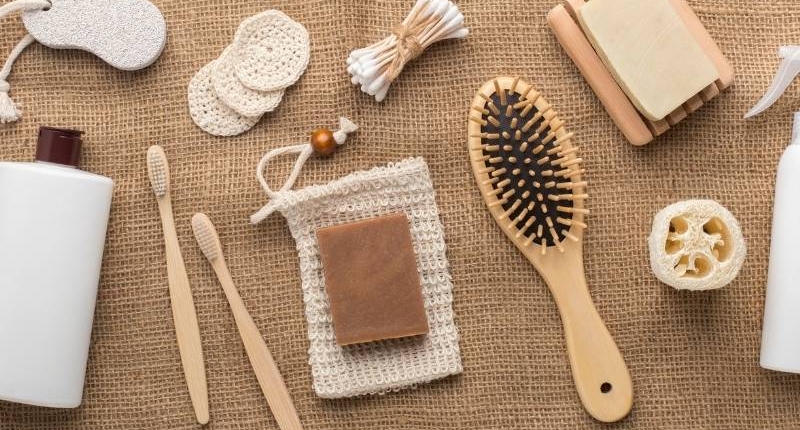 Additionally, building products are currently under testing. These new products offer an eco-friendly and sustainable answer to human habitation. Moreover, as we move into the digital age, we must not forget Mother Nature and the materials she provides. Here is some government information about the different types of bamboo, for your information and convenience.
In conclusion.
Bamboo is proving to be a wonder material, while cultures across the world have always known this and if you would like to acquire bamboo products, Google will help you find a supplier. If you have any questions or suggestions, we always love to hear from you in the comments below. Also below are links that will take you to more fantastic articles about ALL things DESIGN for your home or business.
Images Courtesy of Canva.
Other Posts You Might Enjoy:
Green Home Ideas: How To Choose The Best Eco-Friendly Items For Your Home
Green Friendly Tips for Your Custom Home
3 Interior Design Ideas for a Greener Home
Share This Story, Choose Your Platform!