When you design your new interior, it is, quite possibly, one of the most exciting and fun experiences about moving into a new property. But, do you know about design in unexpected places? There are many unusual ways to incorporate design into your home.
Of course, personalizing your home with your favorite furniture, curtains and light fittings instantly add heaps of character and make a place your own. However, there are certain things that people tend to neglect when it comes to interior design.
We think this is a huge missed opportunity and strongly believe that you can weave your personality into every part of your interior design. In that light, here are some tips for design in unexpected places that are a bit out of the ordinary.
If you don't like the ordinary, we invited you to continue reading for a few tips on how to design in unexpected places in your home.
3 Ways to Design in Unexpected Places
➊ Radiators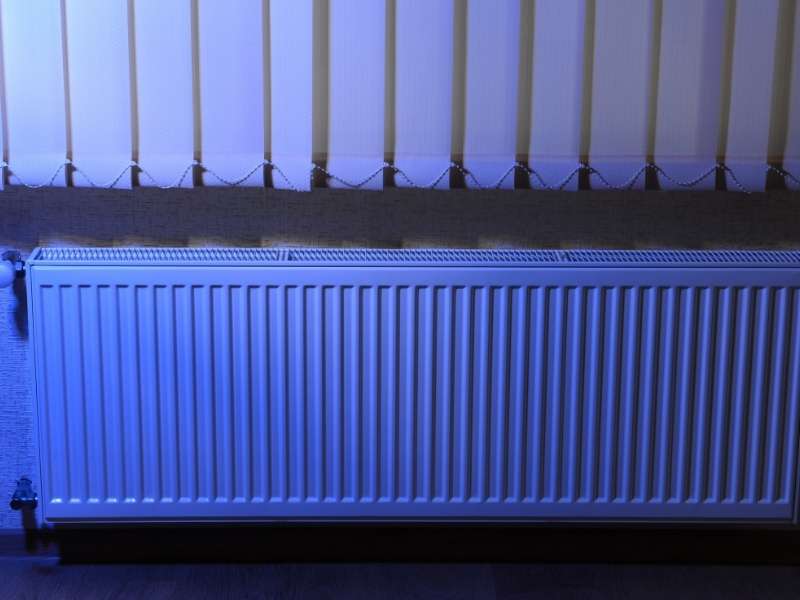 Radiators are probably the number one thing that no one thinks about when they are designing their rooms. Everyone goes for a bog-standard white design that you see in every house everywhere.
However, radiators actually take up quite a lot of space and are very visible when you walk into a room so are the perfect place to experiment with some design.
You might also look at buying some radiators with a cool shape such as the ones at Trade Radiators, or you could think about painting your radiators in a unique way. A radiator is a big blank canvas, so don't be afraid to get creative!
Transforming your radiators is bound to take people by surprise and they'll be wondering why they've never thought of doing it themselves.
➋ The Kettle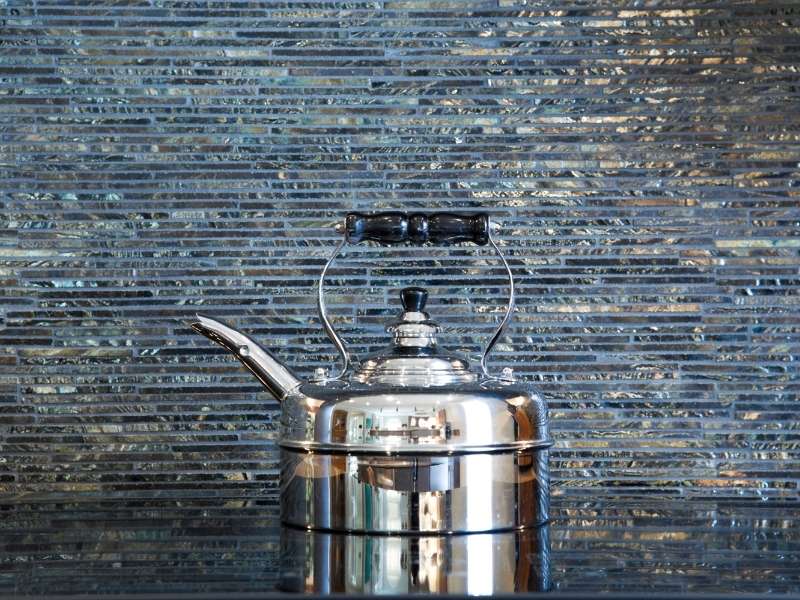 Everyone has a kettle in their kitchen, and unfortunately, nearly everyone's kettle looks exactly the same. You're probably thinking that a kettle is just a kettle, and it can't act as a design feature. This is where you're wrong!
A great looking kettle can become the centerpiece of your kitchen and give it the design upgrade it needs. The best part is that a new kettle won't break the bank, and there are some super cool kettles right at the lowest end of the price range.
Kettles come in all shapes, colors, and sizes, so you can go to town when choosing a kettle that will fit in perfectly with your existing design. You also use a kettle every single day, so it's a really nice thing to invest in.
➌ Faucets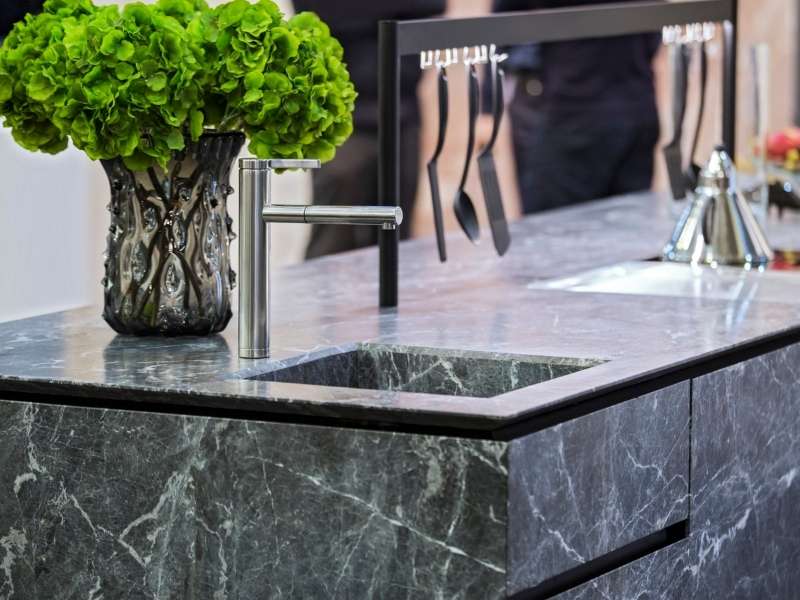 The final suggestion we have for you if you want to squeeze in some extra design is to choose some cool faucets. This is another area people often don't put much thought into but can transform a bathroom if done properly.
Faucets can actually have a big influence on the vibe of a bathroom so it's pretty important to go for something that suits your style. As with the kettles, there are loads of styles available, so you can be sure there's something for you.
Over to You!
We've only shown you three different ideas here but there are many more ways you can add some design flair in unexpected places. So get creative and start to make your home stand out from the rest today!
Images Courtesy of Canva.
Other Posts You Might Enjoy:
An Interior Designing Moodboard From Your Favorite Celebs
How To Incorporate Eco-Friendly Items In Your Interior Design
6 DIY Crafts You Should Incorporate In Your Interior Design
Why You Should Consider Working with A Company That Helps Buy Houses with Good Interior Design
Share This Story, Choose Your Platform!